Iceni, the new supercar diesel Trident it has been modified: 2014-05-08 di
The British home Trident He presented the coupe version of its Iceni sports car, the fastest sports car with a diesel engine in the world in production, with a top speed of over 305 Km / h !!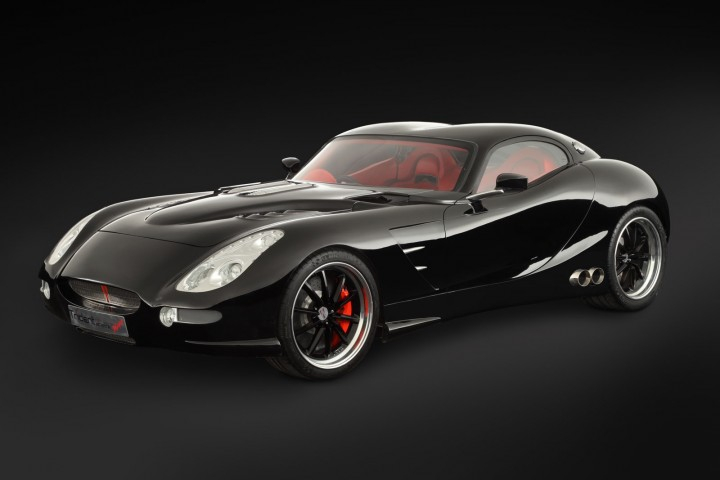 In the future the plan is to also create other more powerful versions, in addition to the cabrio version.
Trident sports cars, designed by Phil Bevan, also co-founder of Trident, have a distinctive look, with curved surfaces, and different elements that evoke the sports cars of the past.
Among these are the double bubble roof, the rear screen and split the exhaust pipes on the sides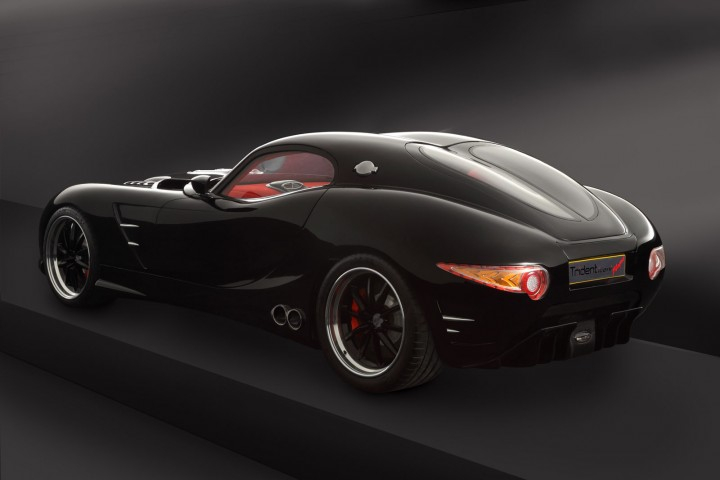 The cars incorporate over thirty customizations, including the independent control of each seat and the roof obscured.
Each Iceni can be built to specific customer specifications, ensuring a truly unique driving experience. The Trident-Iceni is available for purchase globally with prices starting at 120.000 Euros.
For more information visit trident-vehicles.co.uk.