The carpets Golran Vintage it has been modified: 2014-03-01 di
The Carpets Golran attended House & Object Paris January 2014 with great success.
The one of Golran is the story of a family, even before a company. A family from Mashad Persian city today on the border between Iran and Russia.
Focusing on quality first of all has become the strength of the company.
Rugs are a fantastic way to express personality in a room and what better way to do it with a touch of vintage? Golran was able to make the rug a modern art form. How? Through the bleaching and re-dyeing process with monochromatic vegetable dyes.
Each yarn and each fabric has a different reaction to the bleaching and dyeing process making the final effect almost random.
The result is surprising. Your carpet will not only be unique, but you can order it according to your tastes. The choice of colors is almost endless with a palette of over 1.000 different shades and hues.
Great success of the carpets for the Contract market.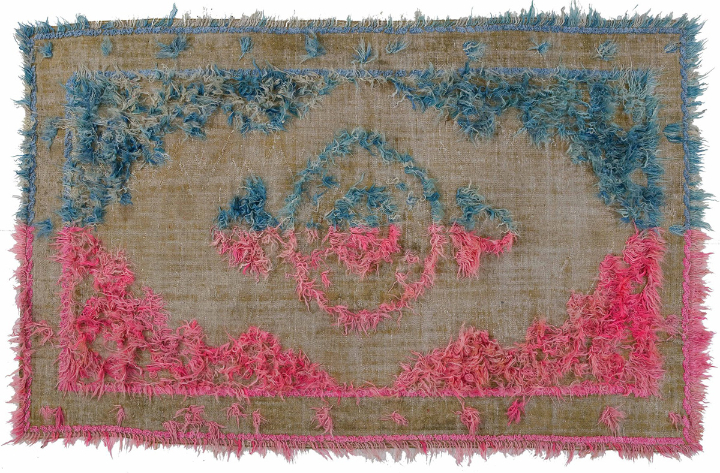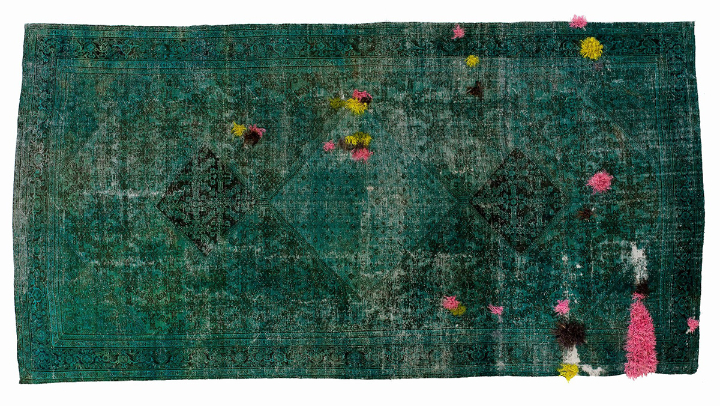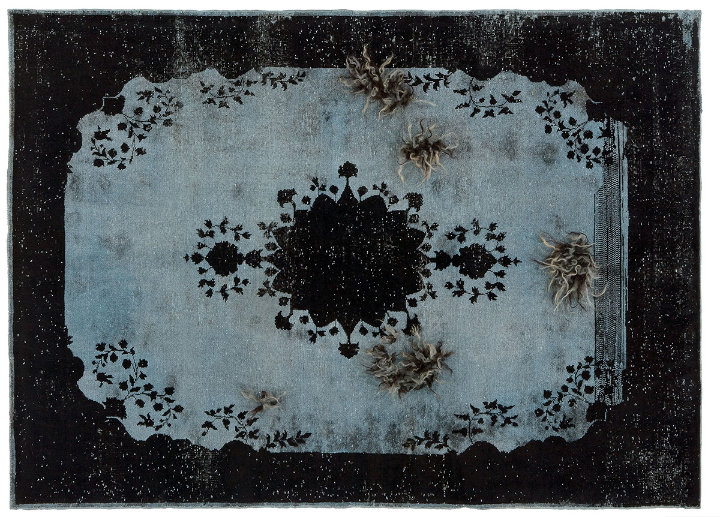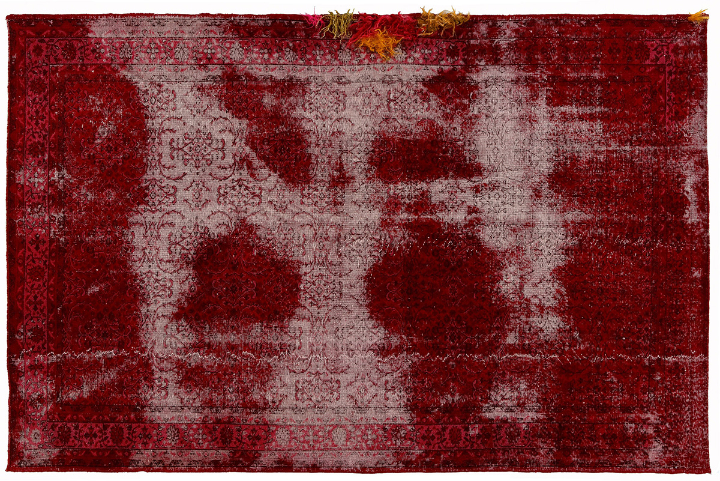 More information about: www.golran.com