"The cherubs" Capodimonte, Vito Nesta Brothers Majello
it has been modified:
2017-02-28
di
The Capodimonte putti of Vito Nesta are a reinterpretation of the famous Capodimonte porcelains, a poetic and unexpected gesture that shines the pure white of porcelain with color and gold.
Stains of color and gold that disobey and deny the forms of the precious and detailed workmanship, then seem to reconcile in the fish held in hand by the putti.
From the meeting with Vito Nesta it was born a collaboration on the reinterpretation of some historical pieces of Brothers Majello collection. This project was developed with the intent to contemporise with a new look real pieces of art in total respect for tradition and admiration for the craft, with the intention of keeping the culture still alive, the memory and the importance history of this craft.
The occasion to make the Capodimonte cherubs in limited edition is the BRILLIANT CERAMICS exhibition by Luisa Via Roma. The exhibition is in Florence from 9 January to 5 June 2017.
In the nineteenth century, the Majello were a famous family of notaries, but the 1867's great-grandfather, impassioned by a great artistic veins, fell in love with the daughter of a master potter. Ready to learn the art of Capodimonte, before he became a good student, then a great artist, the best in Italy.
The secrets of the old process have been transmitted from generation to generation, almost like genetic inheritance. Now it's up to Marco Majello follow the traditions of the old Neapolitan school in the working of Capodimonte porcelain and keep them alive. All creations Brothers Majello are handmade with genuine passion and love allowing the continuity of this age-old Neapolitan artistic tradition.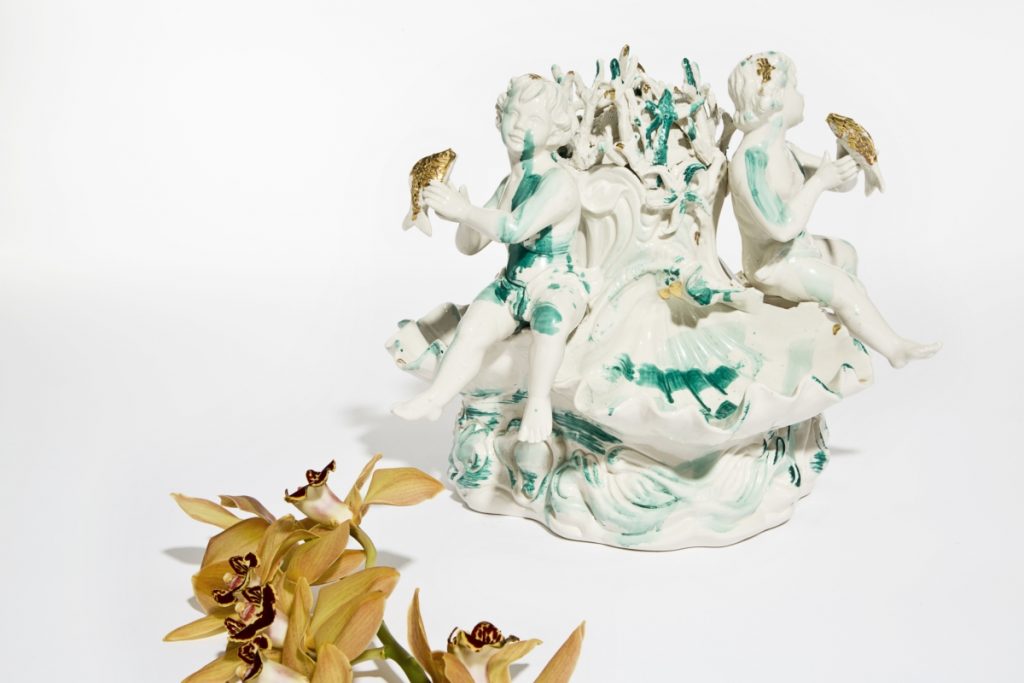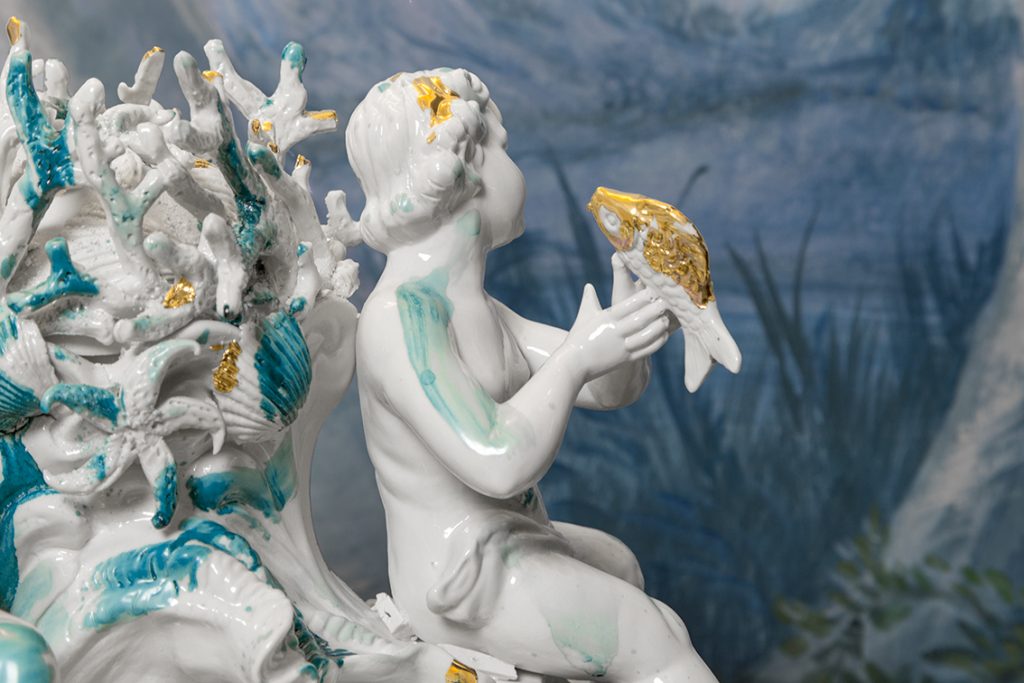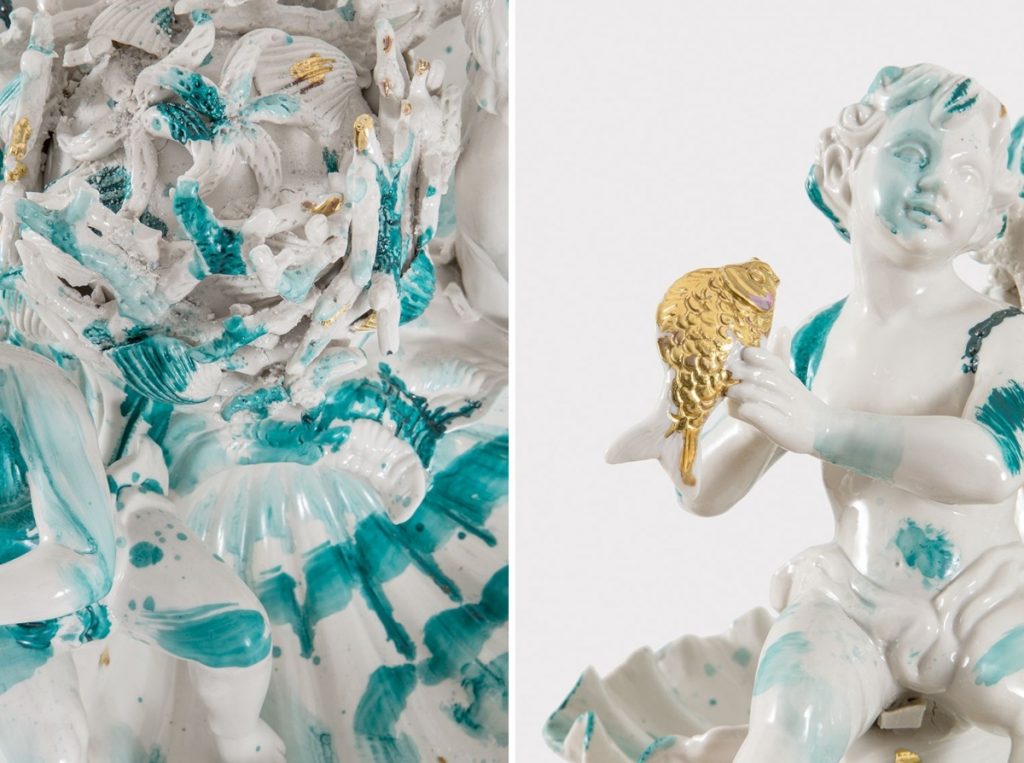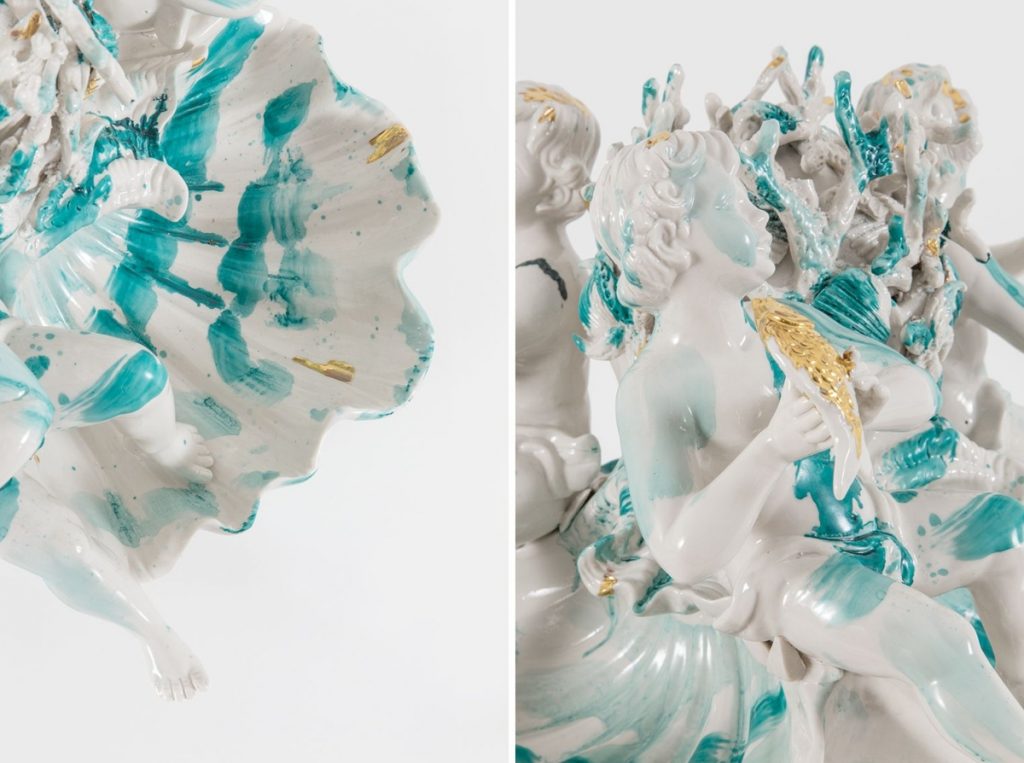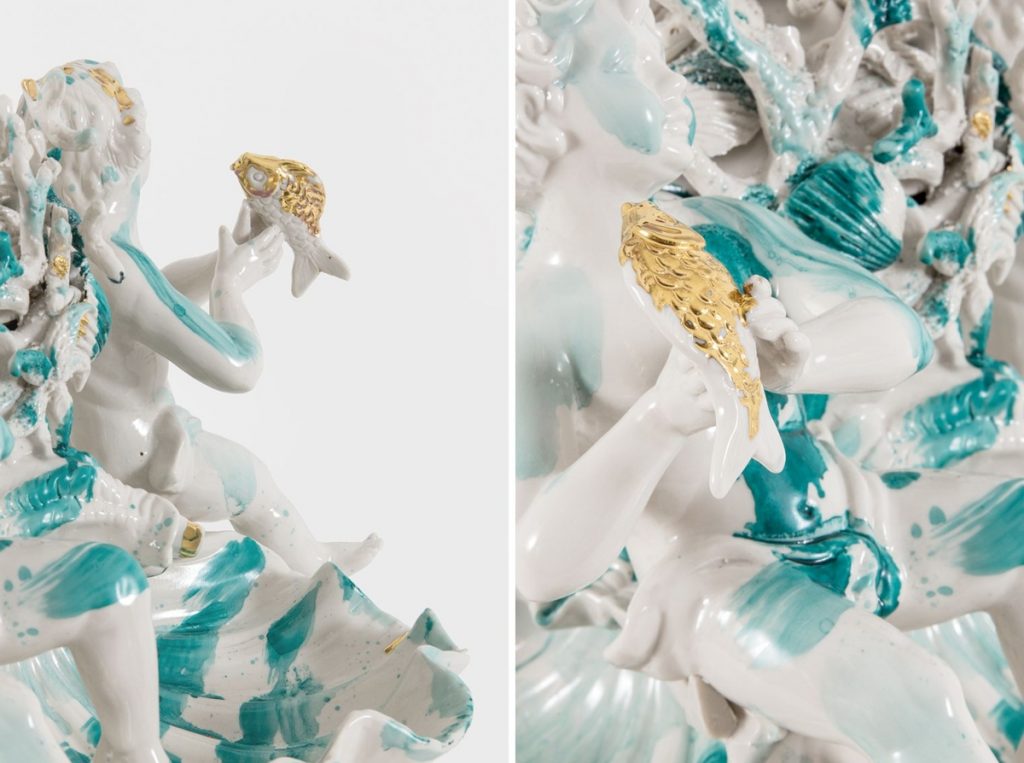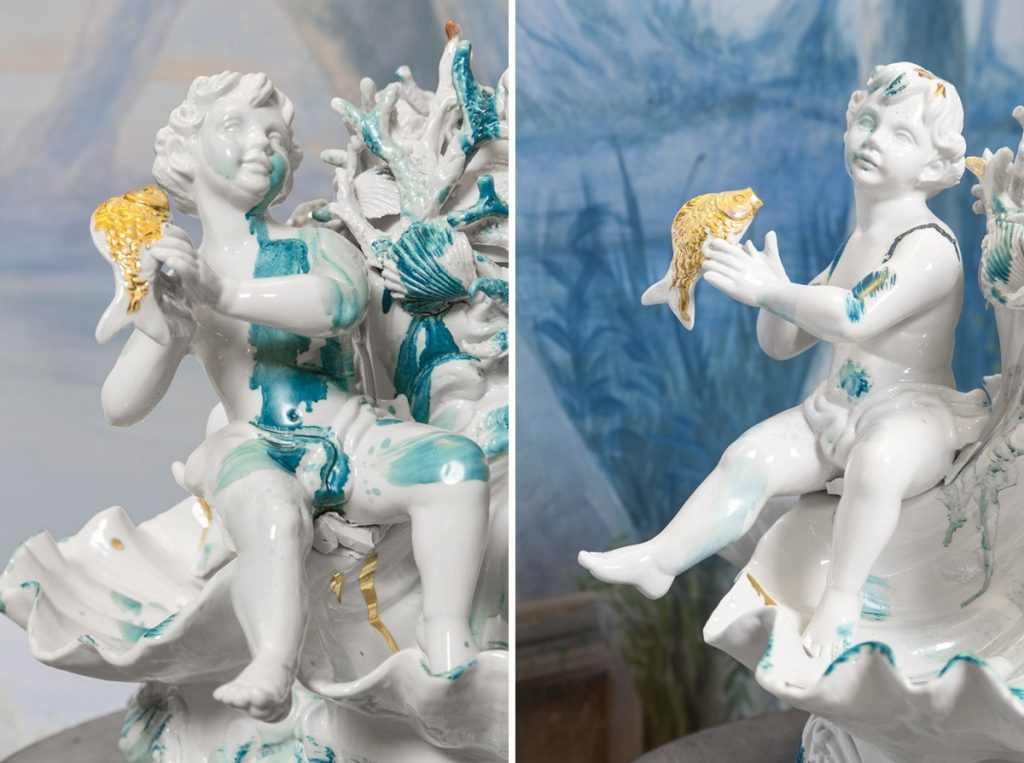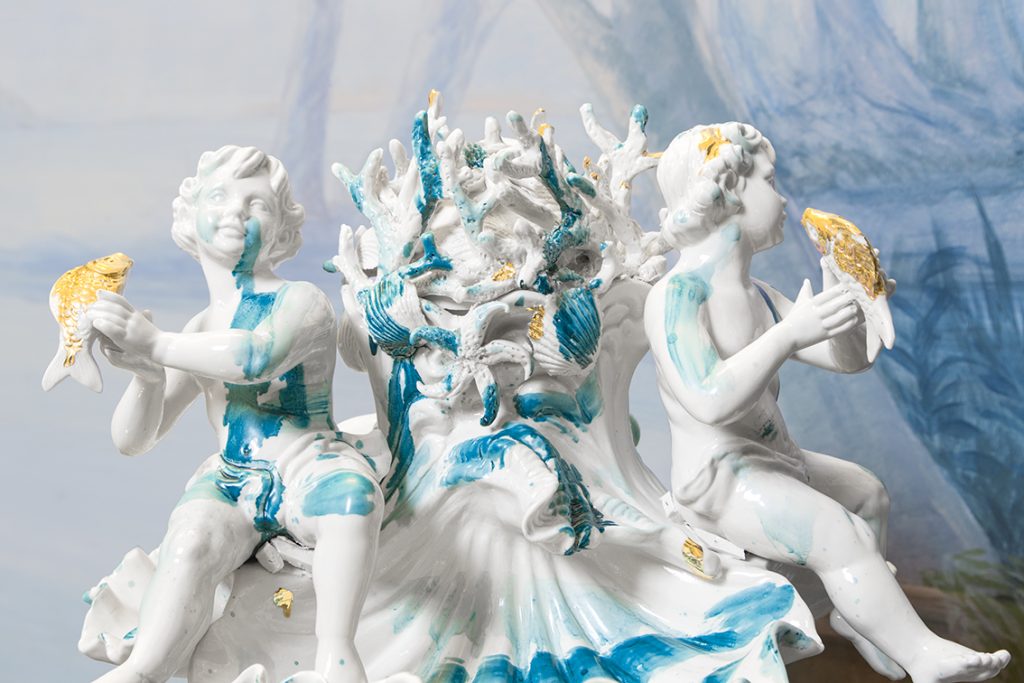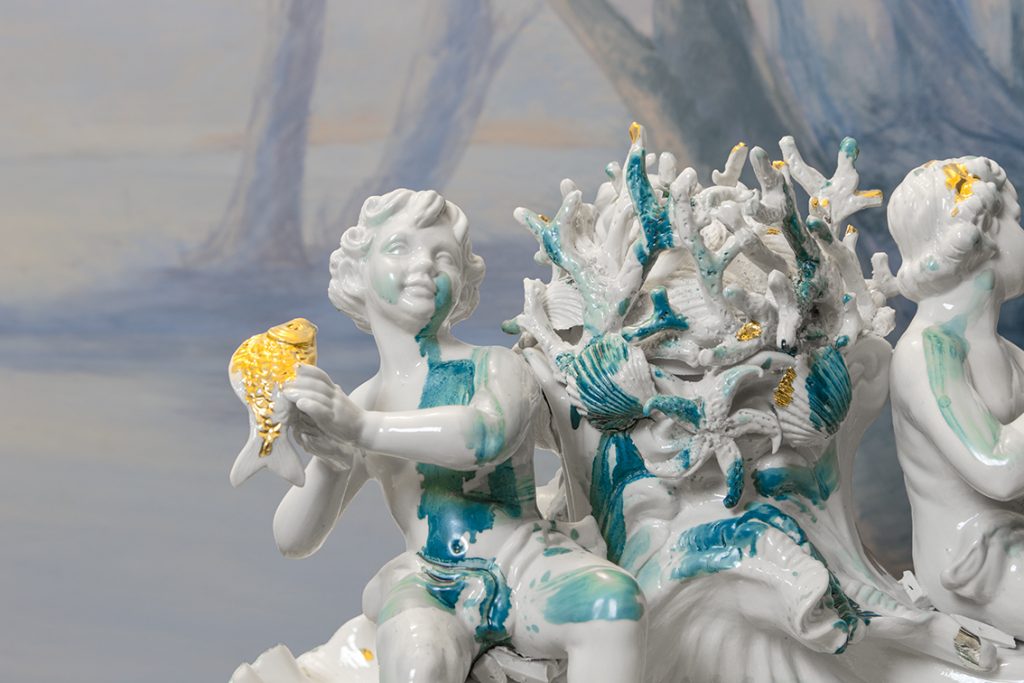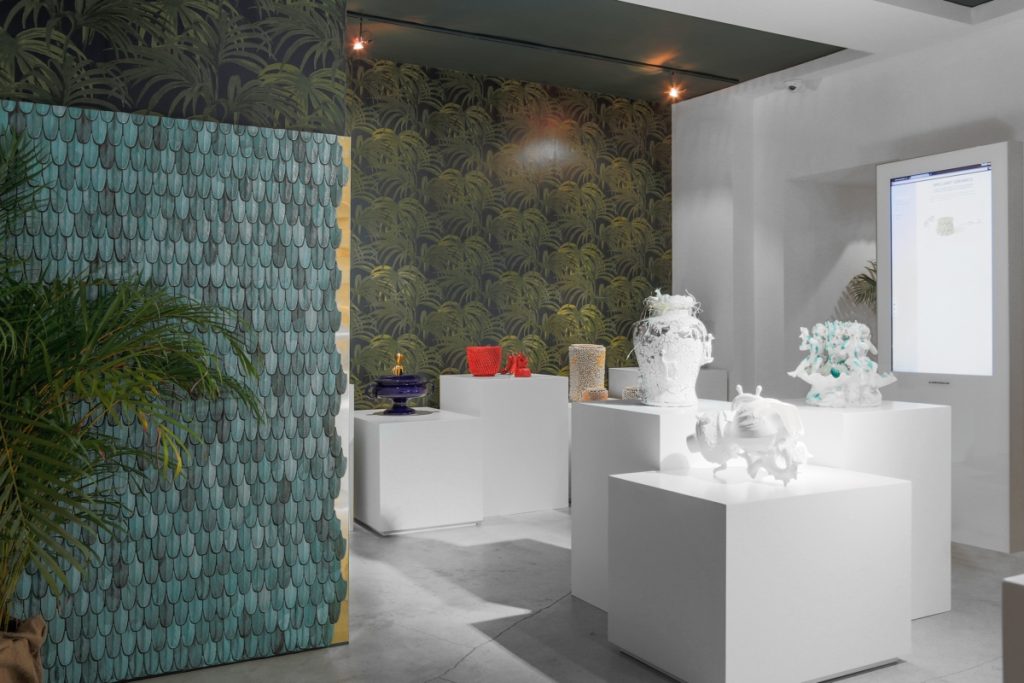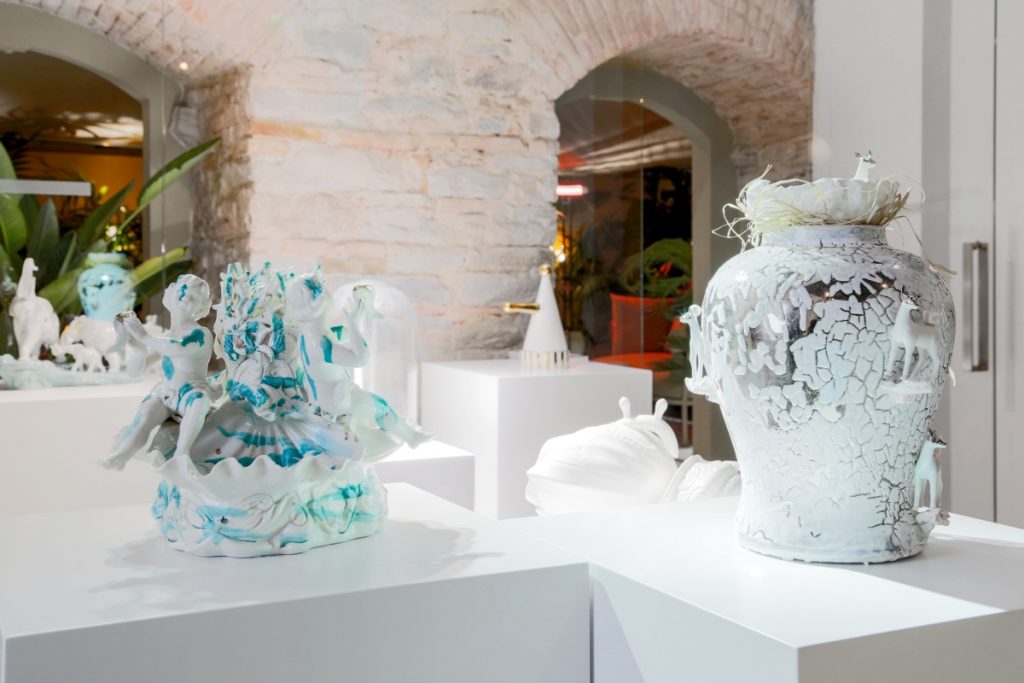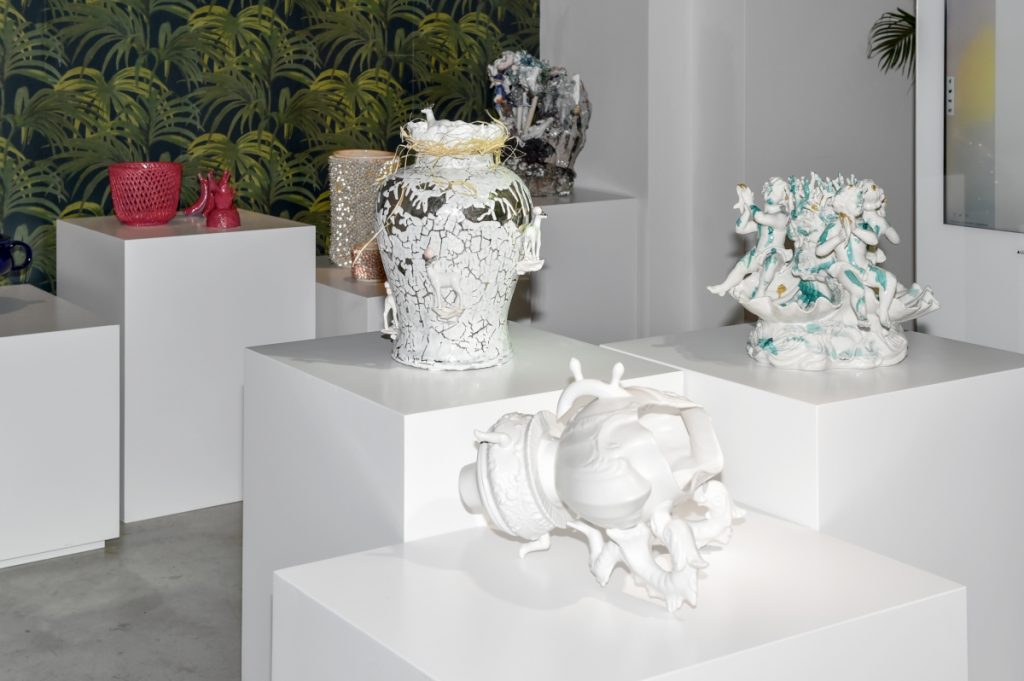 Design: Vito Nesta
Photo credits: Andrea Pedretti