The new Reisenthel Accessories resume summer colors in the Special Edition Beach it has been modified: 2013-05-06 di
The new TRAVELLING of accessories Reisenthel resume summer colors lighting the wanderlust. There new fancy carrot dots welcomes the days with his bright orange and white polka dots. The special edition beach perfectly matches the fancy embroidery detailed and colorful prints. You depart for a weekend at the beach with family or for a long trip around the world, this colorful suitcase Reisenthel is perfect for every occasion. The design of allrounder takes the forms of classic doctor bag and is ideal for storing clothes, shoes and other accessories. Six interior pockets give room for travel documents, mobile phone and camera.
Available in M ​​and L, this fantastic bag is a multifunctional companion that provides a convenient portability thanks to the padded shoulder strap.
Practices beauty bag are available in various shapes and then perfect and constant companions. The classic toilet bag Reisenthel to be hung in the bathroom and his pockets are perfect to hold your cosmetics keeping them on hand at any time. Those who prefer the more classic beauty bag will find the spacious travelcosmetic simply ideal. Its rigid structure keeps shaving brush, deodorant and all other accessories safe.
The compact multicase is really versatile: used as a cosmetic bag or as a pencil case for pens, is a stylish and versatile accessory.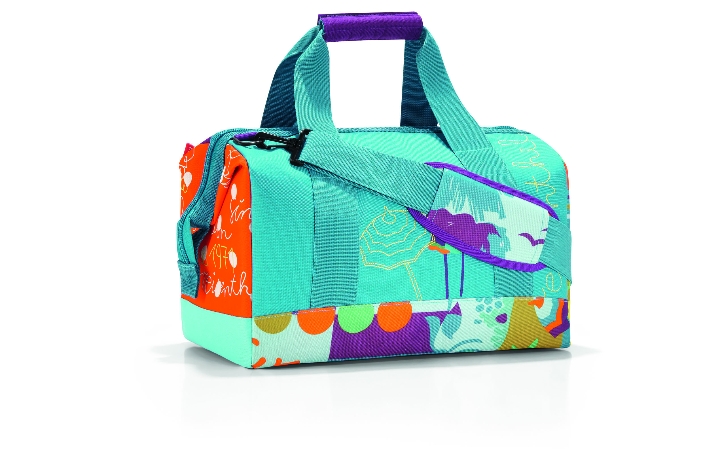 Reisenthel allrounder M special edition beach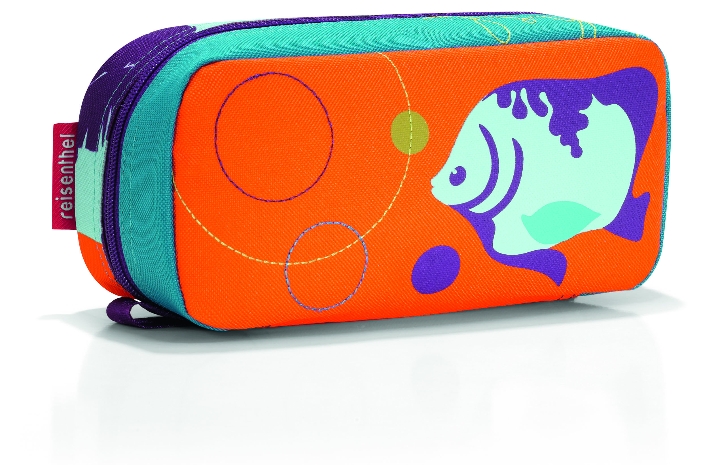 Reisenthel multicase beach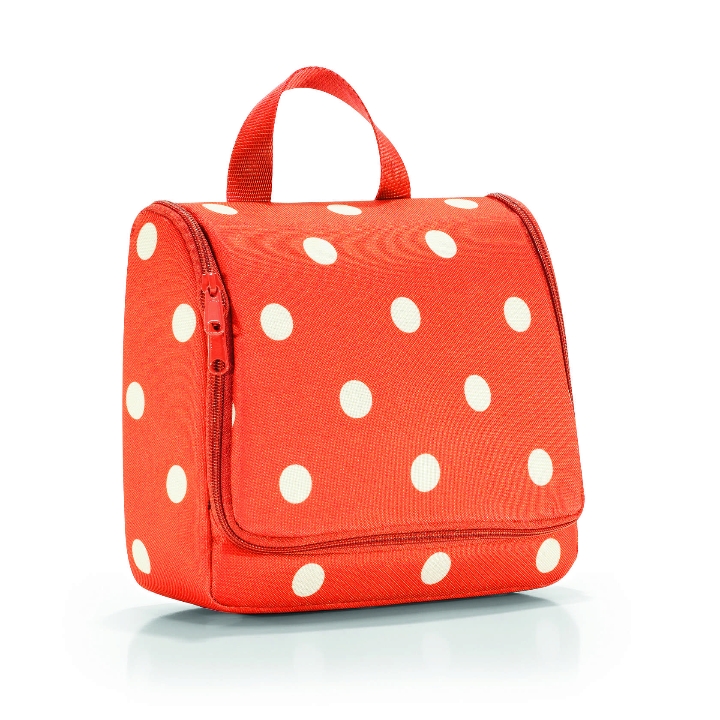 Reisenthel toiletbag carrot dots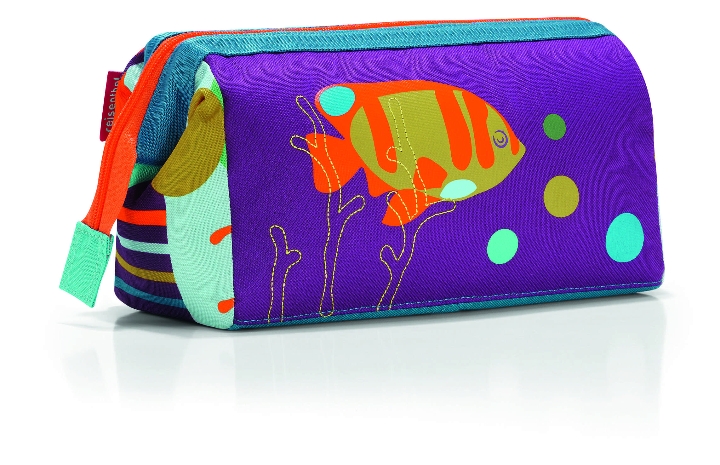 Reisenthel travelcosmetic special edition beach