Hi home, your dream home is home automation!
it has been modified:
2013-05-11
di
A perfect combination of design, technology, simplicity of forms and uses: in the project Hi Home di Andrea Castrignano the goal of getting a systems integration, and not a normal installation of individual devices, has been achieved through the intelligent use of home automation, which is the study, design, installation, programming and testing of the systems. All electrical and electronic devices talk to each other, contributing to the welfare and comfort in any home environment.
In the house sample via Adige 11 were included and integrated components, including lights and dimmer to activate different lighting scenarios, it tends filtering, blackout blinds, external blinds, radiant floor and air conditioners in winter mode and summer, multiroom audio , multiroom HD video, home theater, totally disappearing, tv built, mirror tv for bathrooms with protection IP65 for wet areas, alarms, CCTV, a shower computed with different scenarios - temperature, power water jet - preset, up to the photovoltaic system which provides for the installation of solar panels on the roof of the latest generation, to provide the energy needed for the functioning of the whole house.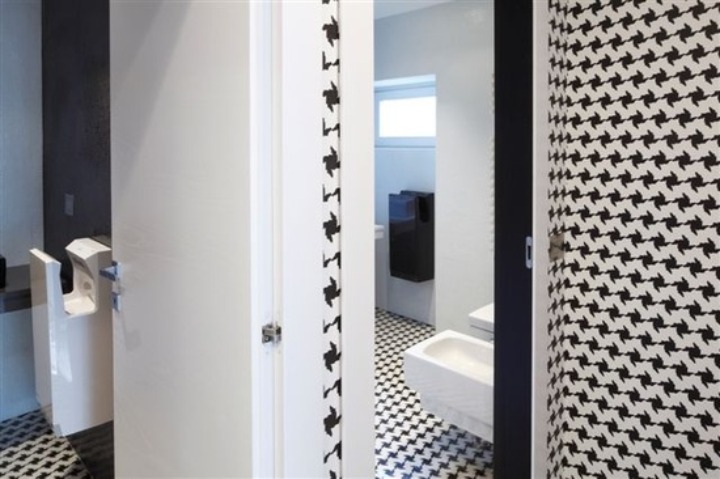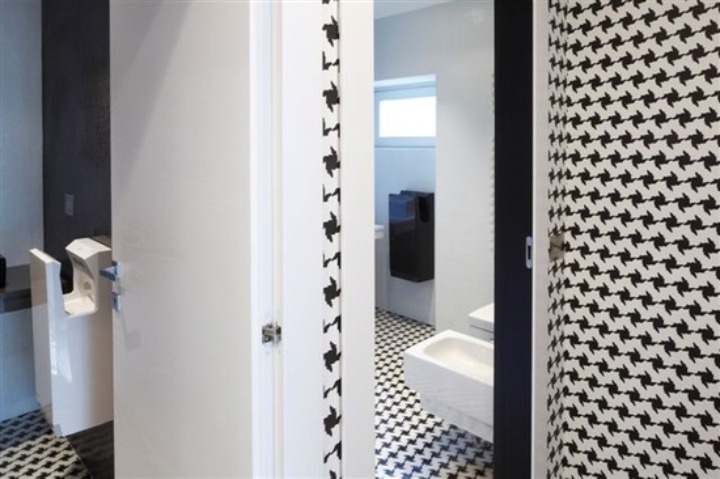 The analyzed systems are complex, but thanks to a careful programming the result for the end user is extremely simple. With keyboards Touch, a mobile-type tablet 10 '' touchscreen and a wall dedicated to home automation, the use is intuitive: anyone can become familiar with the controls with ease and immediately enjoy all the possibilities provided.
The use of automation also allows you to increase the safety of the environment, thanks to access control and video surveillance remotely, and because all the controls are low voltage, it is possible to eliminate electromagnetic waves getting a house to live healthier. Sustainability, energy saving, innovative and technologically advanced, comfort and ease of use are the watchwords behind the project of Hi Home: an ideal but possible, a house of the future to see and touch, with proposals and concrete results.