Hi-Fun and VaVeliero / infected by the passion for Denim it has been modified: 2013-02-23 di
"Denim goes with everything, it can be applied to everything… but you have to know how to wear it". Thus spoke Lapo Elkann. And even without tappezzarci get to the refrigerator, you can not deny that the passion denim sooner or later has infected everyone!
They offer an interpretation also hi-Fun e VaVeliero, Declining tissue jeans in a thousand versions of many products: from Deejay all'orsacchiotti hi-hi-hi-Fun George speaker headphones, but also cover the iPhone and MacBook signed VaVeliero! Useful, fun and even trendy!
hi-GeorgeThe soft plush that amplifies the music on your player MP3 thanks to loudspeakers placed in the legs, is now available in the new version denim. Designed for both children and adults, hi-George is completely safe, because it responds to European safety standards for toys: EN71-1, EN71-2 and 71-EN3.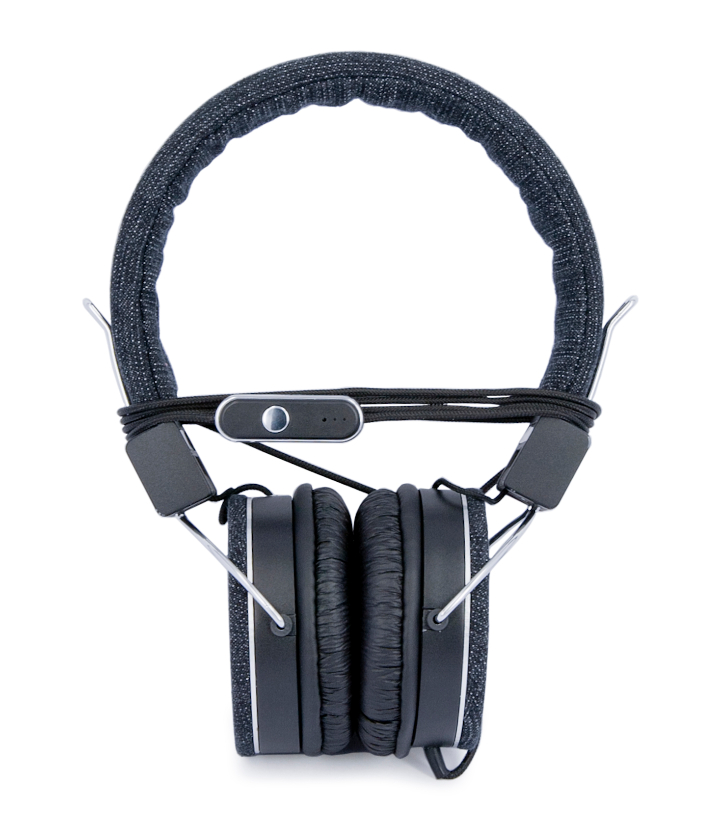 The hi-Deejay headphones hi-Fun, r ivestite fabric and adjustable, to allow maximum ease of use, ensure optimal acoustic performance, thanks to the innovative BBS (bass boost system) that boosts the bass and reduces outside noise. These professional-grade headphones are also equipped with microphone and the shuffle function.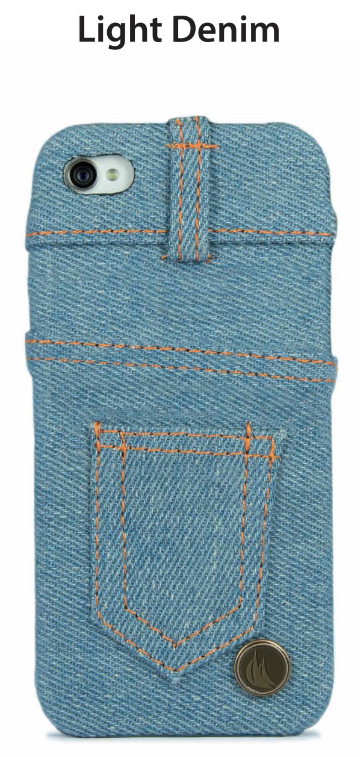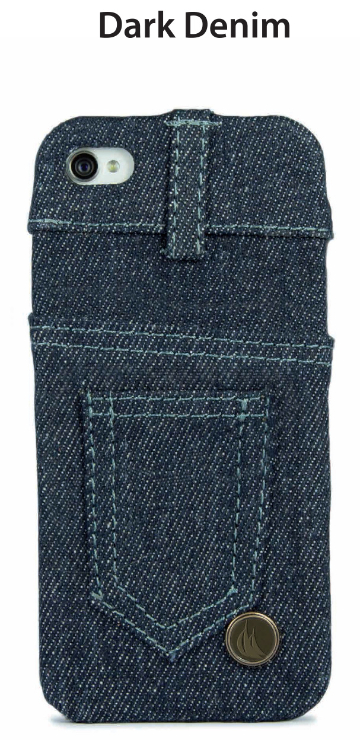 New VaVeliero cover for iPhone5 are extremely thin and light. Made of plastic and impact-resistant material, protect iPhone5 without giving up a touch of style and originality, thanks all'assortimento of graphics and images.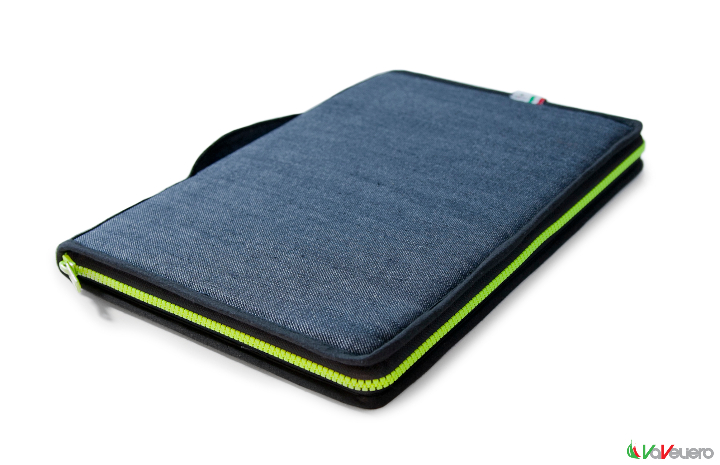 VaVeliero, the Milanese brand that dresses the technology with the most trendy cover, has recently signed an agreement with the non-profit organization Creative Workshop, For the production of cover MacBook Pro 13 '' VaVeliero-Made in Prison made by the inmates of the maximum security prison of Lecce.
The Made in Carcere brand was born in 2007 thanks to Luciana Delle Donne, founder of the social cooperative Officina Creativa and produces "different (mind) useful" products: original and colorful bags and accessories made exclusively with waste materials and fabrics from Italian companies, from women on the margins of society, who are offered a training course with the aim of a definitive reintegration into the working and civil society.
The main objective of the Made in Carcere project is to spread the philosophy of the "second chance" for inmates and the "double life" for fabrics. A message of hope, concreteness and solidarity, but also of freedom and respect for the environment, of which VaVeliero is proud to be a participant.
From this collaboration is born MacBook SuitThe first door that fully protects the laptop computer during use. Equipped with a handy carrying handle is comfortable as a jeans and protective like a second skin, and also has a convenient inner pocket for documents and / or business cards. The maxicerniere fluo are coordinated with elastic inside; liners are also made with waste production of shirts.