Hexa, the chair in carbon and steel, Ferrante Design Studio Design
it has been modified:
2014-07-23
di
Elegance and modernity shown in a chair without time, are the characteristics that are observed in Hexa, a session produced by Mast Elements and designed by the architect Sabino Ferrante Ferrante Design Studio.
It 'a singular product as conceived in carbon fiber and steel, two materials that together confer resistance, lightness and prestige.
Is part of a collection of pieces with minimal design and futuristic - elementes 3.0 - presented by the Company of Coal (Como) to Salone Internazionale del Mobile in Milan 2014, Where he was presented with a new plot of the carbon fiber.
The peculiarity of the seat resides in the structure and in its movement, which becomes the supporting leg and the arm at the same time, however, constituted by a single piece of chrome-plated steel, contoured, rounded and closed on itself.
The lines that identify the armrests with the backrest ideally form a hexagon, the initials of the term in English is called Hexagon.
Hexa fits perfectly in any context: both residential and office, but also in the retail and contract.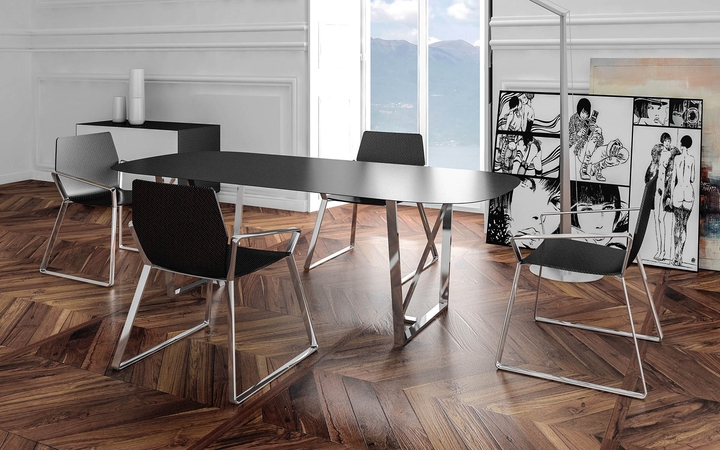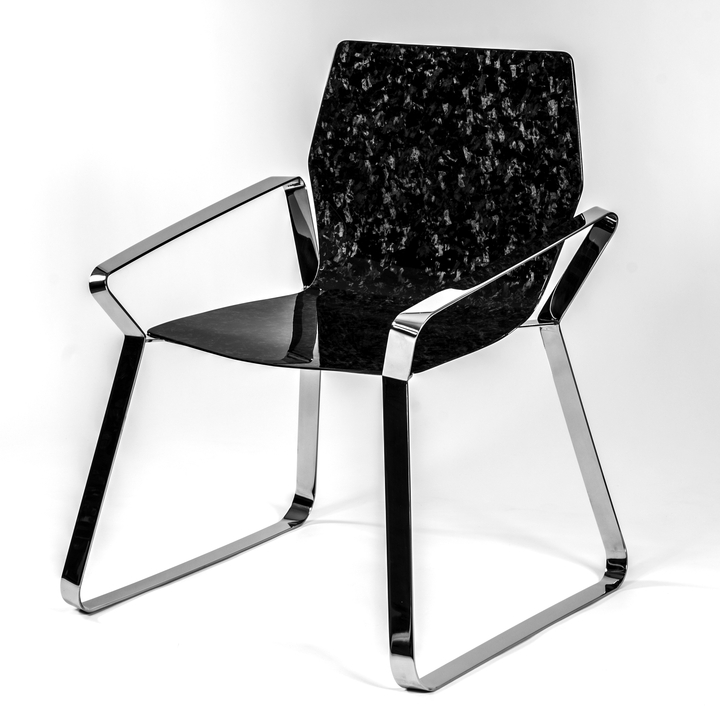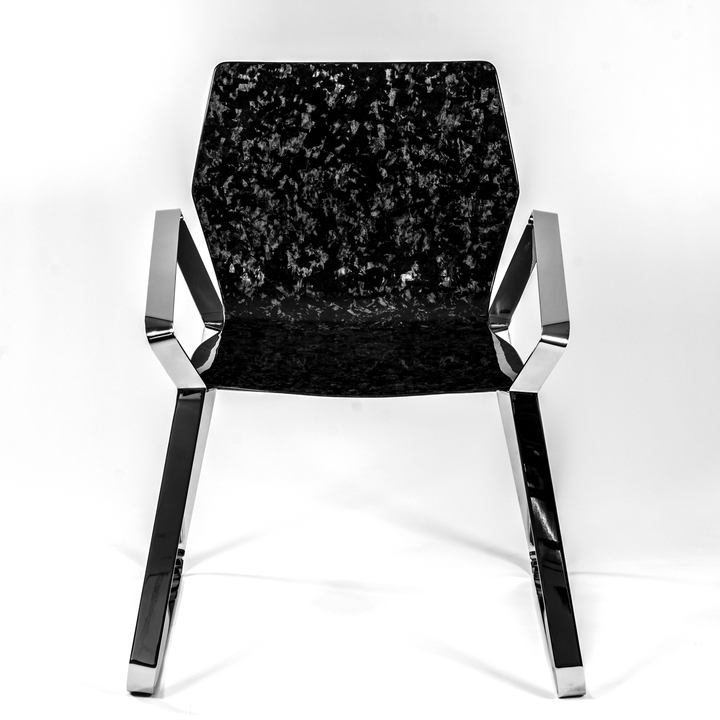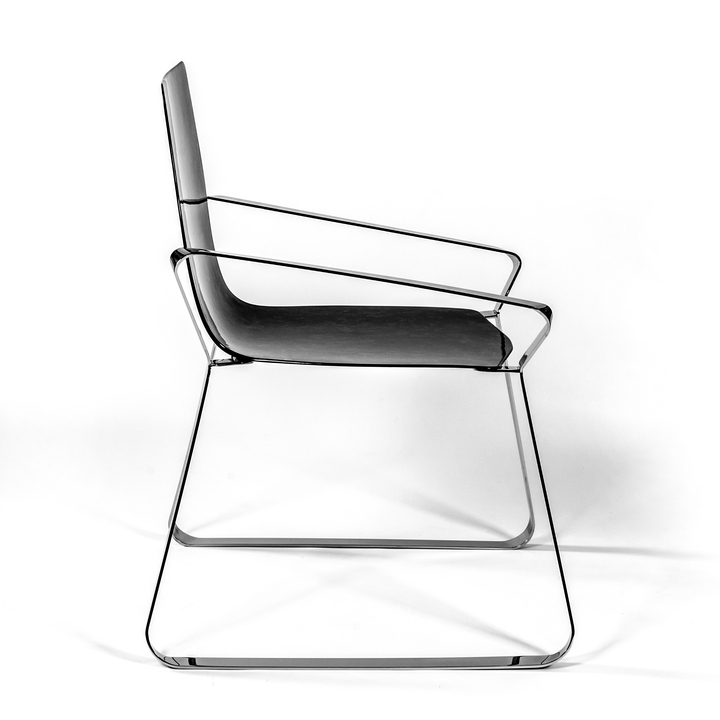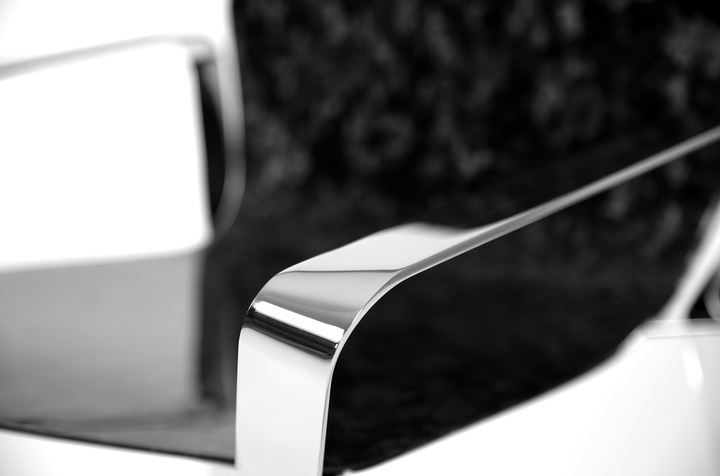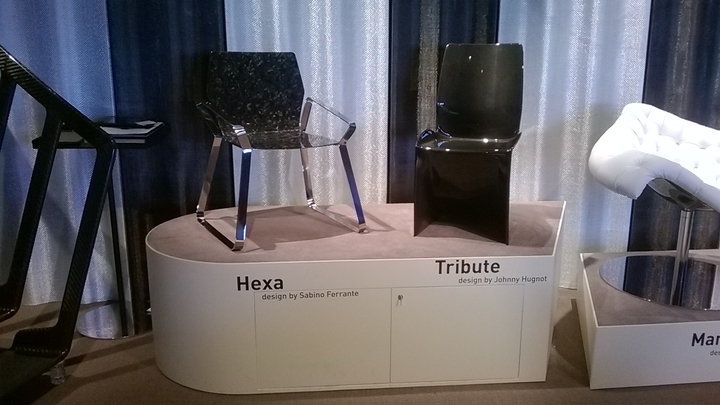 More information here