Healthy principles and Design
it has been modified:
2012-11-27
di
Now entering its sixth edition this year International Design Biennial of Liège has profoundly renewed both in name and in graphics, thanks to Giovanna Massoni, Artistic director of the event.
Objective of Reciprocity It was to merge the concepts of "reciprocity" and "city" going to join the ethical values ​​of the design: respect, sharing and generosity.
From the 5 28 October you could be found dotted around the town of Liege main exhibits, salons satellites, conferences and debates. How introduces Giovanna Massoni in the official flyer: "... these events, and meeting places have been created across the city. Each location was chosen for its historical and cultural heritage of Liege. "
Reciprocity would not be simple and crude exposure, wanted to show first of all the city of Liege, opening the doors to the public in places that are often open, and inside these exhibitions created by inserting design objects by collecting a large number of local actors, transnational (coming from the Euregio Meuse-Rhine) and International (Italy and Japan).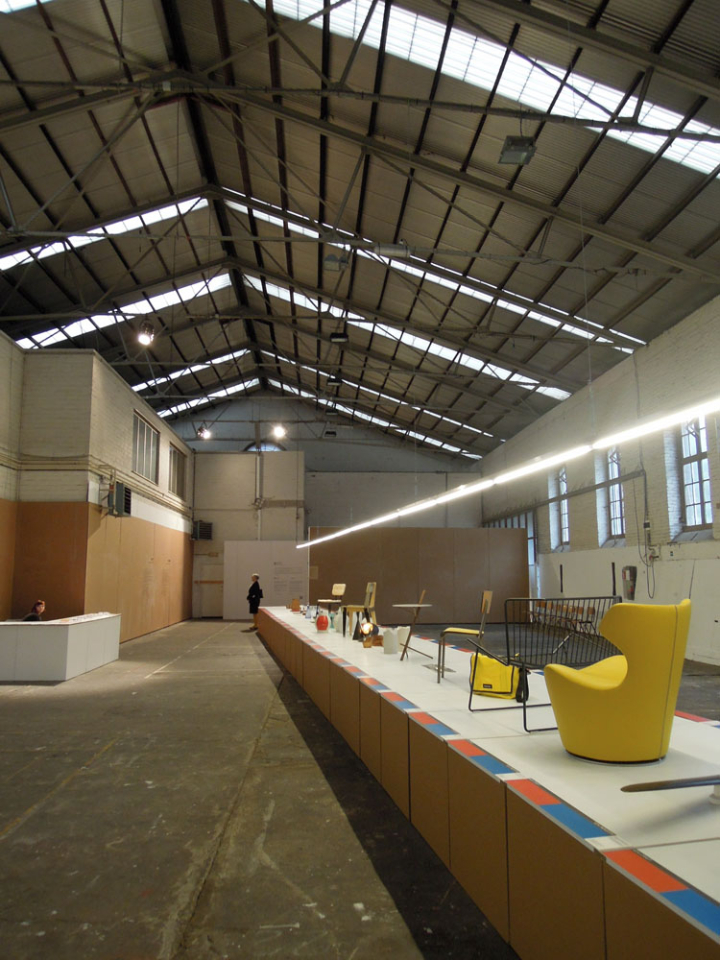 Among the various exhibits the most original was undoubtedly "Craft & Industries"; in this there were a number of designer items from the last twenty years, and in each, in ascending order, there was a sign that indicated the percentage of the object as it was conceived by hand / industrially (the last object of 'show was an Apple MacBook Air with a 99,8% of industrial production).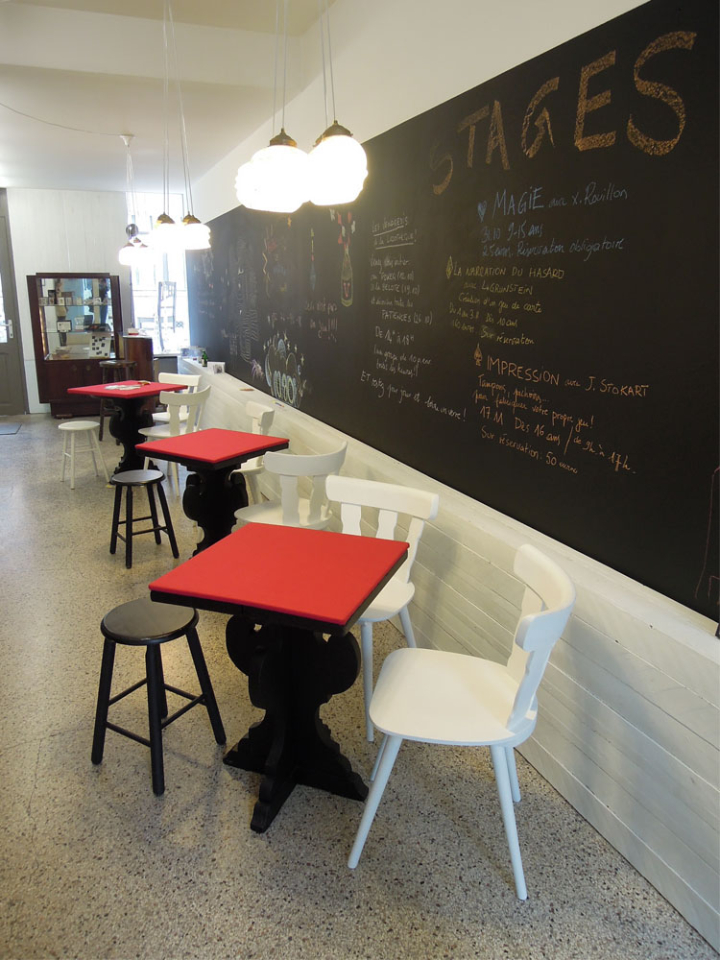 Other small exhibition was really attractive "On the Joker". Precisely for this he had been asked several local artists (Billie Mertens, Jean-Claude Loubières, Patrick Reuvis, Coralie Miessen) to create works on the concept of playing cards. This theme was chosen because it touches a wider audience without borders cultural, social and generational. Card games, the object and practice, brings art and design to touch a daily dimension and entertainment. This space offered the opportunity to socialize, escape from everyday life, relax and enjoy a game with friends, and enjoying a good Belgian beer.
Other exhibitions have been held in places as diverse as former churches, shops and bars in the center and the periphery, universities, ancient villas, and museums. The whole city has embraced this every two years; This is the strength of this event. You could feel that despite the economic crisis the Belgian population has embraced the philosophy of respect, sharing and generosity, ideologies that have been able to derive from the design and that, hopefully, will be able to use to improve the future.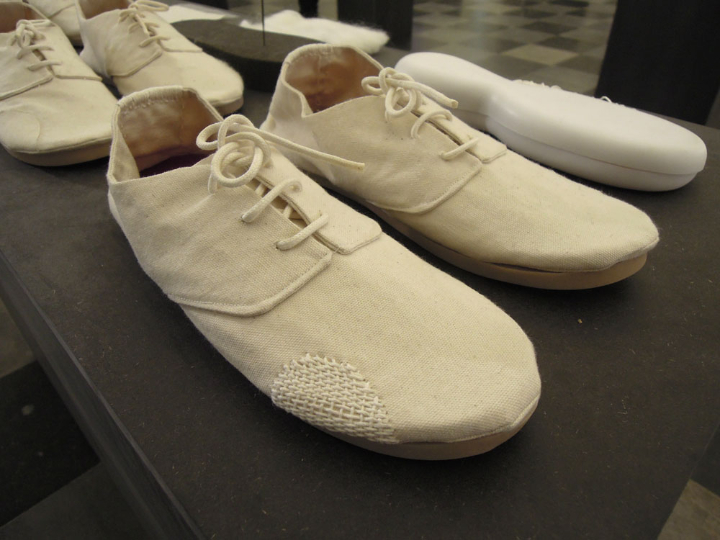 The winner of Reciprocity 2012 was Eugenia Morpurgo with his project "Repair It Yourself". This consists of a pair of shoes assembled, which are equipped with a repair kit; In fact, once it torn the upper (if the problem is not too large) can be repaired without having to buy a new pair, with a needle and rolls of wool and cotton.