HeadFoams Pro: I sound "viral"
it has been modified:
2014-11-29
di
HeadFoams Pro™, of Marblue, Are innovative and attractive headphones that promise to make trend, especially with the approach of the season of gifts.
Since launching in mid-year, the soft and pliable HeadFoams ™ aimed at children, the adult has been watching these gadgets to have them with him.
There are DJs who have worn in clubs, managers have chosen them for convenience in their air travel, college students have started to use them in the campus, and some mothers to have borrowed in secret while the kids are at school.
And since Marblue was flooded with requests for a specific version for the public
adult, here's the answer: HeadFoams Pro ™.
The advantages of the new product is a high-quality audio, larger that fit
Most teenagers and adults, microphone and audio control cable for the Conference, in addition to a better listening experience of music.
There are Available in three unique styles: Racer has a seductive black frame with hot red details;
Boutique has a mood fashionable matching the color purple and pink rose in particular; Electric comes in green neon approached the blue. Of course, in addition to being so attractive, they are also lightweight and comfortable.
The body HeadFoams Pro ™ is made a single piece of foam rubber EVA. EVA is safe, non-toxic, BPA-free, soft, flexible, almost indestructible and ensures fun. This is the same material used in synthetic corks for wine and Crocs shoes.
The HeadFoams Pro ™ differ from traditional headphones because not have parts and mechanisms brittle plastic and metal.
"This is a very stimollante phase for us is very good to see the interest of the people for this new product! HeadFoams Pro ™ headphones are cool, fun and provide excellent performance "Says Edward Martin, CEO of Marblue.
The children, however, can not play with this "Pro" version, no volume limiter. But this will not be a problem: they were the first to have their headphones to play with!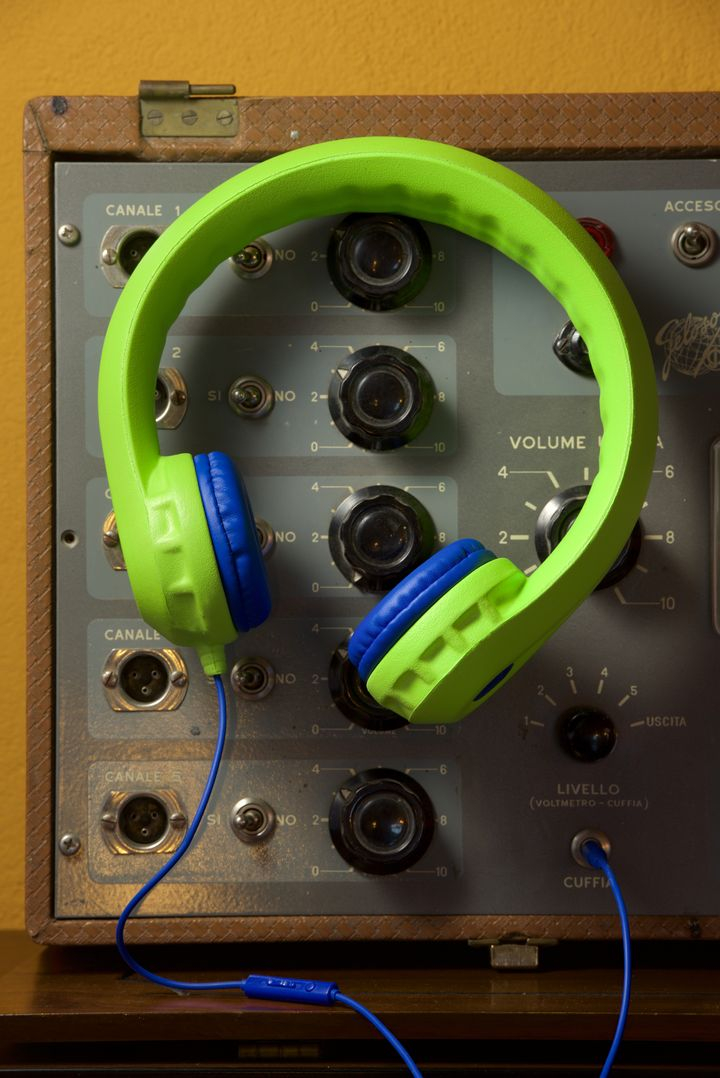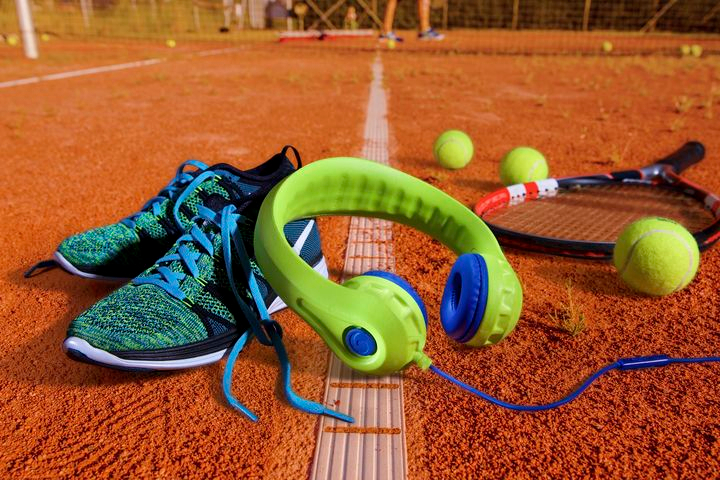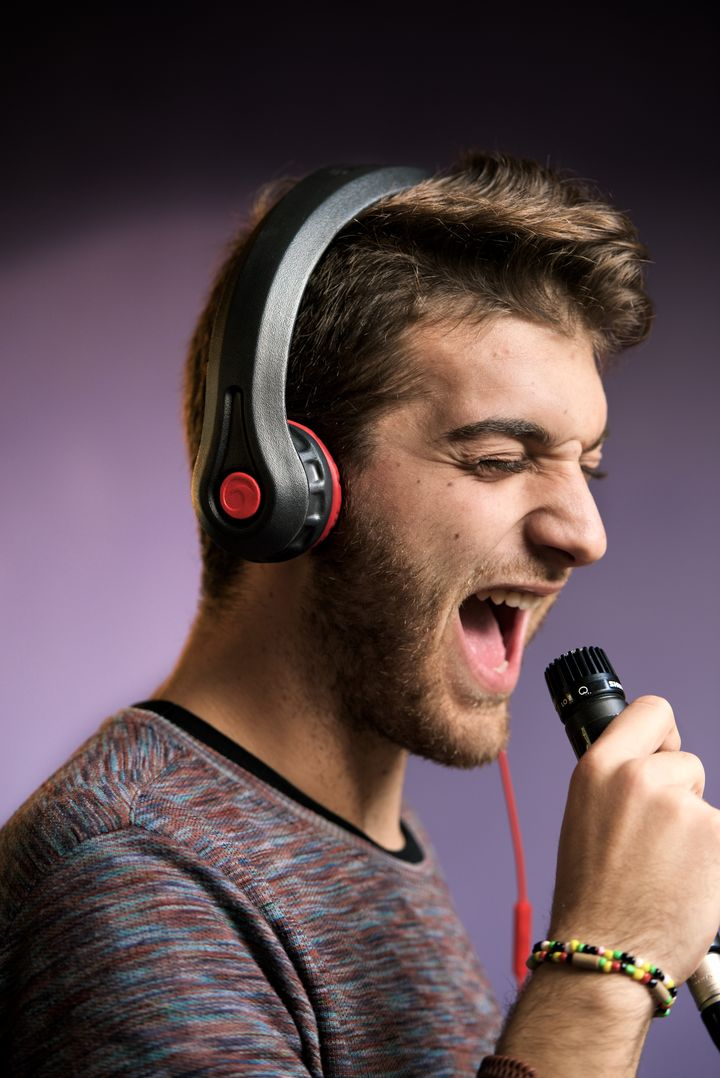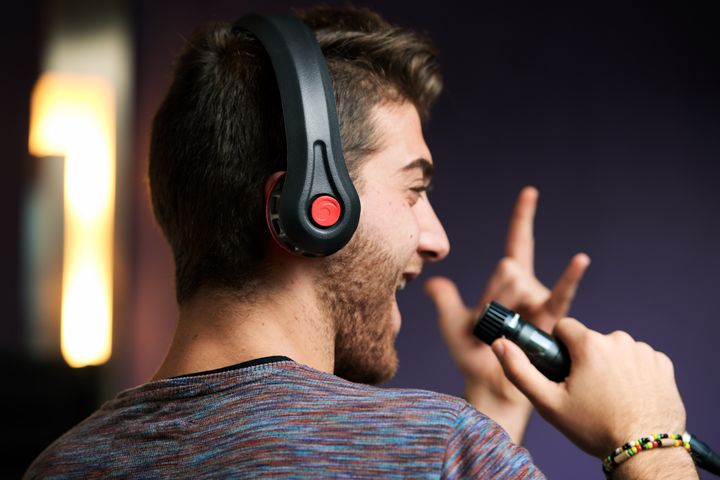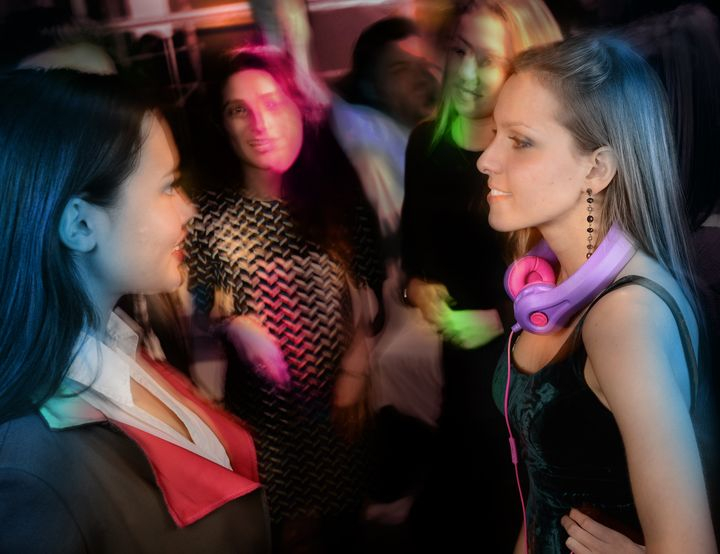 Photo Credits: Thomas Libis