HeadFoams, the foam rubber headphones trendy and fun for kids
it has been modified:
2014-05-20
di
Fun, trendy, unique and safe for children, the headphones in HeadFoams rubbery foam are a perfect accessory for play, study and have fun.
Marblue, A leading manufacturer of enclosures and innovative accessories for smart, again presents a cutting-edge product with devices which reaches a new milestone in the fascinating children's products. It is HeadFoams, the first monobloc headphones foam in the world, fun, safe and vibrant, For which has already been applied for patent.
The HeadFoams are constituted by a single body made of EVA, a safe foam, non-toxic, BPA-free, soft, foldable, virtually indestructible and fun: is the same material used in the synthetic cork for wine and in Crocs shoes.
The HeadFoams differ from traditional headphones because they do not have mechanisms and moving parts in plastic or metal.
They have been certified according to the safety regulations for children of the major American and international tests. The HeadFoams are an accessory appealing and fun for children while offering peace of mind to parents. Indicate by 3 years and over, Are suitable for most sizes, and for the convenience of the smaller just use the extension pad included. The earphones are made of soft foam, lined with fabric PU and have a form that ensures comfort for all.
The sound is crisp, clear and deep and the output level is limited to 85 decibels, so as to protect children's hearing phase of growth and development.
"Innovation and design are rooted in the DNA of Marblue. The Headfoams were born from the need to create headphones safer for children but also fun and can stimulate their sensitivity. Our design team has created a totally unique product, studying every aspect of this project- dall'ergonomiae safety, colors, materials, new production techniques. Not forgetting, of course, the elegant shape "Says Edward Martin, CEO of Marblue.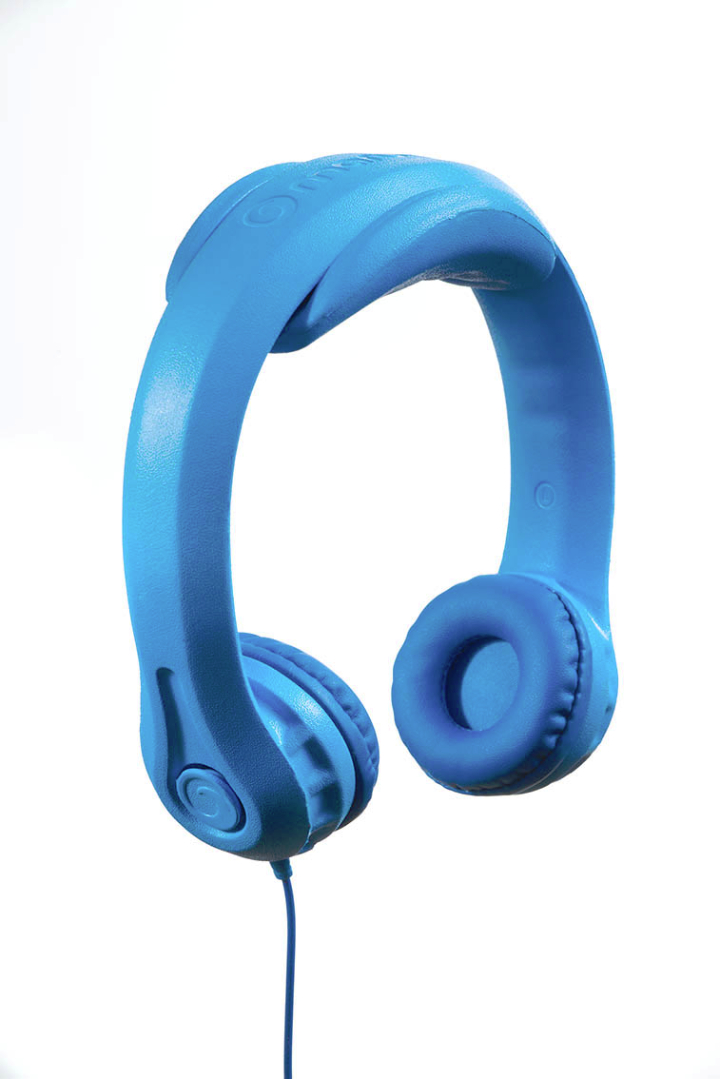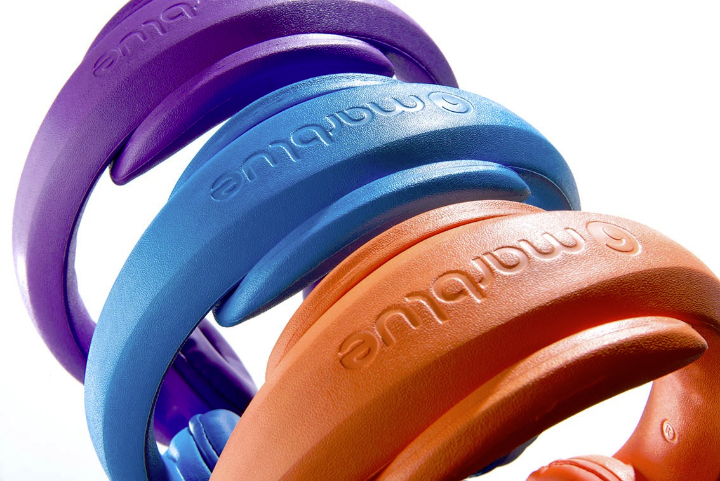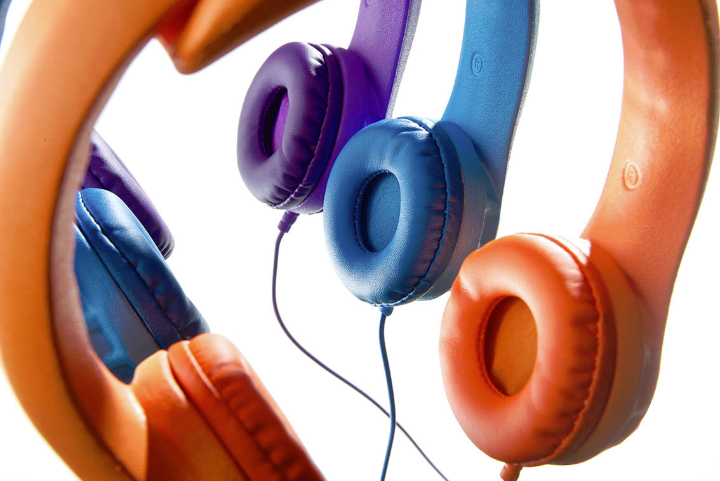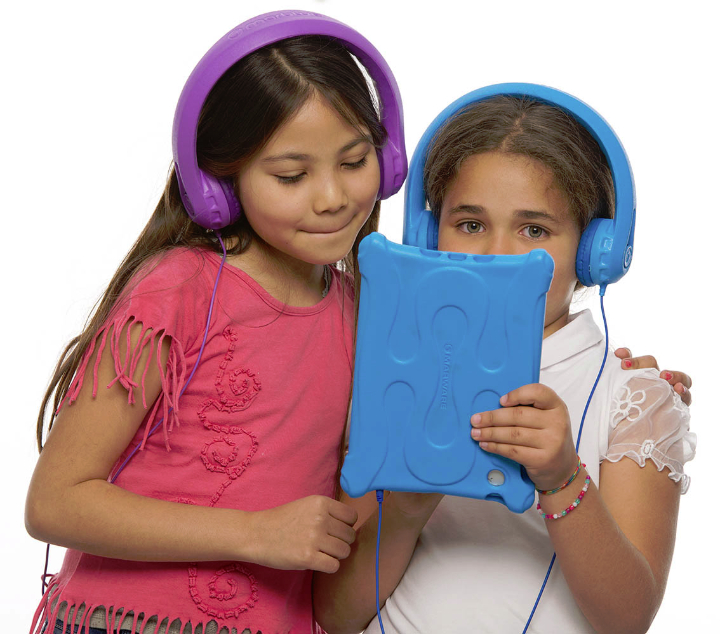 May be available in three beautiful colors: purple, blue and orange. And this is just the beginning. More information about: www.gomarblue.com