Hangar Design Group signs the launch of Vu Oil
it has been modified:
2015-11-17
di
e-shop creative idea, Hangar Design Group signs the launch of Olio Vù, a new label among the most important names of Italian oils.
Olio Vu is the first DOP extra-virgin olive oil from the territory of Vulture, right in the heart of the Lucan Apennines, in southern Italy: a new label and a new offer that identifies quality in the restless world of DOP.
The name, first of all: a memorable and engaging, remembering the territory to which belongs the dormant volcano. From this was born an oil territory with unique features, built according to tradition, good for all uses.
Hangar Design Group has chosen to pack the VU oil a distinctive design - is expressed in basic bottle and in a special version for the gourmet - the condensation logo graphically outlines the volcano and its visual identity, recalling the link to the territory and its protagonists.
They are the "Frantoiani del Vulture" themselves - the producers of the oil Vulture - that give life to this special oil from a land of which they are custodians. Their portraits emerge with a strong impact from all aspects of communication, to give a strong voice and legitimacy to a product of their land, of which they are guarantors.
The creative concept is designed in a clean and essential line, which illuminates the specific characteristics of the product: Refined in its substance as well as in his appearance. The narrative vein of all the means of communication of rich iconographic details that emphasize the distinctiveness of the Vulture territory. The image becomes a chance to reveal and enhance the characteristics of the product, as well as the traditional food plays.
"As for vu oil," says Alberto Bovo - agency partner and creative director of the project - "the study was developed in two main directions: on the one hand, we have focused on the evolution of the specific language, the other we decided to chart a new path that could encompass a territorial culture spread, conveyed in a high quality product. The goal was to be able to transfer to the consumer the essence of a brand strongly linked to its membership in the DOP Vulture, still little known today. "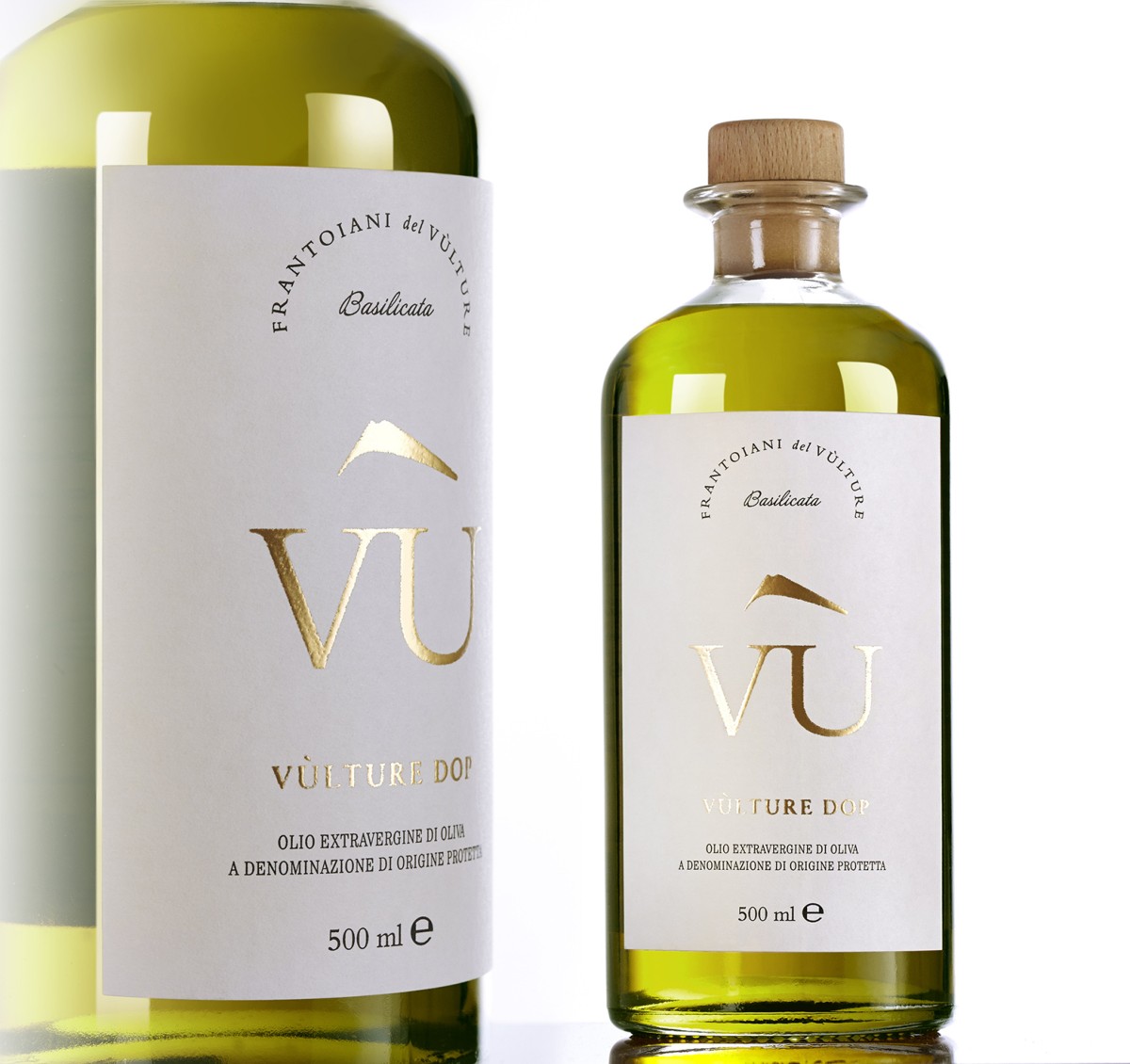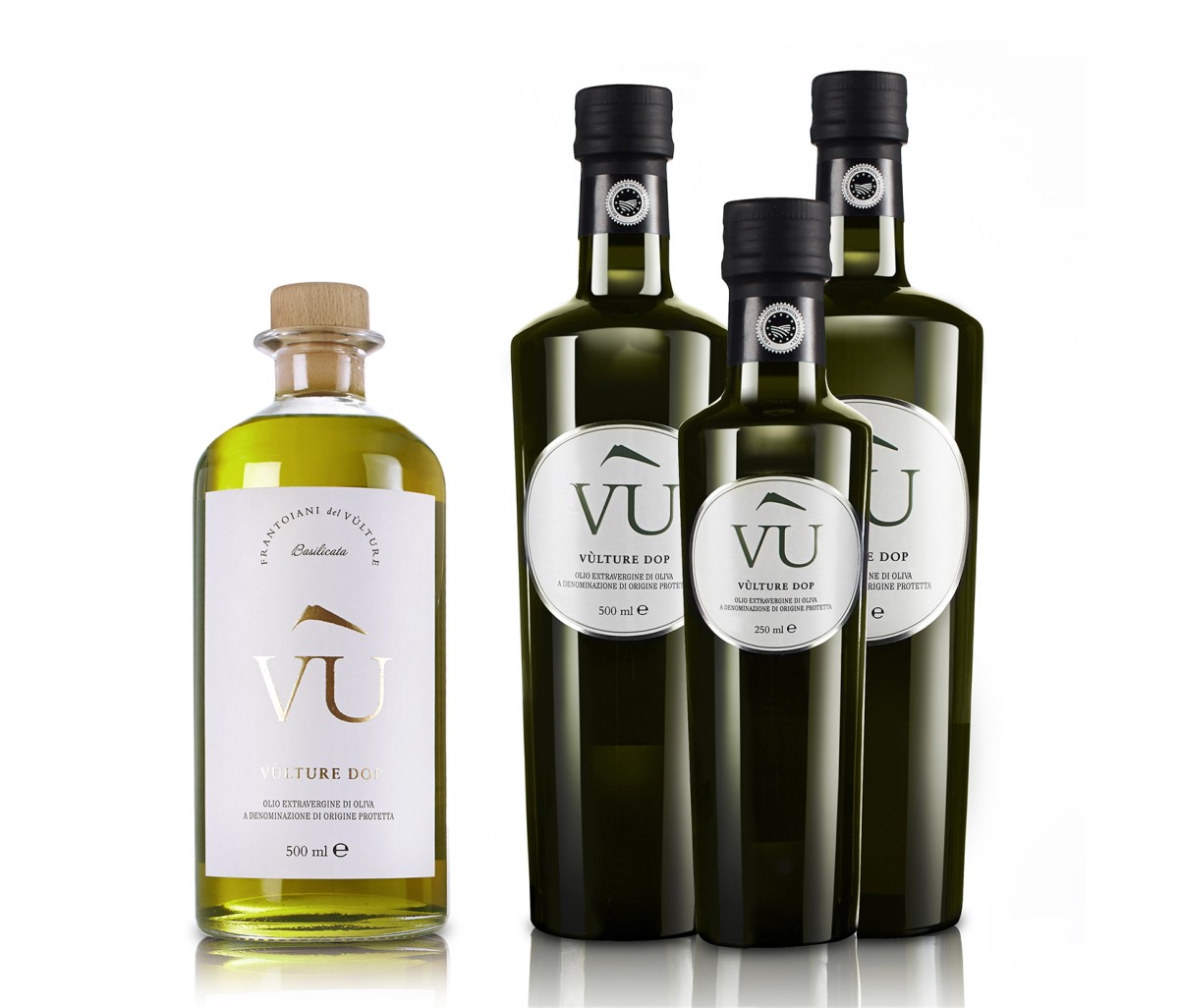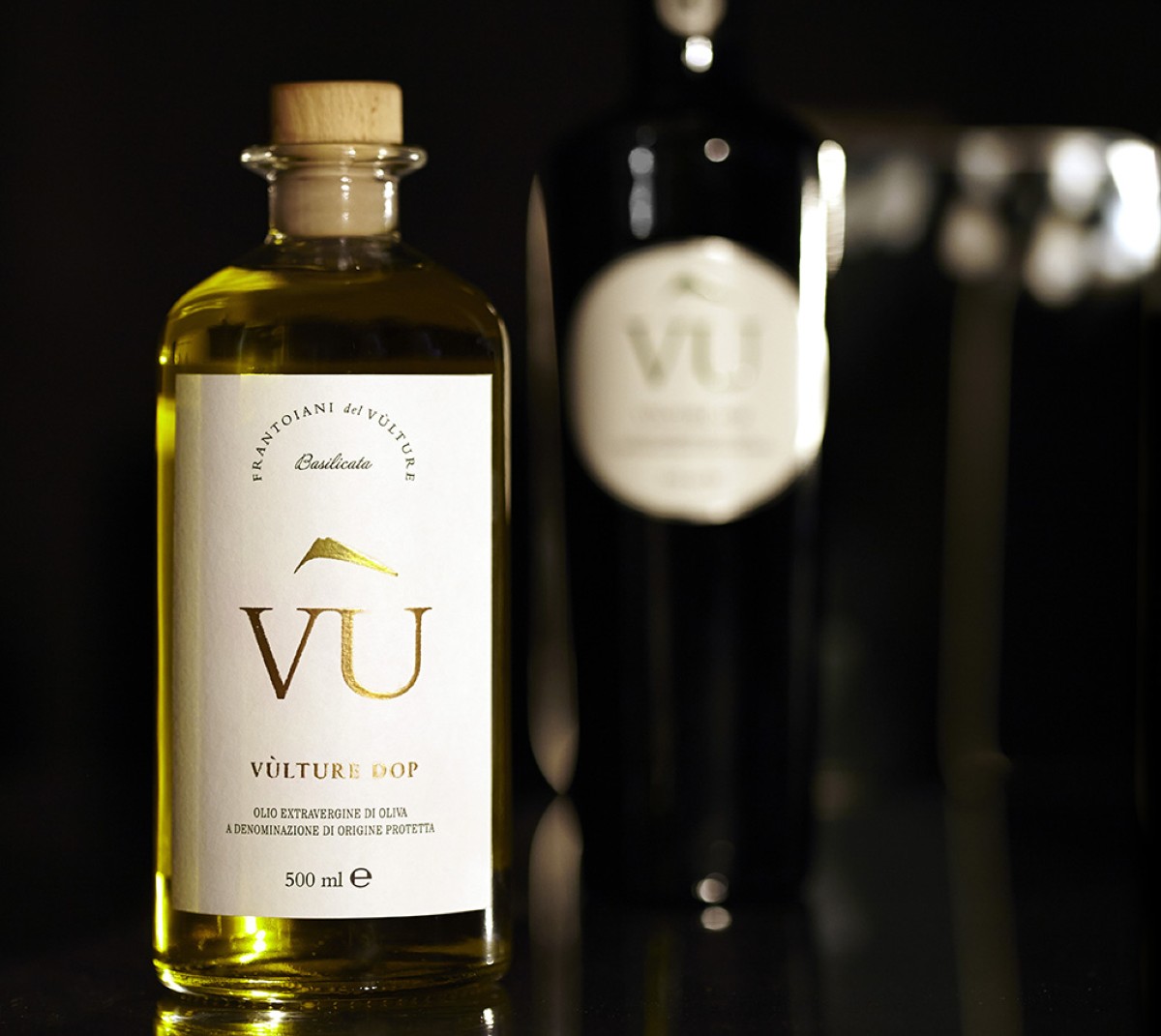 The products can be purchased online on the e-shop site www.oliovu.com.