HANGAR DESIGN GROUP SIGNS FOR COOK & BOOKS MONDADORI
it has been modified:
2011-04-08
di
It is the international network Hangar Design Group to sign the new project Cook & Books for Mondadori. On the third floor of the Mondadori Multicenter in Piazza Duomo in Milan the innovative concept store signed by creative agency Venetian welcomes visitors in a scenic route to the discovery of taste.
The layout of the retail space, inspired by the atmosphere pleasant and enveloping typical bistro, home corners and environments where design, cuisine and culture meet. The essence oak and mocha-colored ceiling marry metal details from homemade taste, while areas devoted to kitchen items of the best brands are alternated harmoniously in areas that are home to cookbooks and guides signed by chef
International.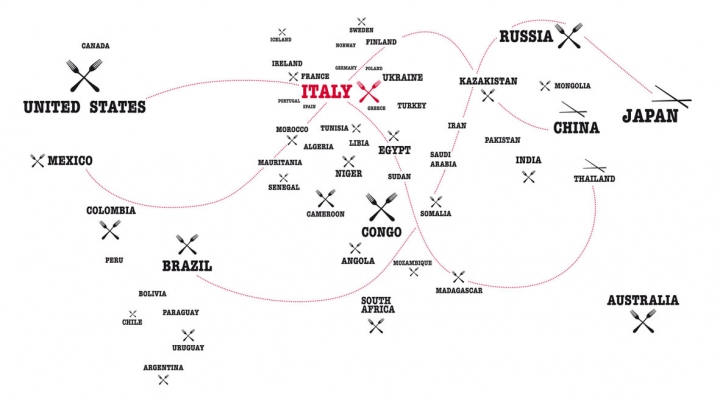 A real taste of the globe - applied on a large glass transparent - separates the shop from the kitchen space, a timeless place characterized by particular textural expressing the authenticity and charm of the dining experience; blackboards and chalk fact invite chefs to reveal their secrets during the cooking classes, between corners of herbs and spices.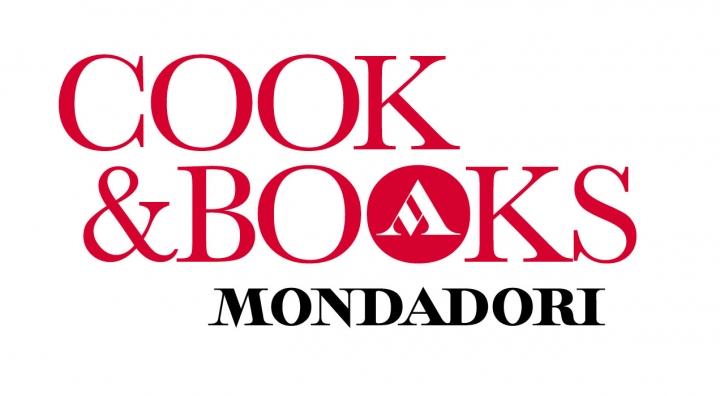 In addition to the exhibition concept, Hangar Design Group created the entire corporate strategy project Cook & Books; all elements - from the naming to the logo, from internal communications to merchandising - help to make the new store a delightful meeting point between tradition and innovation, between made in Italy and international. The corporate colors of the famous publishing group featuring the logo Cook & Books, played with humor to combine the experience and quality Mondadori signed a sense of internationalism and innovation, while graphics original ideas, words and illustrations as handwriting, play with language codes curious and spontaneous , to accompany the visitor in a food experience all round.