Opposites meet in Metaluxe the iPhone 6 houses designed by Andrea Bridges
it has been modified:
2015-06-26
di
East and West, mass-produced and customized products, details and minimalism: opposites meet in this high-tech accessory that expresses style and character.
Introducing Metaluxe, a collection of cases for iPhone and iPhone 6 6 Plus co-created by Italian designer and Casetify Andrew Bridges.
Total black rigorous, matte finish with only accents in aluminum with a chrome finish that protects the camera.
You can customize the rear panel: just go to the AppStore or www.casetify.com to get the app! You can choose from hundreds of ready-made templates in a range of colors, or you can create your own design.
Quick and easy: once you submit your design, the houses will be printed and delivered worldwide. Mass customization becomes real and affordable for everyone!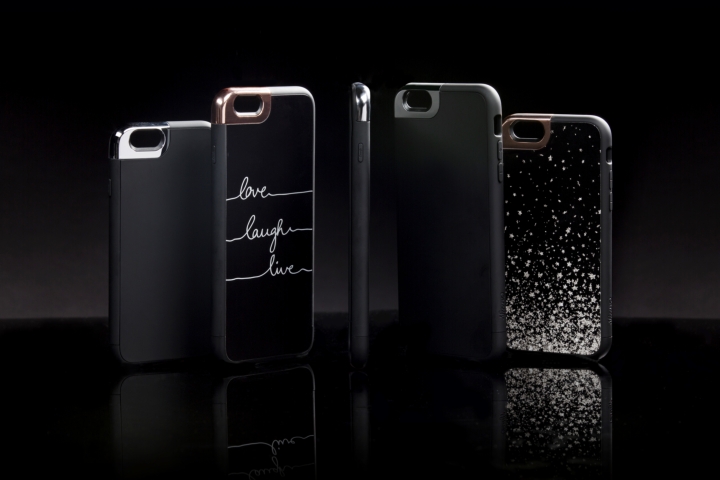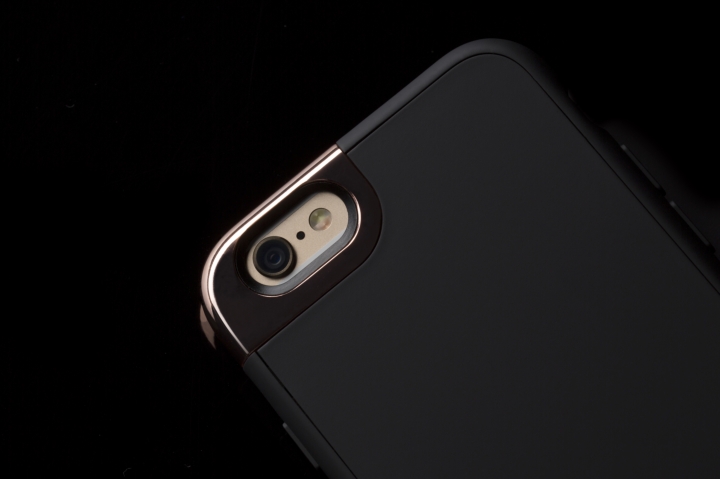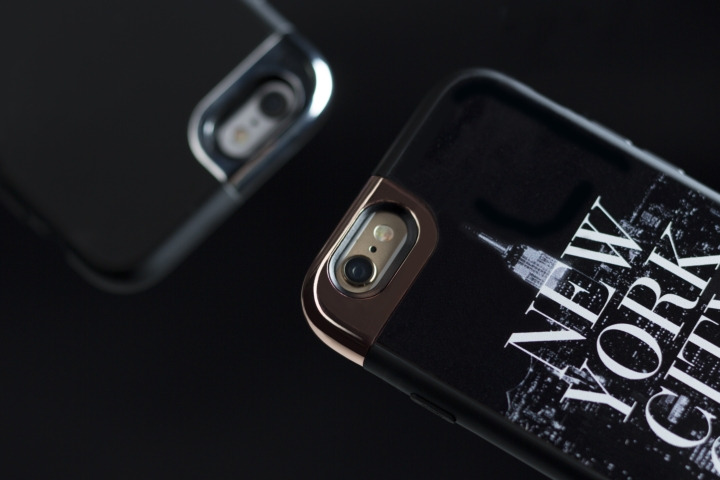 The product is available at: www.casetify.com
Price: USD 50.00 (for iPhone and iPhone 6 6 Plus)
Material: Polycarbonate (Bumper and panel) / aluminum alloy (Corner Room)