GIOPAGANI PRESENTS THE NEW WALLPAPER 2014
it has been modified:
2014-02-04
di
Were presented in preview in Paris during Maison & Objet, the French exhibition dedicated to the international design, the new proposals that the architect GIOPAGANI has designed for the collection of wallpaper copyright "Wallpaper 2014" made for Wall & Deco.
The collection 2014, Signed by the architect who last summer won Harrods with the project for the Prestige Village of Porto Cervo, is distinguished by inspirations taste bon ton years' 30, Historical moment of the late art nouveau where coexisted inspirations floral oriental and ethnic-geometrical. "Creations - as the architect says GioPagani - able to recreate environments having a strong suggestive, strongly characterized by graphic signs softened by timeless hues to create an environment imbued with a nostalgic elegance. "
The range "Bon Ton", refer to the graphic floral inspirations French of those years until it flows into the geometric rhythms of Viennese Secession that we find in the paintings of Gustav Klimt, one of the artists that marked that era.
The eastern seductions that had pervaded those years found in the collection strong themes that bring China into the classic pattern emphasizing graphic elements that were used in the decoration of the inlays or prints.
The photographs that accompany the collection were done by photographer Alessandro de Alberto following an experimental work by the architect and are the result of careful research styling coordinated with the graphics of the collection.
The presence of a woman has always characterized the proposal of the themes of the photographic collections GIOPAGANI Wallpaper: "Having a muse makes dynamic design and contextualizes. My - concludes GioPagani - are ideal figures and contemporary, which contribute to shaping the environment, suggesting interpretations of space as well as of my graphic art ".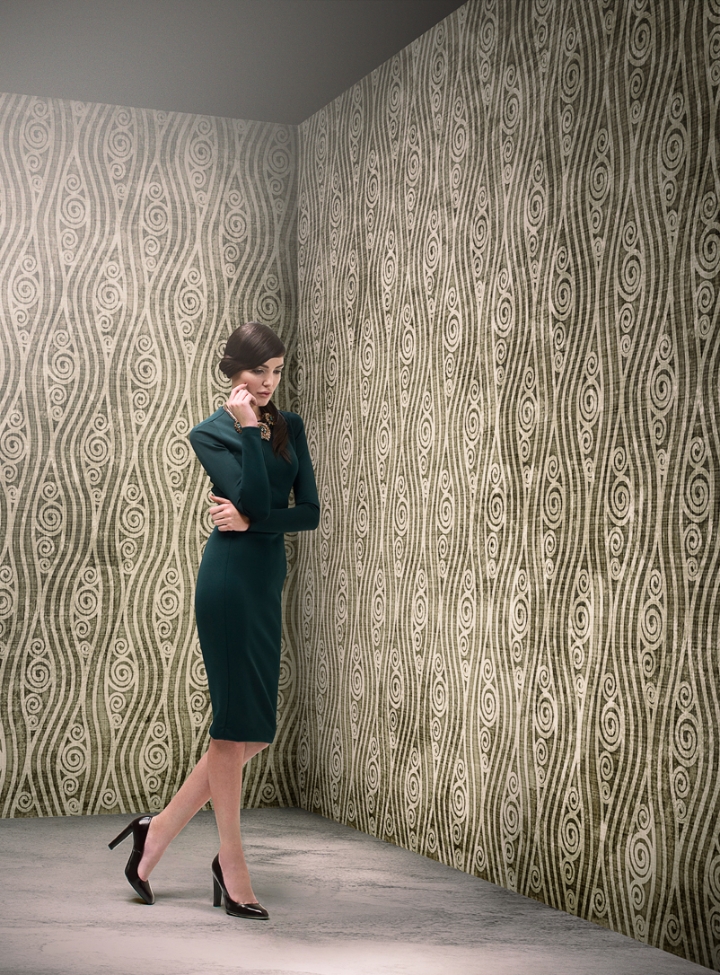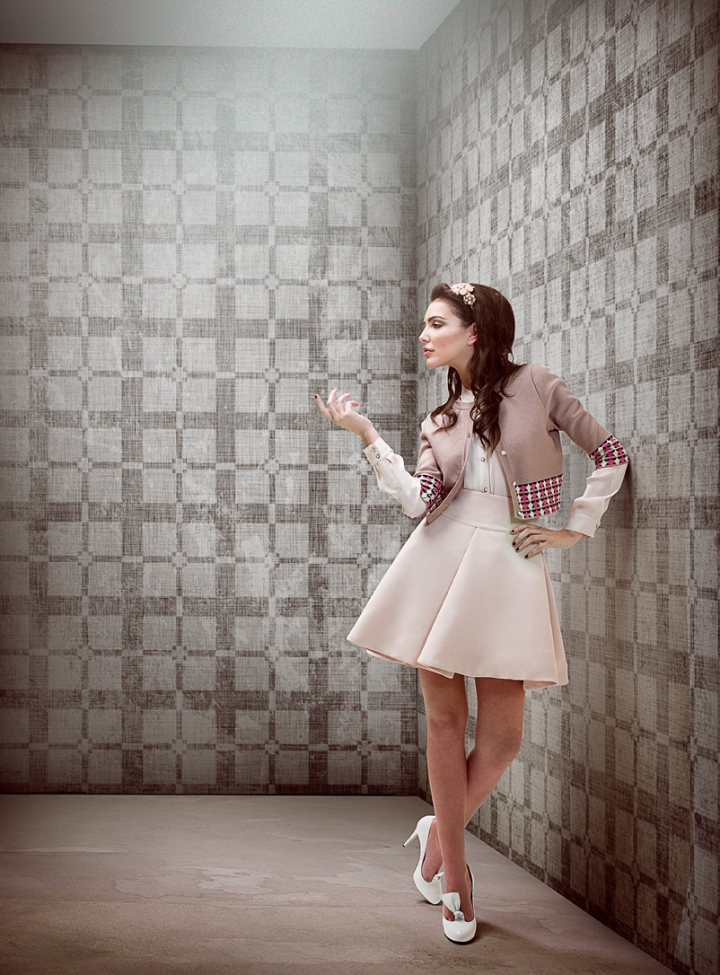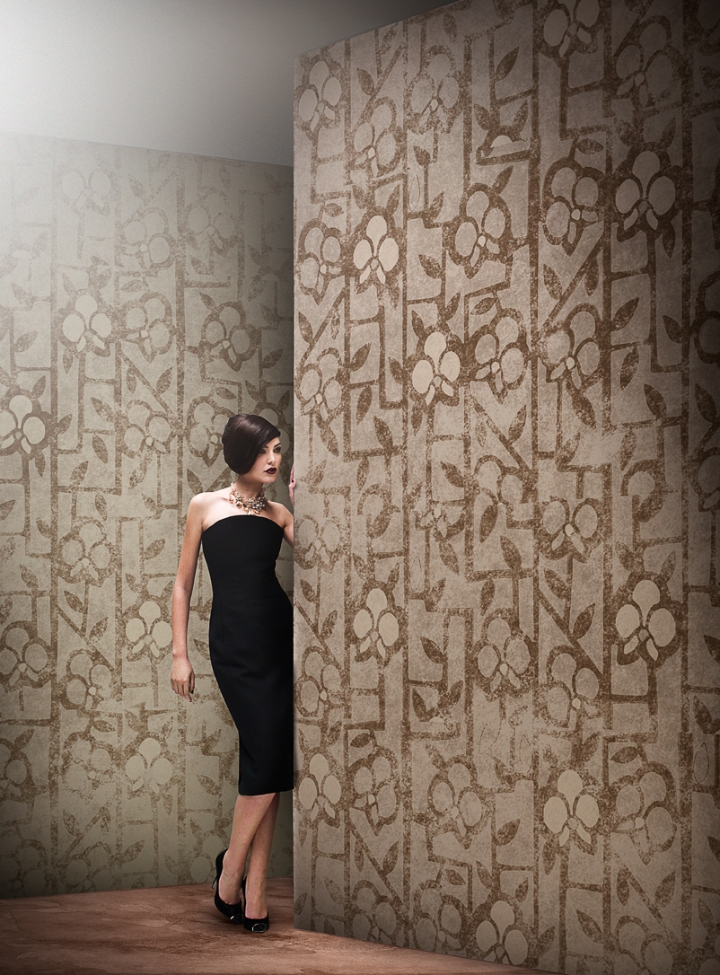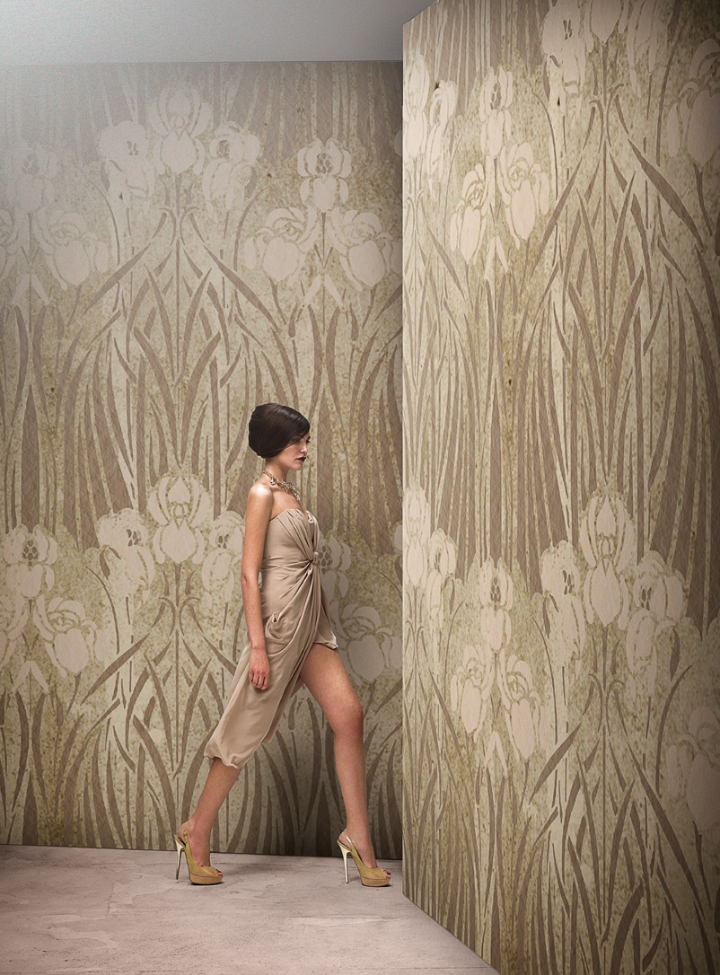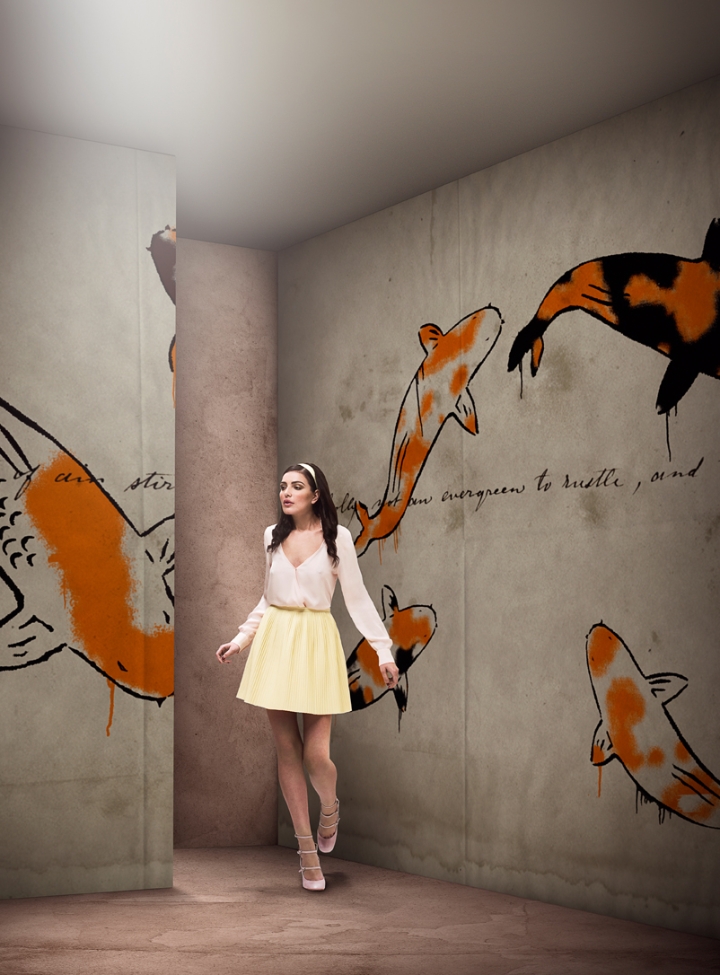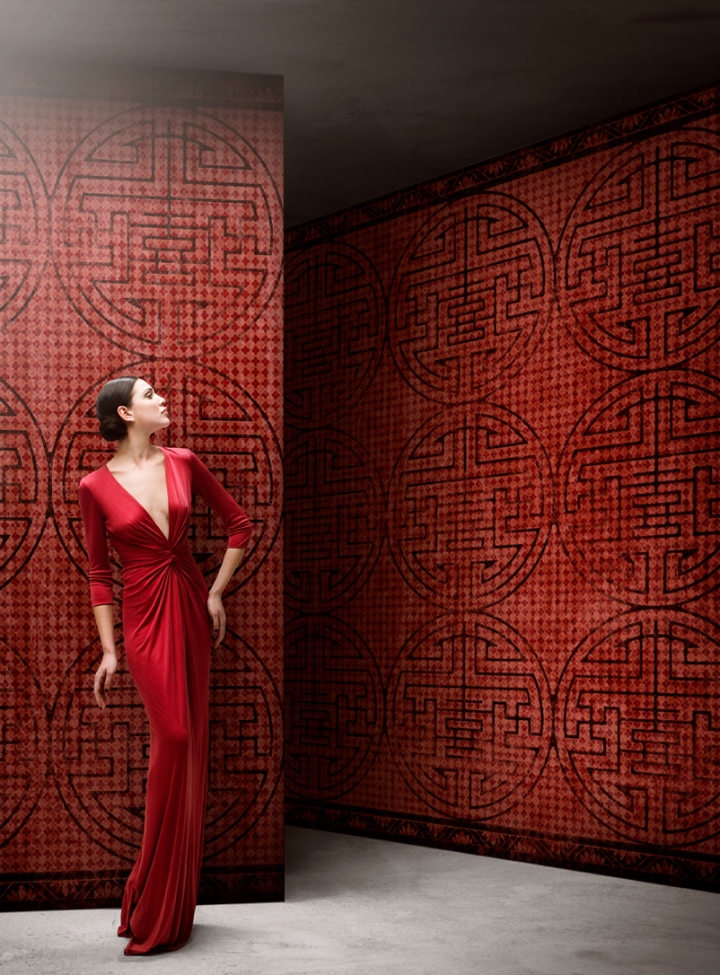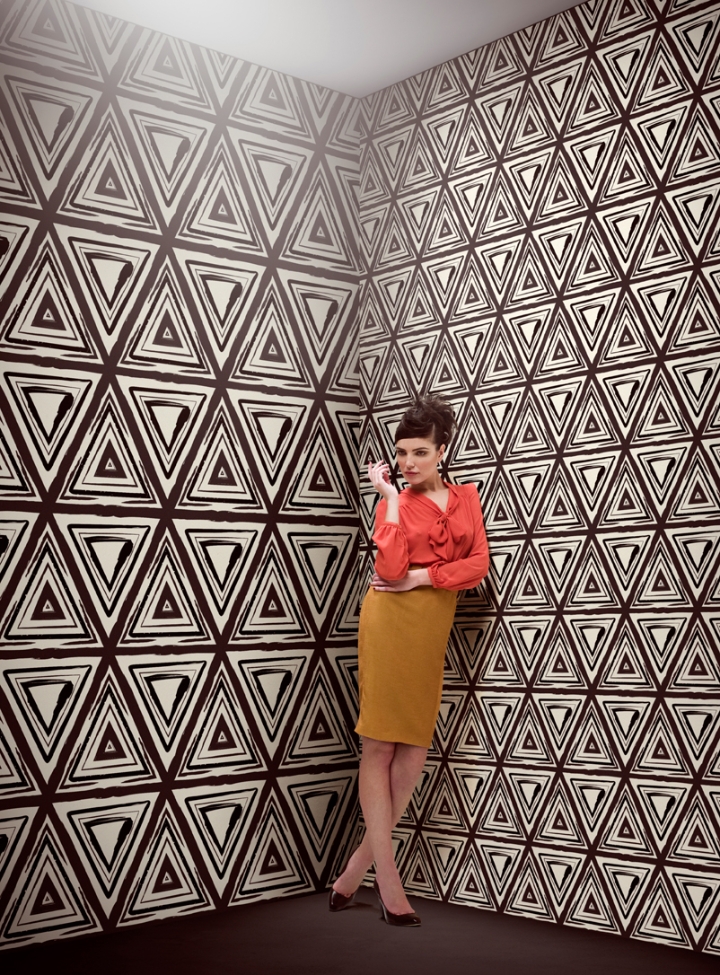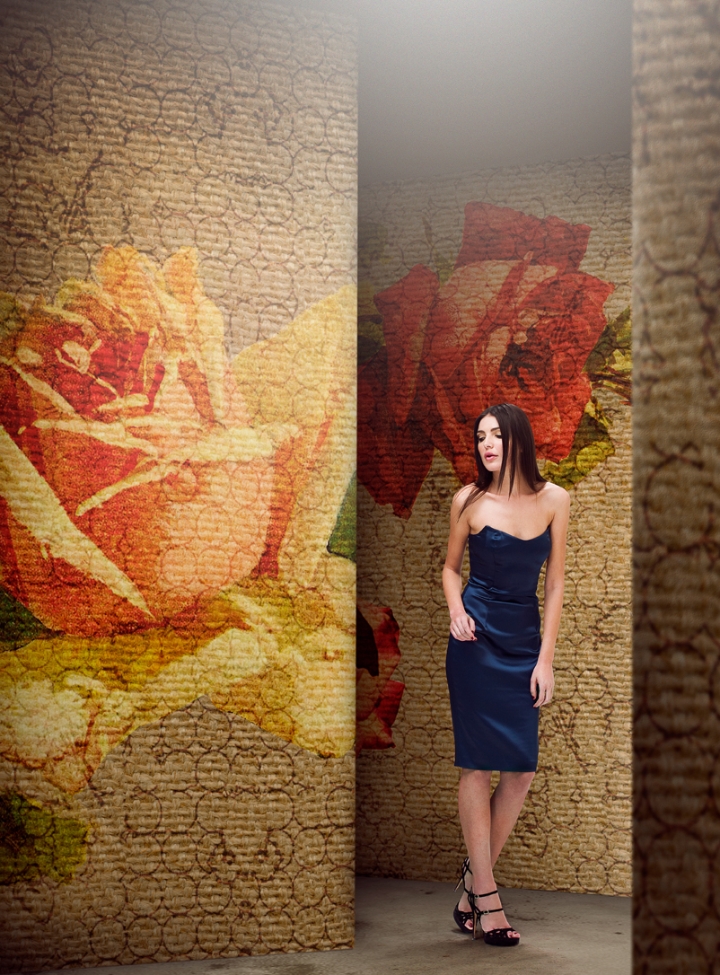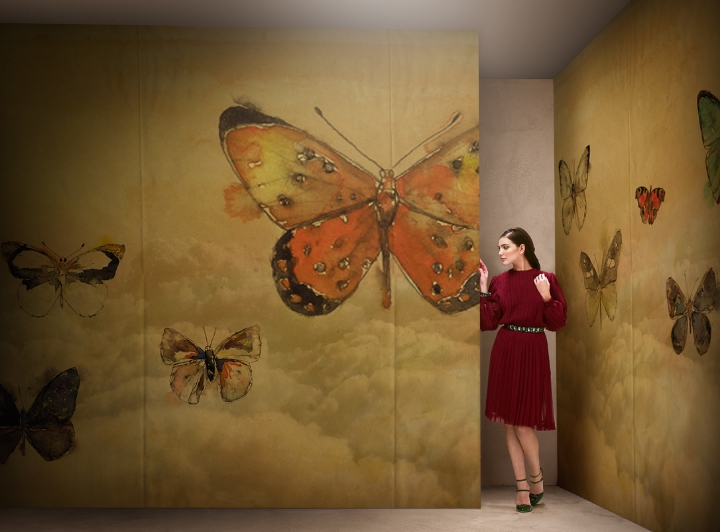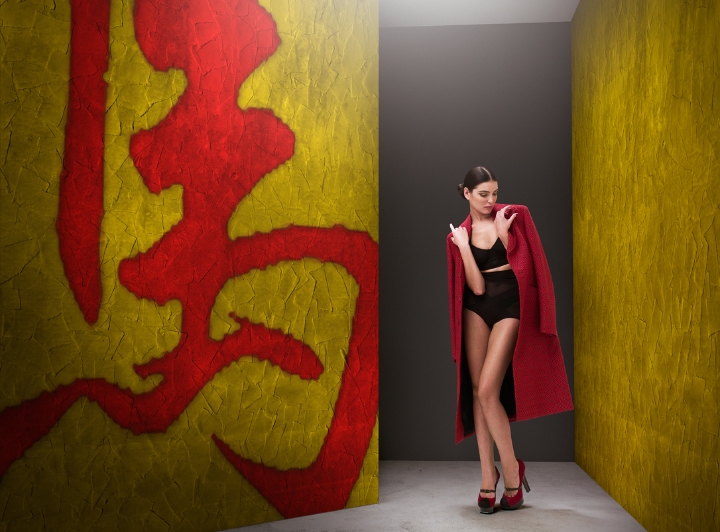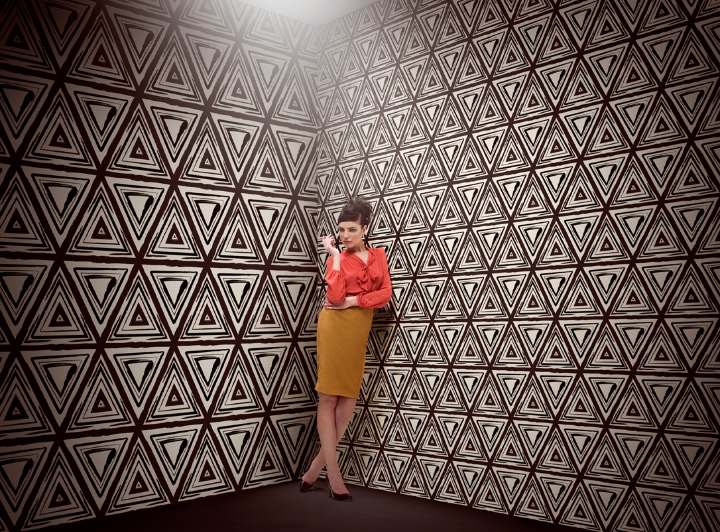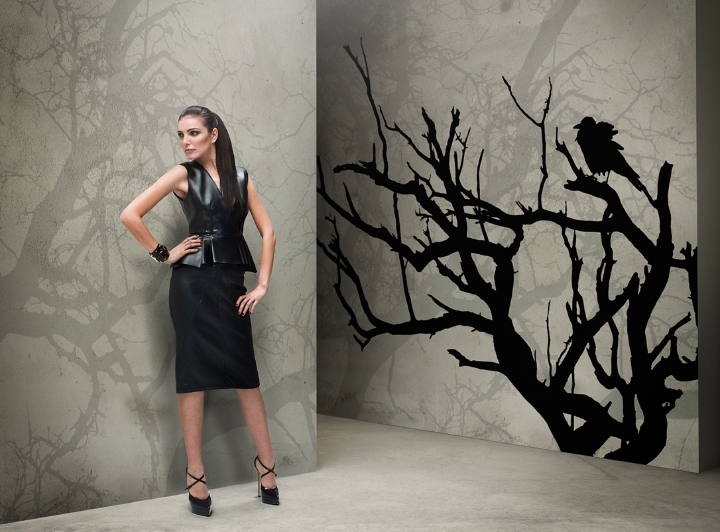 More information about: www.giopagani.com