Playful and original parquet BAUWERK of the new collection
it has been modified:
2013-12-04
di
Excerpts of news years' 50, images and adverts make up a retro flavor paving truly original e funny: Is the proposal Bauwerk Parquet with the new collection "Old News"Designed by Swiss designer Virginia Maissen.
Each strip of the collection (strictly natural wood) Is different and is assembled so as to deliberately create a surface irregular and "old". Practically each pose becomes a unique flooring.
The collection "Old News" is part of the Vintage Bauwerk with different proposals all designed by Virginia Maissen.
It is characterized by a series of practically endless variations, with well 2047 different combinations and types of installation.
The system of pre-finished two-layer parquet Bauwerk has between main features: stability and low noise (The special construction of pre-assembled parts reduces the impact sound of 50% compared with floating floor); thermal insulation (MINERGIE) but also heat transfer ideal for floor heating; ease of installation (Without joints or guides of way).
Made of strips of oak (470x70x11 mm) finishes "Old News" are made with a special process sublimation with natural colors.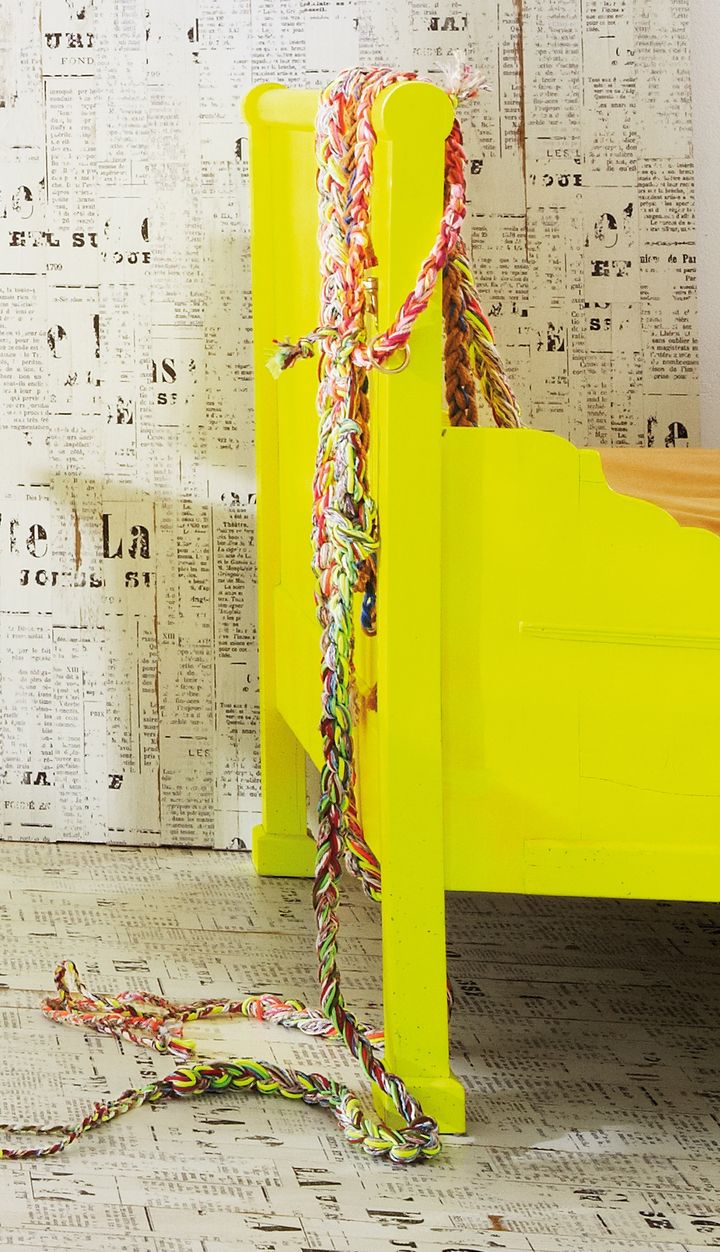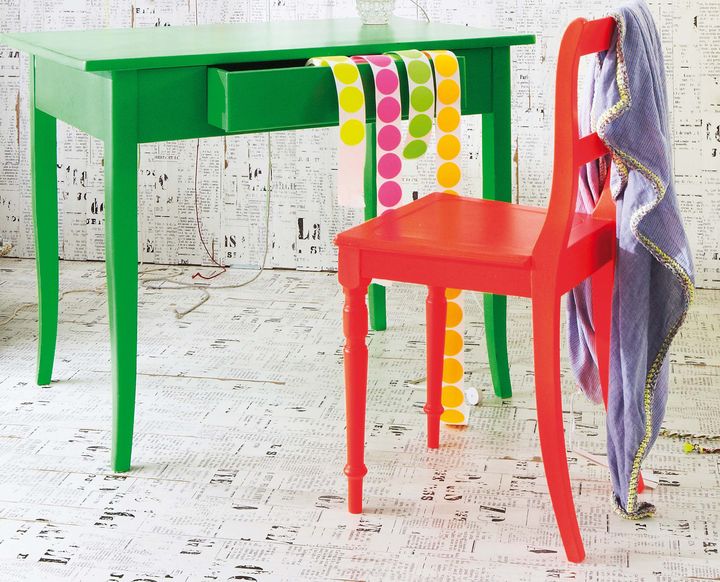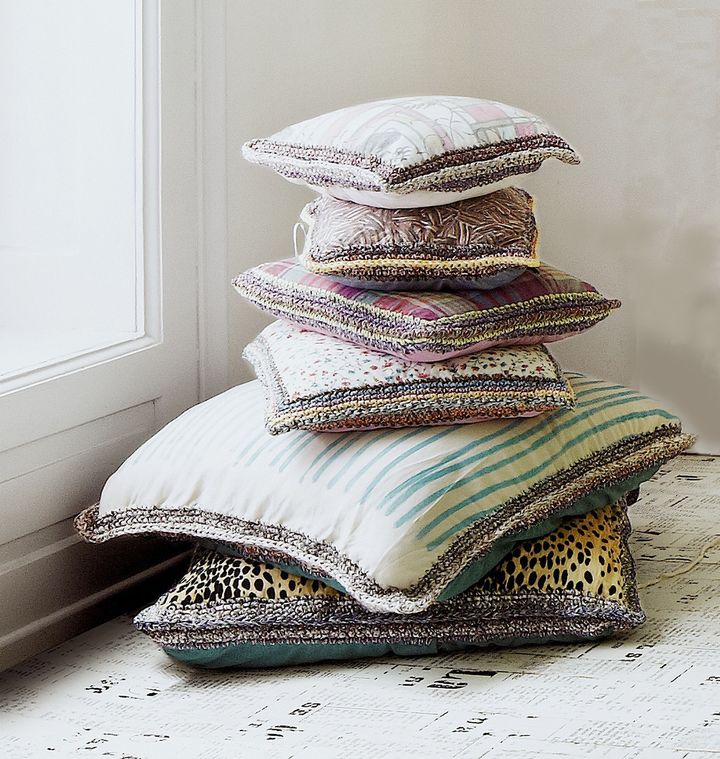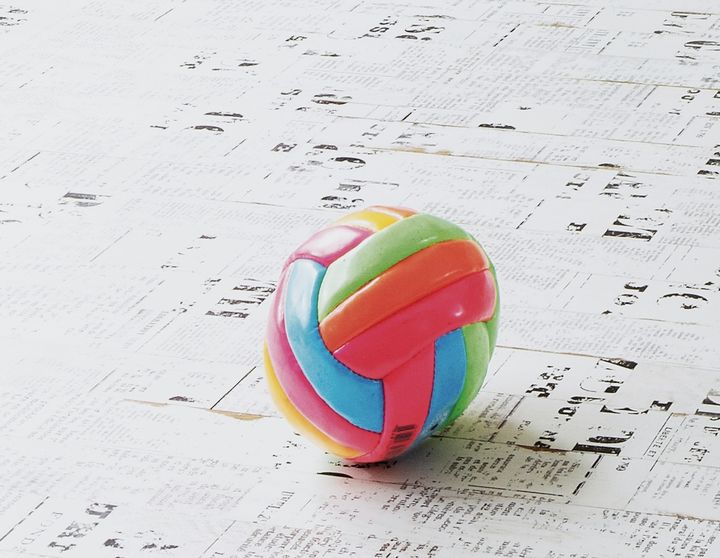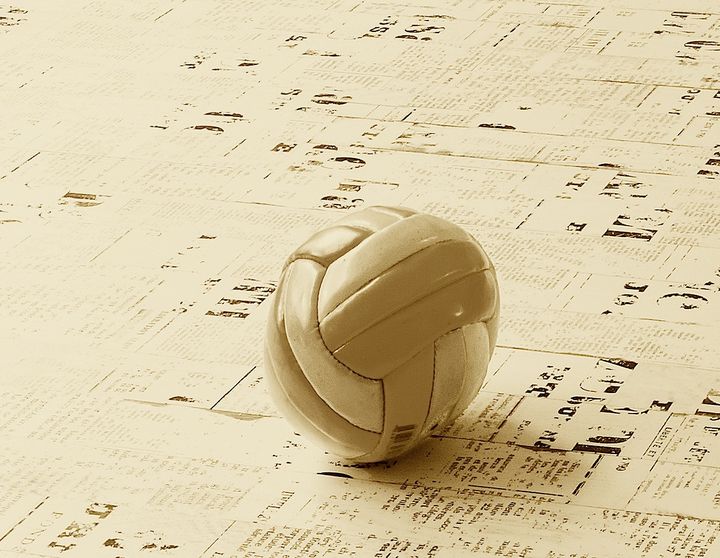 For more information please visit: www.bauwerk.it