Ginkgo pendant lamp
it has been modified:
2014-10-04
di
Ginkgo is a pendant lamp designed by Valeria Except for Formabilio.
Ginkgo is born by the folding of a sheet of metal, a gesture that expresses a strong energy production, but at the same time gives this elegant lamp an essential form and light.
The balance of the whole is emphasized by the vertical cut running through the shade and which also highlights the symmetry, its lines evoke strength
a leaf or a petal ready to hatch to life.
The illumination is diffuse and homogeneous down and enriched by the detail of the cut on the lamp that allows the passage of a ray of light on the walls.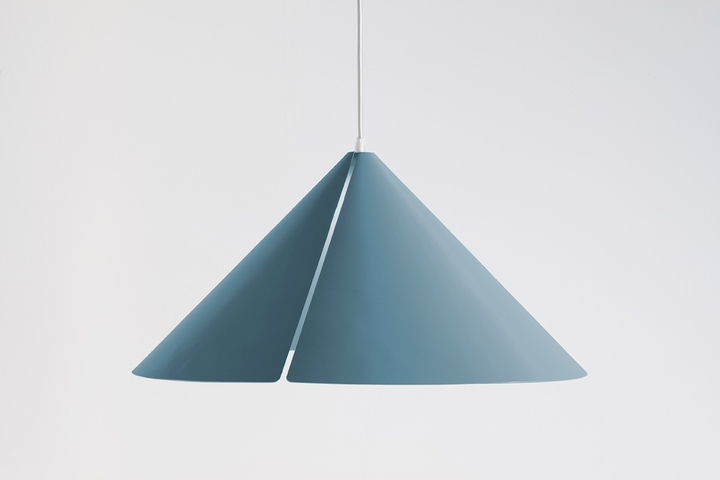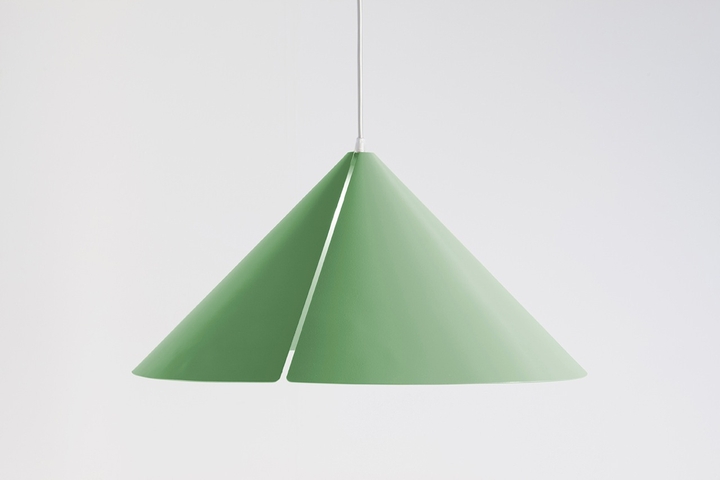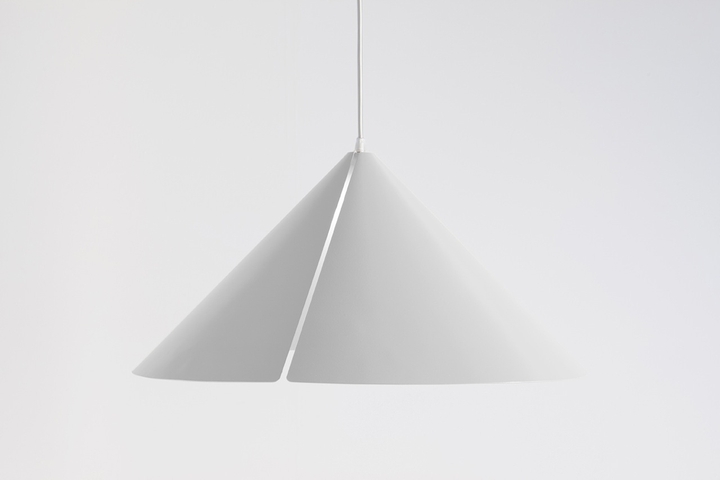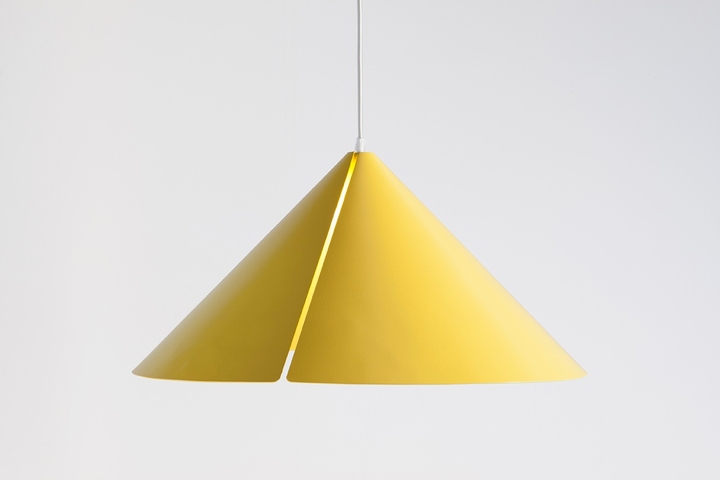 More information here