Gianluca Facchini, and LIBAR LIBRARY LIBRARY LADDER it has been modified: 2014-11-24 di
We present some products Gianluca Facchini, A designer who shares the philosophy of self-made designAs in the case of the LIBRARY LIBRARY LIBAR and SCALE.
LIBRARY LIBAR
The library Libar is characterized by his personality changing, from serious and tidy with the union states of rigid lines, shapes and geometric shapes, a dynamic and creative, flexible and versatile library that invites the user interaction and customization according to need or taste.
From the simple design, the library Libar consists of a structure in painted steel and three large sliding shelves made of wood veneered oak or walnut.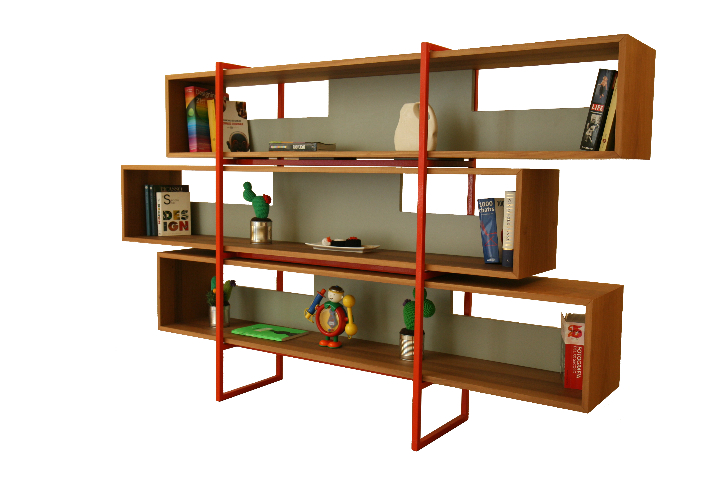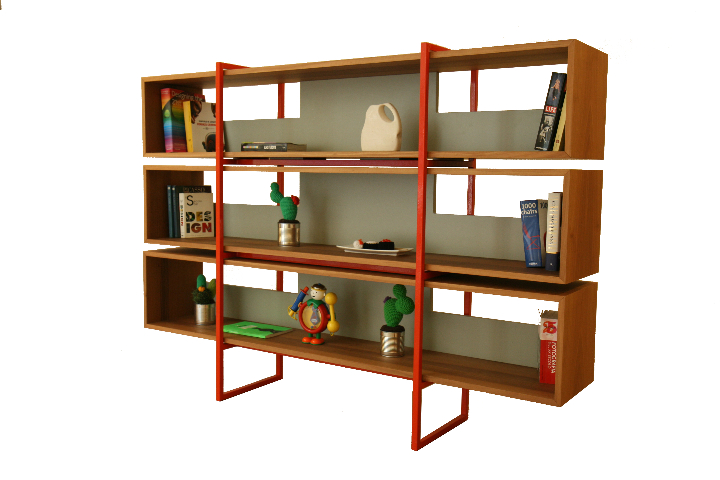 LIBRARY LADDER
Slender and light the Scala library easily finds its place in any environment. Made from solid oak uprights and aluminum shelves bent and painted, while the brackets for the bearings are stainless steel. Dim cm 60x25x230h