Ghigos ideas / (1: 13) The thirteen ever painted chairs at the Last Supper by Leonardo
it has been modified:
2015-07-03
di
Ghigos ideas presents the exhibition (1:13) The thirteen chairs never painted the Last Supper by Leonardo
The exhibition reinterprets emblematic work of art, The Last Supper by Leonardo, Which now offers a new readings focusing on Another scene so many times and with different sensitivities represented. 13 designer challenged to guess, with all due respect, and outline the 13 chairs who welcomed the Apostles and Jesus giving a personal interpretation. While the apostles were invited young and promising designers of the new generation, for the seat of Jesus was called Alessandro Guerriero, Charismatic figure and fundamental for the history of Italian design, founder of Alchemy.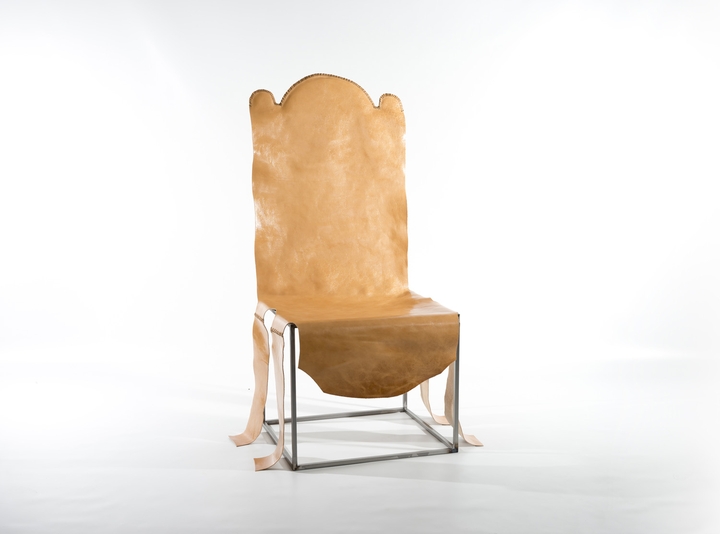 CTRLZAK (St. Bartholomew)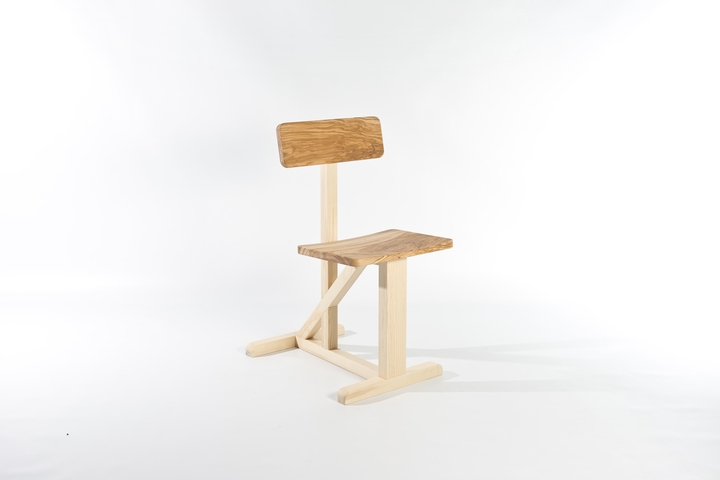 JoeVelluto (St. James the Less)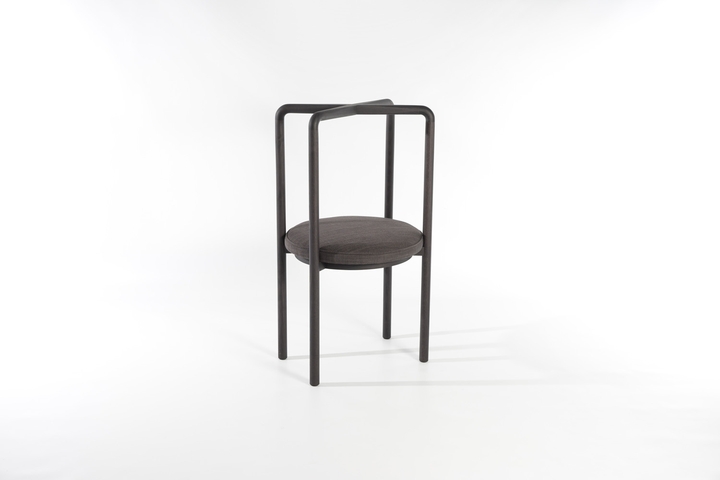 Brian Sironi (Andrew)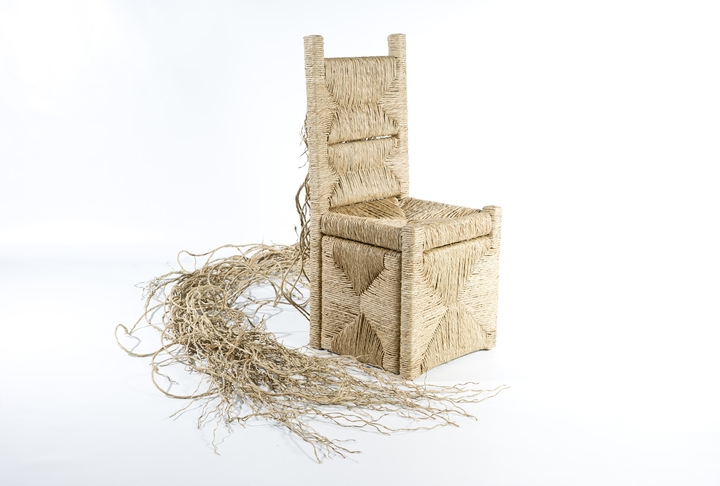 Alberto Biagetti (Judas Iscariot)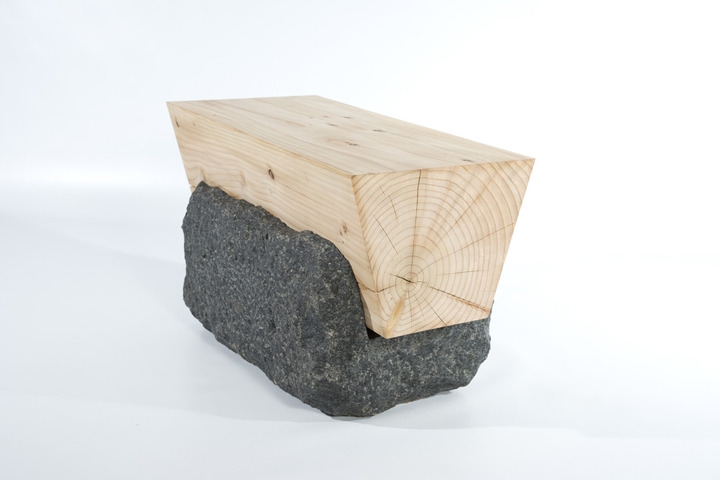 Alessandro Marelli (San Pietro)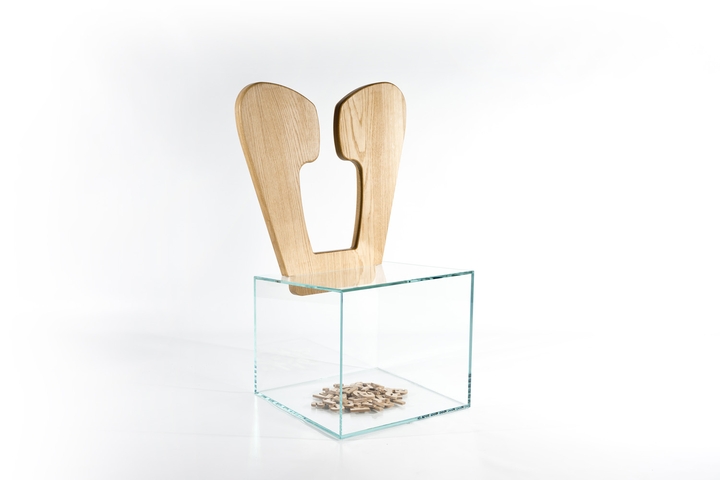 Elena Salmistraro (St. John)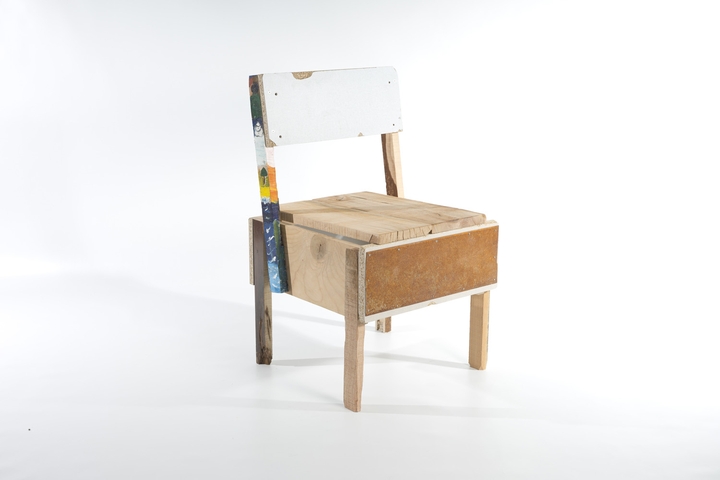 Alessandro Guerriero (Jesus Christ)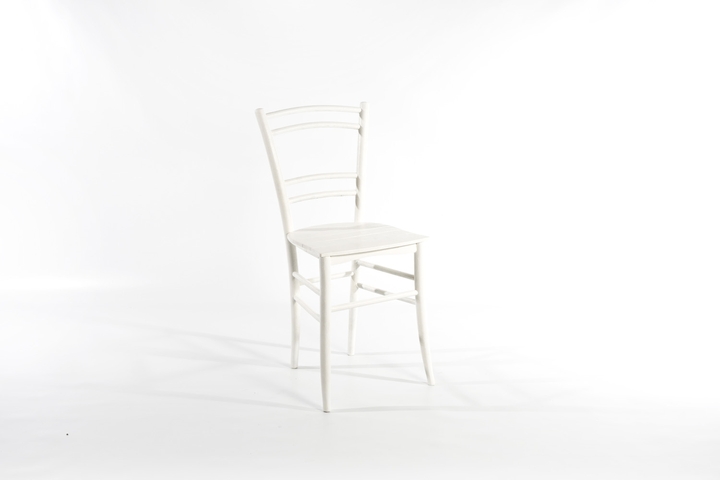 Lorenzo Damiani (St. Thomas)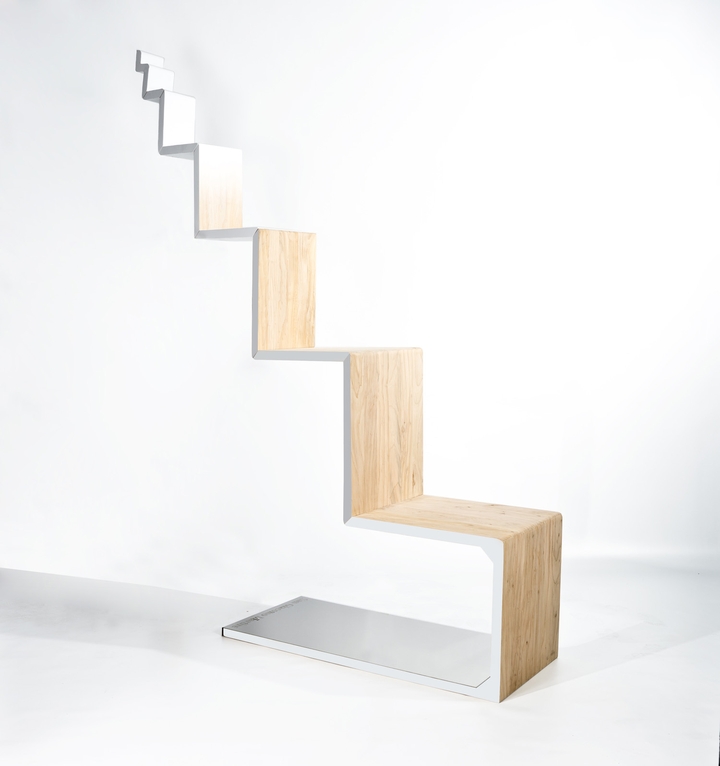 Ghigos Ideas (San Giacomo Maggiore)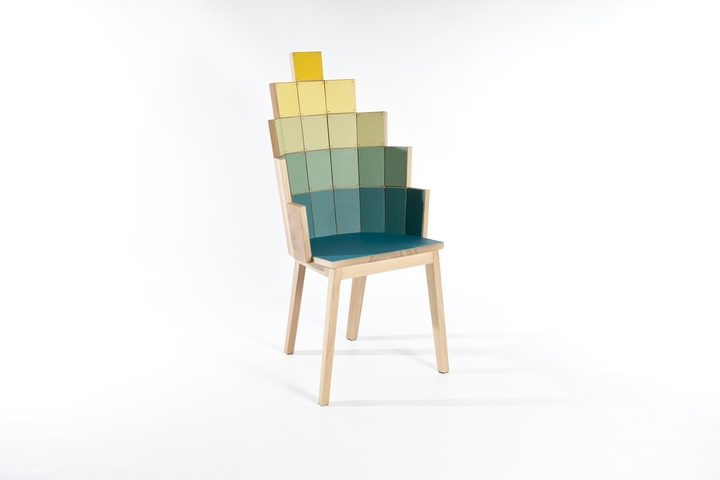 Alessandro Zambelli (San Felipe)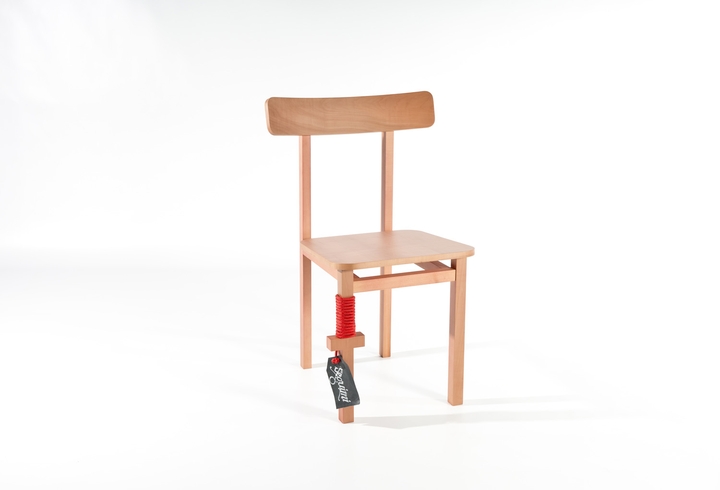 Sovrappensiero (St. Matthew)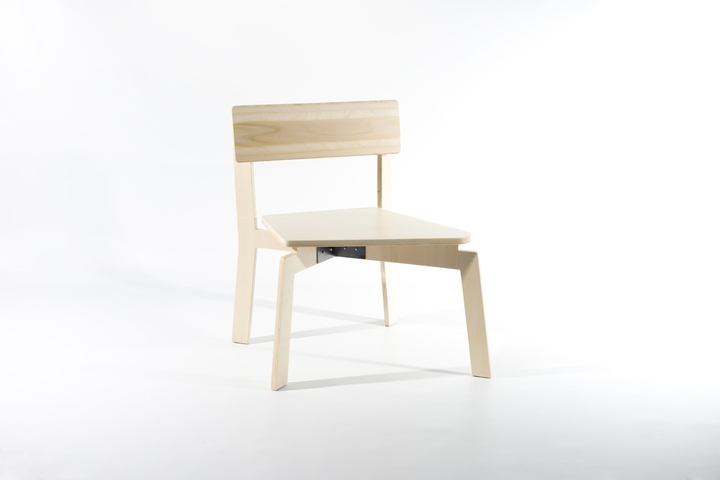 Gumdesign (Jude)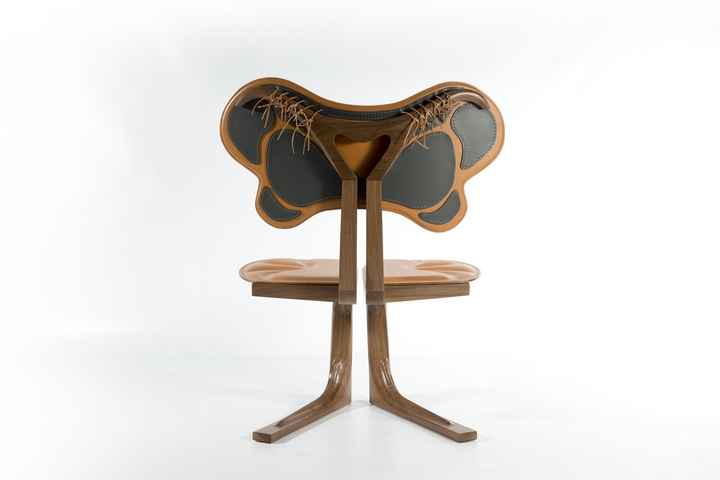 PG Bonsignore (St. Simon the Zealot)
The show originates from the work and projects presented during the Milan Design Week 2013, What time artisans Lissone have
produced within their workshops.
13 13 photographers and critics They will also provide, with its artistic and literary sensibility, another original reading of 13 work.
Museum of Contemporary Art in Lissone - (MAC)
Viale Padania 6 - 20851 Lissone
Open to the public from October to 19 1 2013 December
Project by Ghigos ideas
Photos of Max Falsetta Spina