Get Eggcited! / Soul Dynamics
it has been modified:
2011-05-08
di
Ovalia Egg Chairs, an egg cup of designer Soul Dynamics, Is both playful and functional. The Egg Chair is oven, microwave, dishwasher, freezer and can withstand
temperatures from -50 C to 300 C. The rest ensure a spread of heat and adds stability to the concave seat to ensure maximum comfort to your egg ... right before you eat!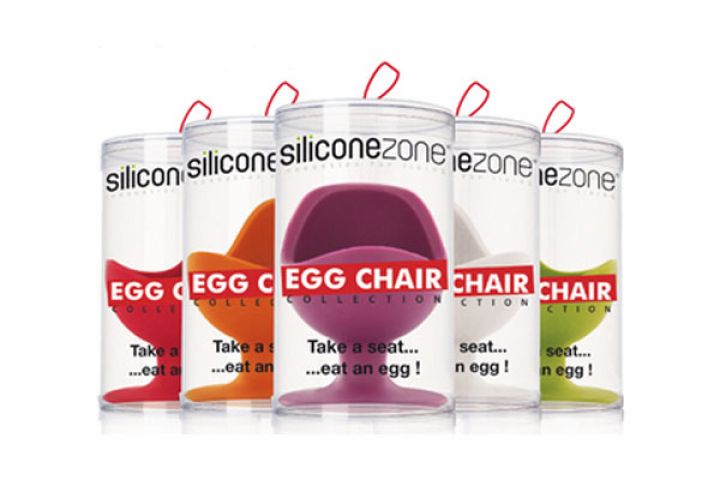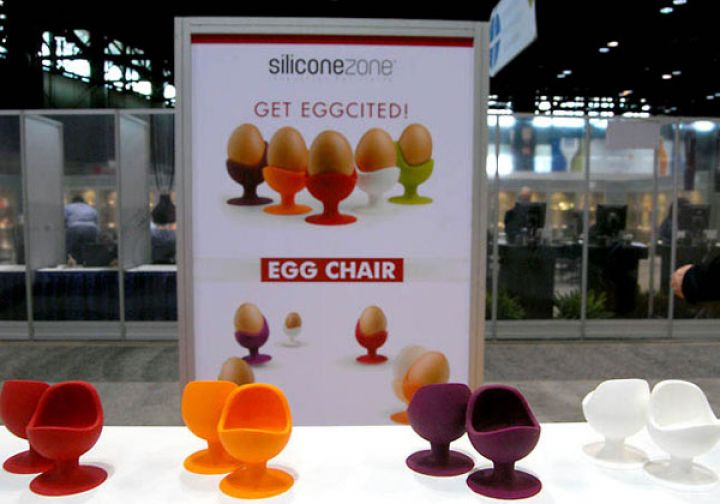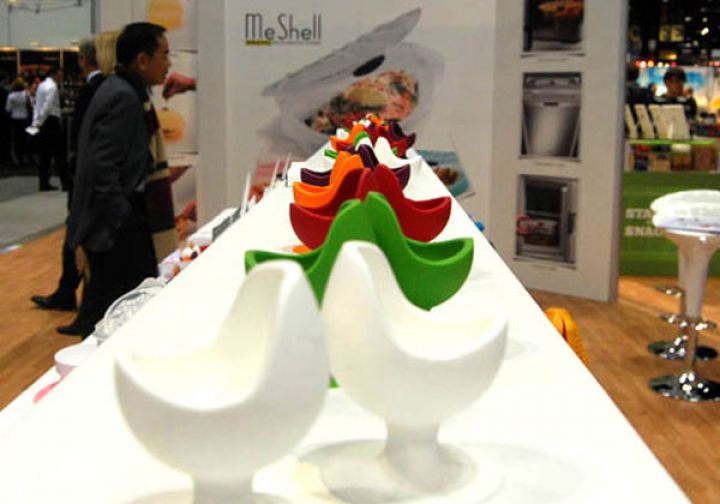 Street: yankodesign