GESTA and SELF, new pots designed by Roberto Paoli for TVS
it has been modified:
2014-05-20
di
Roberto Paoli, signing the new collections of pots Gesta and self for the company TVS.
TVS offers products of strong technological innovation, getting closer to market needs, with a deep attention to design. So Roberto Paoli draws Gesta and self starting from the principles that underpin the company's philosophy.
In light of today's success in the world of cuisine, Gesta emphasizes the value of the trade of the chef. The work of the cook can ironically be attributed to exceptional gifts, the deeds of our century. The collection becomes an equipment order to devote himself to his passion. The sturdy handle Gesta, the dynamics of its design and bold colors communicate a product with strength, durability and tenacity.
The collection stems instead from a self introspective. The customization of its dishes and the predilection of selected recipes generate the originality of the cuisine of each of us. An intimate space where you decide our power and that of our loved ones.
The individual moves in an inner journey of building their relationship with food, wealth of information accumulated over time.
The cook has a "self cuisine", a field staff that can be generously open to others, but that is mainly within us.
The graphic collection of the Self is a quick gesture, an autograph of our habitat.
Roberto Paoli was able to create a natural and essential a harmonious blend of tradition and innovation.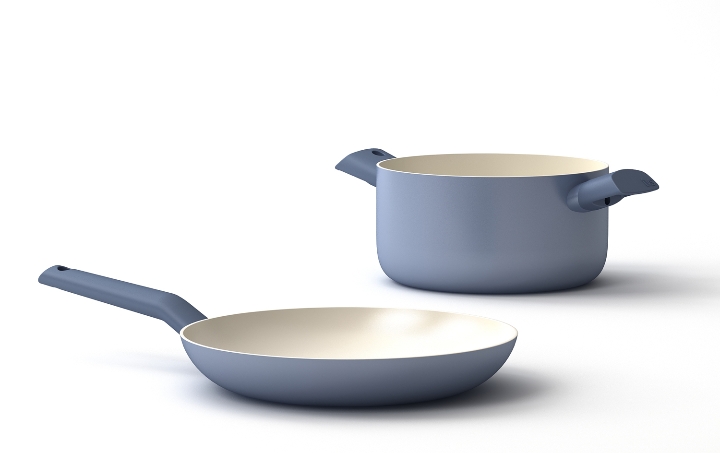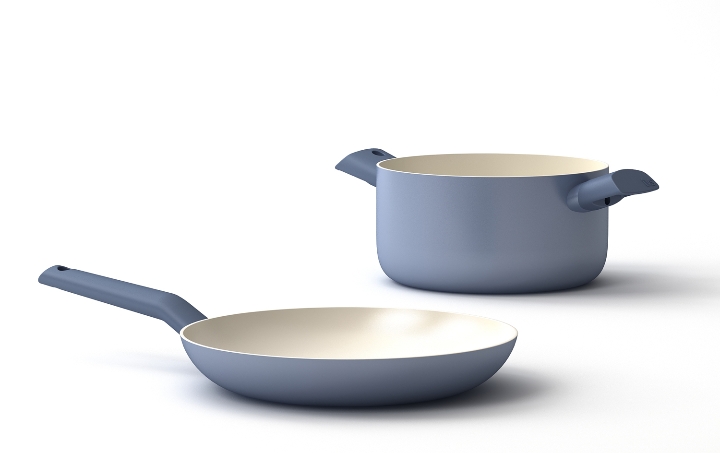 sé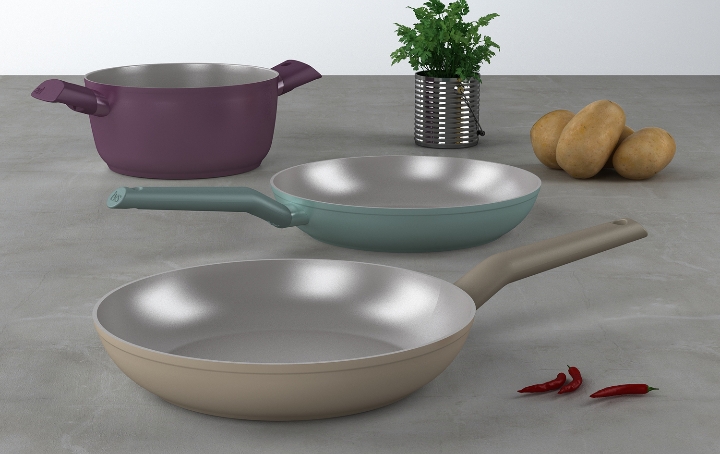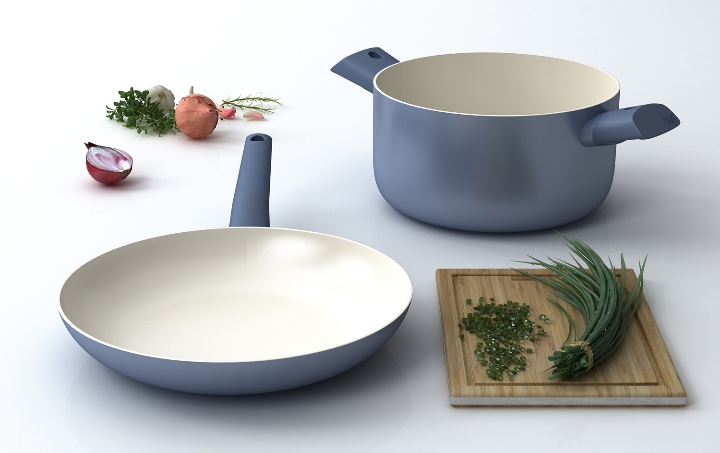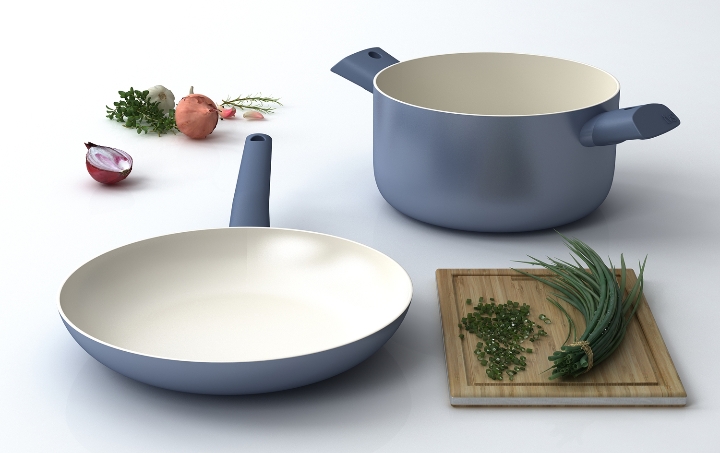 sé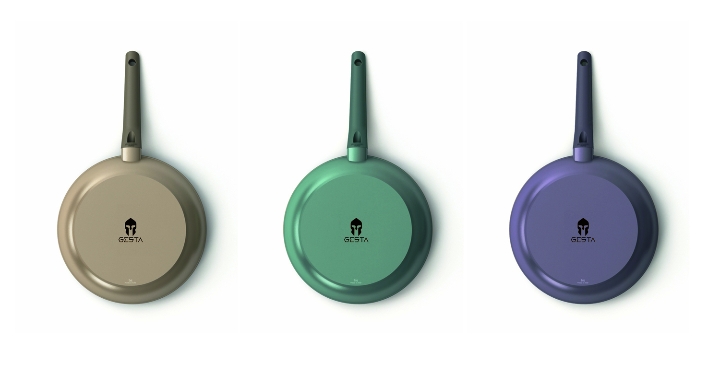 deed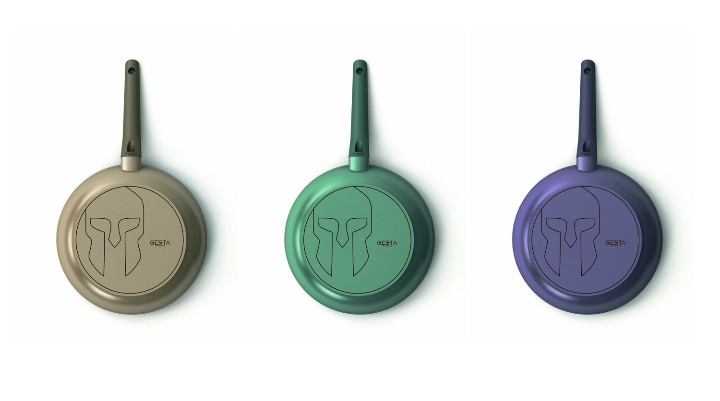 More information about: www.robertopaoli.com