GATTONI water in love / Mixers H2OMIX3000 series
it has been modified:
2014-01-27
di
Part of the collection of fittings called MODERN, H2omix 3000 is the new collection of single lever mixers for bathroom and kitchen and Gattoni Rubinetteria unveiled the latest edition of Cersaie.
Expresses size cylindrical reassuring offering a clean line rather racy and refined from the flat surface and shiny lever mixing water and mouth that jut into the health, and is composed of 9 basic elements for the bathroom and for 2 kitchen. It shows important aesthetic and functionality, at a very competitive cost.
H2omix 3000 and 'part of a philosophy that focuses on the corporate sustainability strategies, environmental protection and responsible behavior. Every single piece is made of brass in chrome plating bath according to a patented system -denominato PWP® (Pure Water Process) - which inhibits the release of toxic metals in drinking water through two treatments: the first guarantees the chemical removal of lead, the second it is represented by an electrolytic nickel deposit extremely resistant to corrosion.
The cartridge Ø 25, made with sintered ceramic disks, provides a precise mixing and soft over time and is tested by hundreds of thousands of cycles by the laboratory's internal: the sink faucet dispenses 10 liters / minute of water in place of maximum opening, allowing to contain the water consumption.
Its cost is really content, the basin mixer has a price starting from Euro 84,00 for the washbasin mixer without waste and flexible supply stainless steel. The series is complete and consists of traditional washbasin mixer and basin, bidet, bath mixer and bath shower, outdoor hot tub and shower and can be matched to the new proposals for the shower color therapy company.
H2OMIX 3000 is available in a chrome finish to match the creativity of the contemporary bathroom.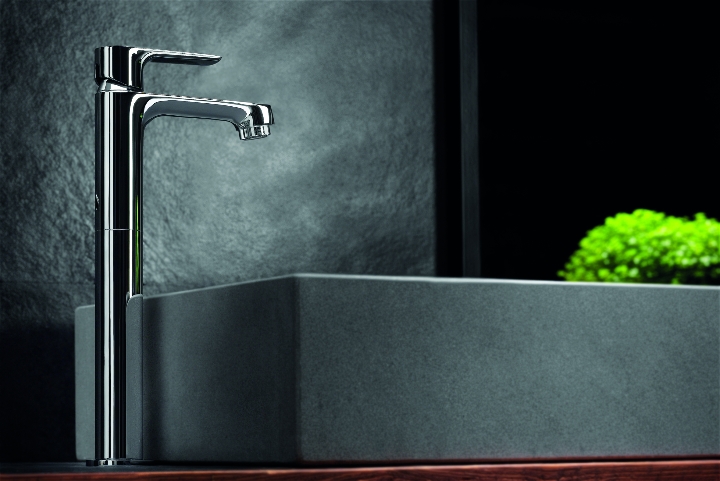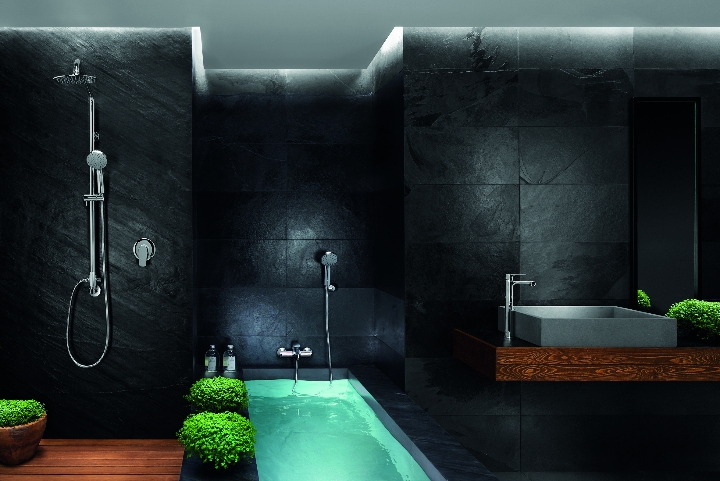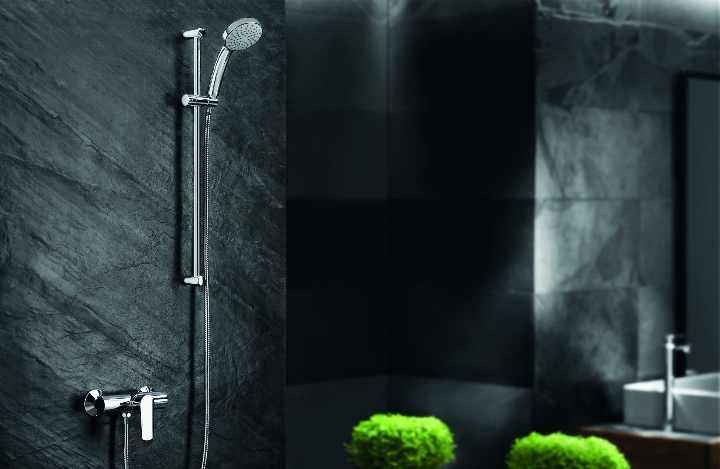 More information about: www.gattonirubinetteria.com