FreakishCLOCK wall clock, design Sabrina Fossi
it has been modified:
2013-12-02
di
Il FreakishCLOCK wall clock, very minimalist, designed by Sabrina Fossi.

Instead of having a hand standard hours, l 'entire watch has a rotating disc with a hole in the shape of hand hours. This allows you to see through the disk, in actual face of the clock, which has numbers written on it.
Available in colors: black, yellow, green, lilac, points and shells.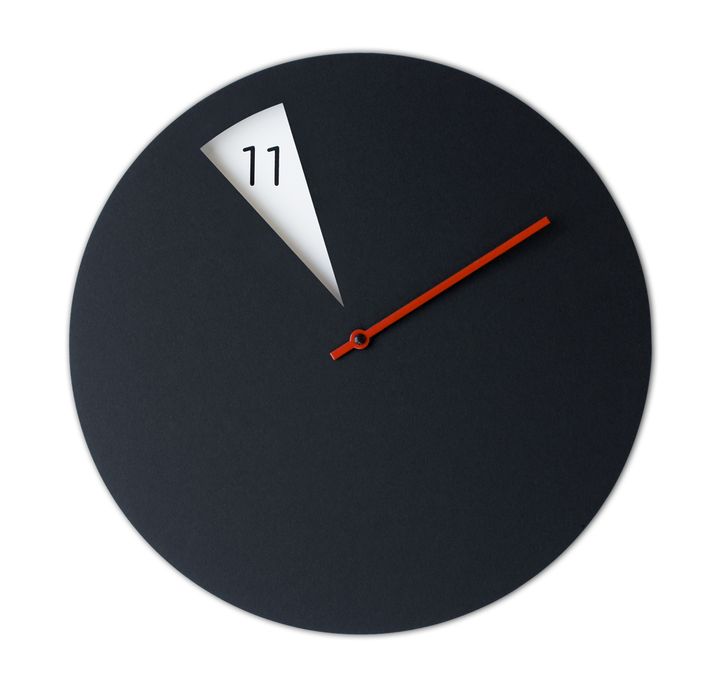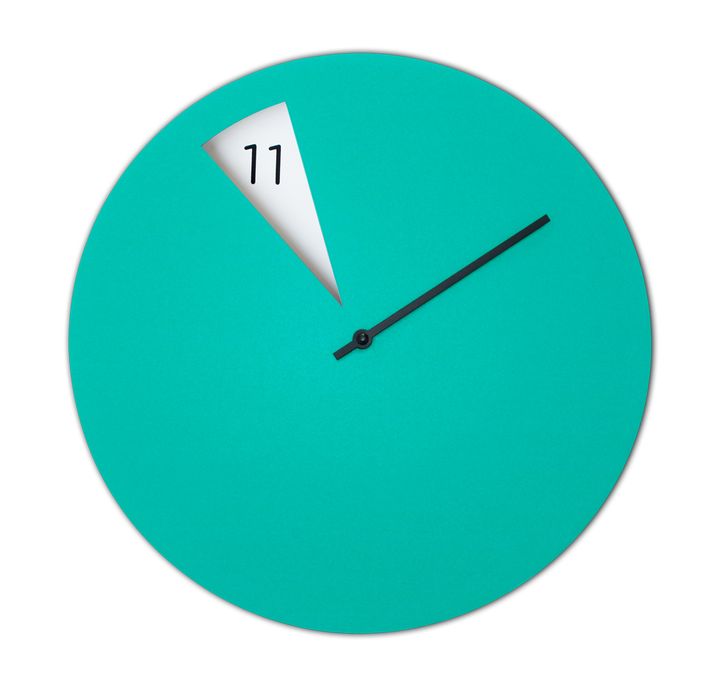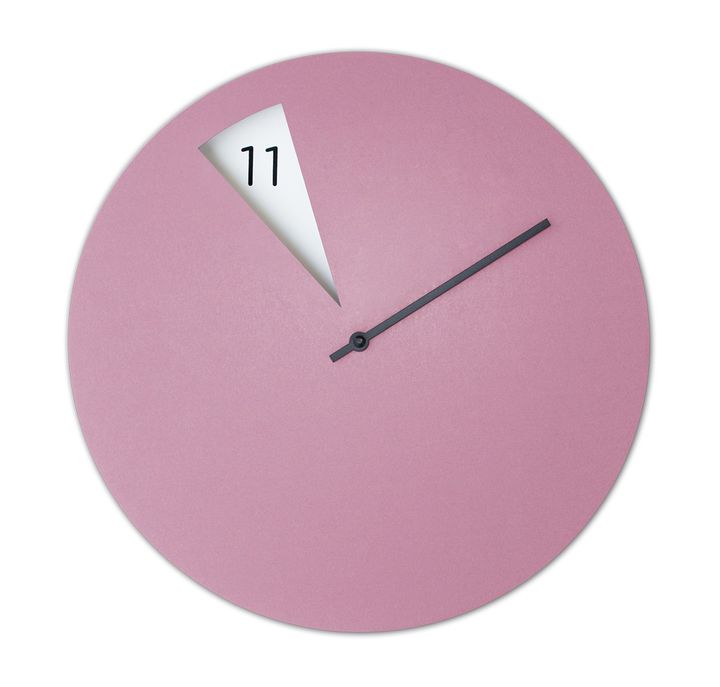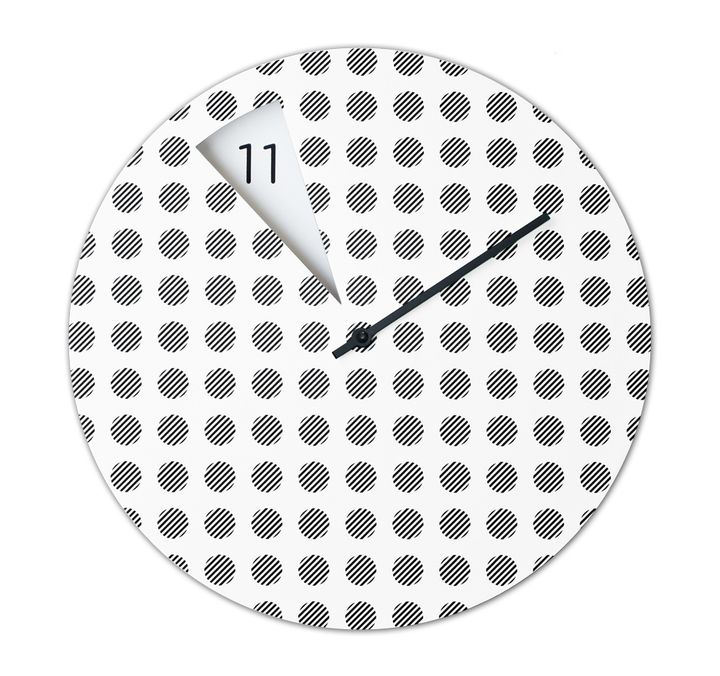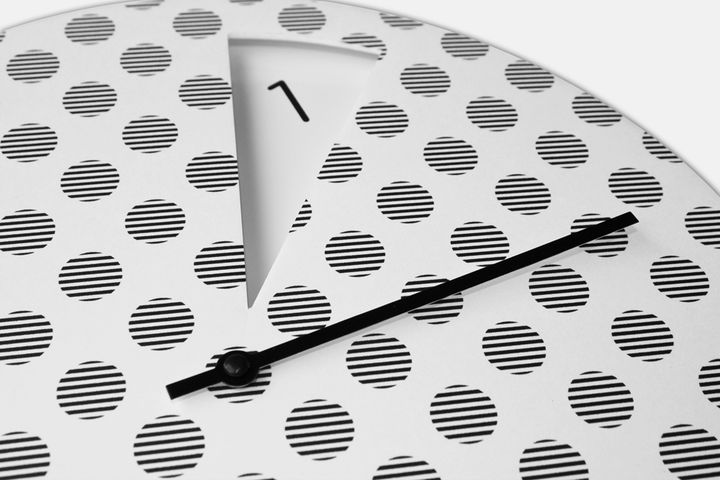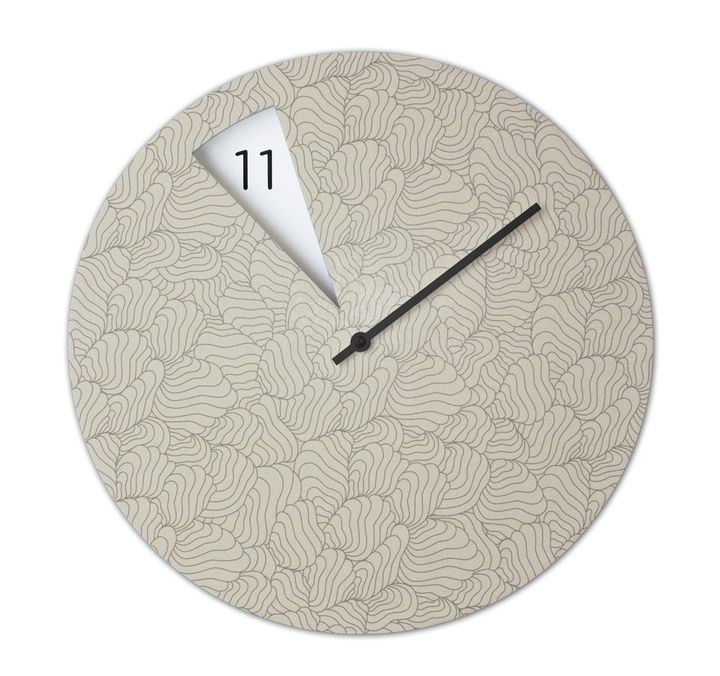 For more information please visit: www.sabrinafossi.com