Foscarini / Birdie Suspension it has been modified: 2012-04-12 di
Mobile arms of different sizes, light as branches that stand out in space. It is the spectacular contemporary Birdie chandelier designed by Ludovica + Roberto Palomba and proposed by Foscarini.
Natural evolution of Birdie, the lamp that, true to its name - in English "little bird" - spreads its wings and finds new expression in the air. Revisiting the idea of ​​the traditional chandelier and maximizing its decorative function, Birdie suspension consists of one, three, six or nine movable arms, of variable length, which allow the diffuser to be brought closer or further away for maximum customization.
To purchase online the chandelier Birdie Foscarini
Click here
How small flames each element emits a light, multiplying in a series of endless appeals, becomes linear and light in the simplest version, choral and theatrical composition richer for a striking effect. The color variations of the speakers will re orange, white, purple and gray Birdie while the backbone is present in white.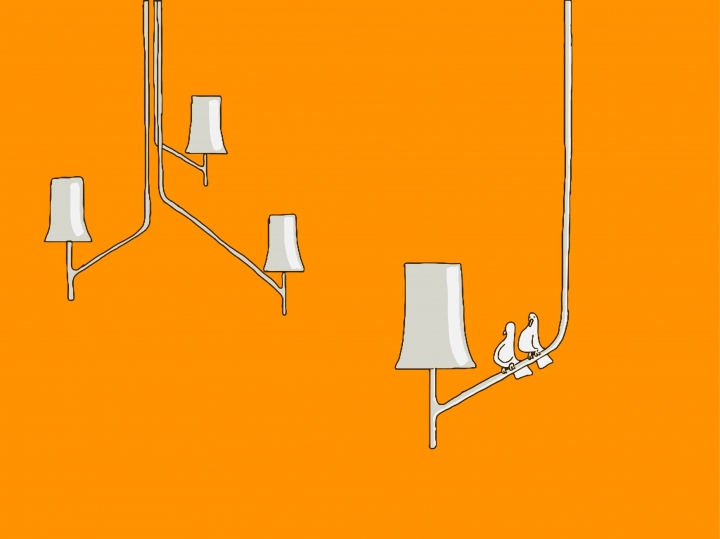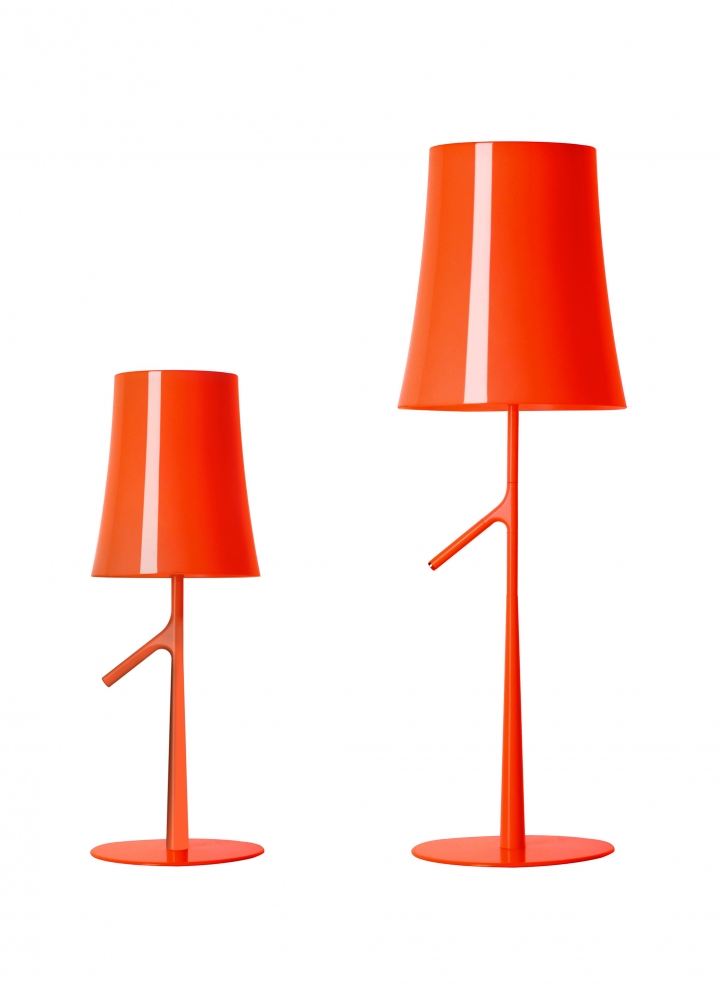 For more information: www.foscarini.com