Flickering: the century of 21esimo courtesy light
it has been modified:
2014-04-20
di
Flickering light is courtesy of 21esimo century, able to turn on by touching it.
By anonymous design, the simple and linear shape refers to something magical and mysterious that aims to surprise and leave you to imagine.
Flickering is the result of the combination of the technologies of open source Arduino and Adafruit that allowed the construction of a functional prototype.
In this project the world of technology and gadgets fashion converge in one product. The technology of laser processing allows flexibility and versatility of customization, the engraving of the name you really make a unique and personal.
Flickering was devised during a workshop organized by Sovrappensiero Design Studio which had as its theme the
to develop a project for crowdfunding, Eppela.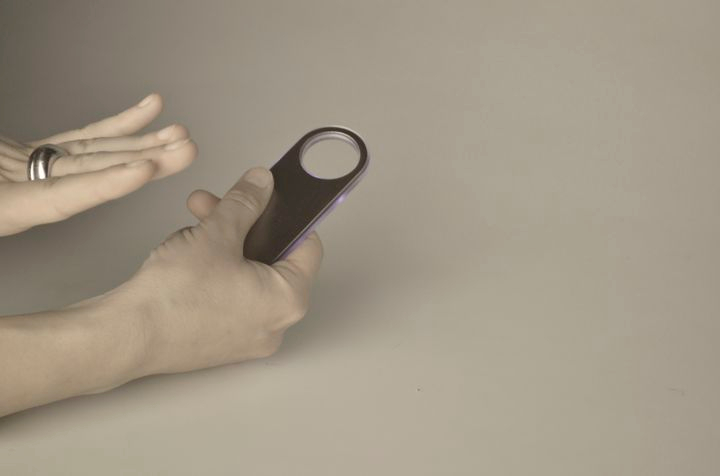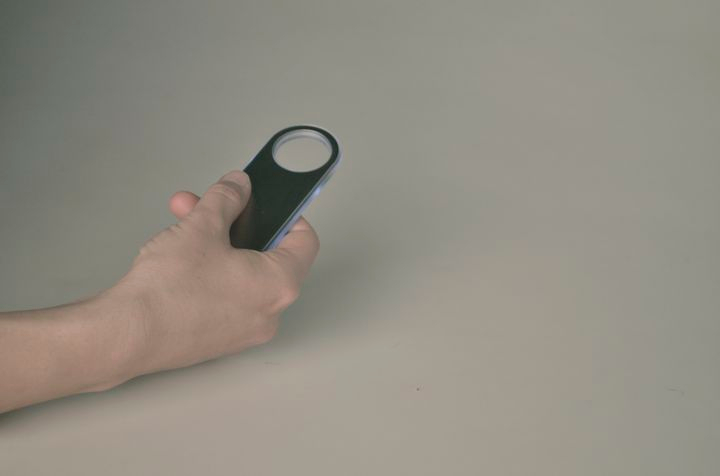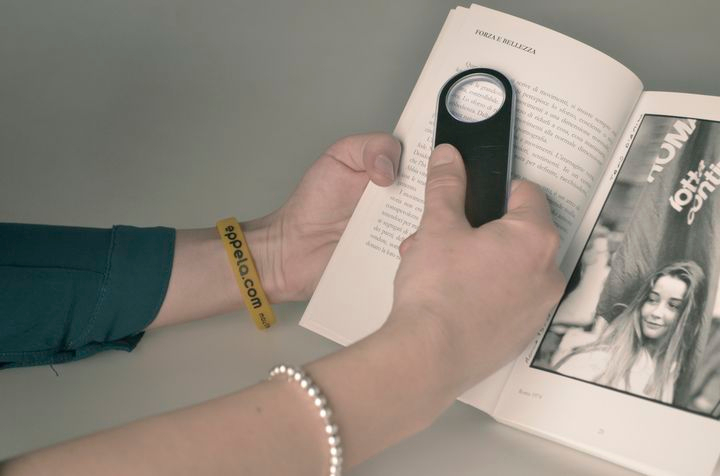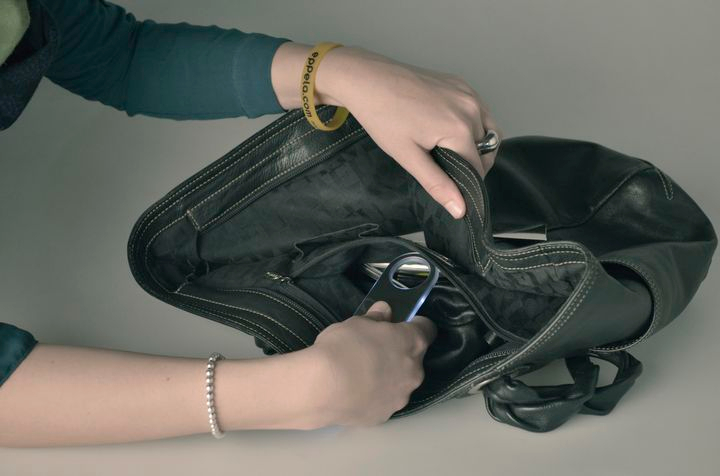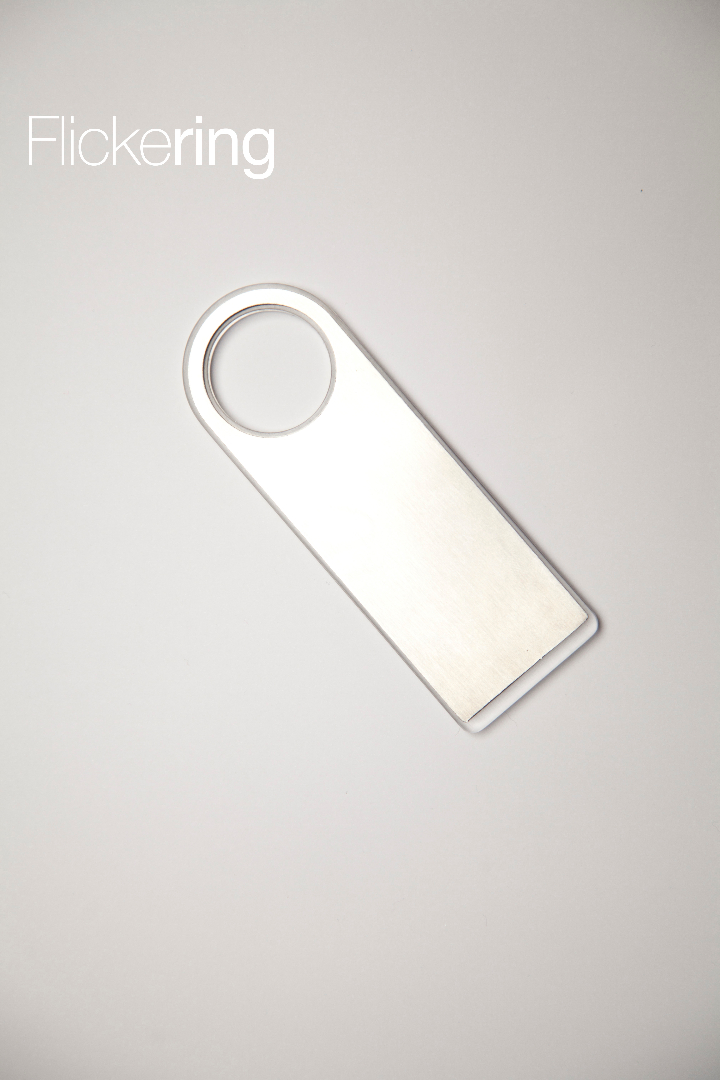 More information about: www.flickering.biz