FirstCall chair, the chair calls for Ruud Van de Wier
it has been modified:
2014-05-16
di
The chair "FirstCall '(first call) was developed by Dutch designer Ruud Van de Wier in collaboration with the company easy-noisecontrol.
The module is based on recognizable and classic form of an old phone, with this form the surrounding noise is canceled when you sit inside. The quiet space allows people to make calls at the office or in public places.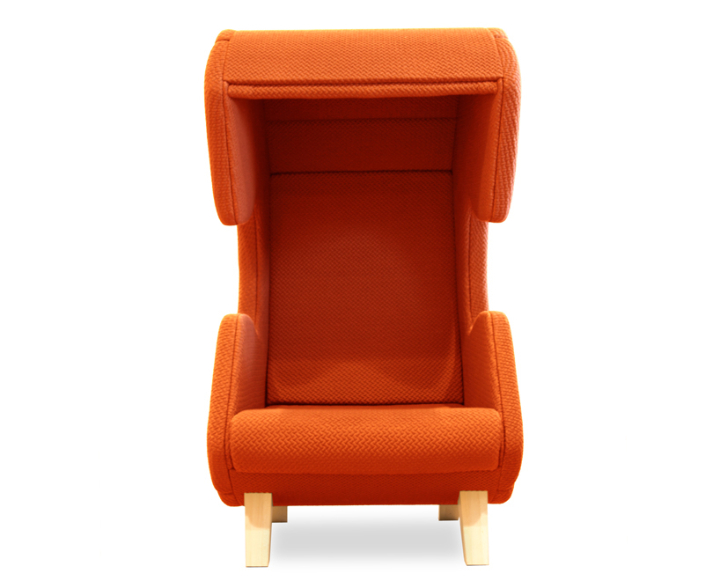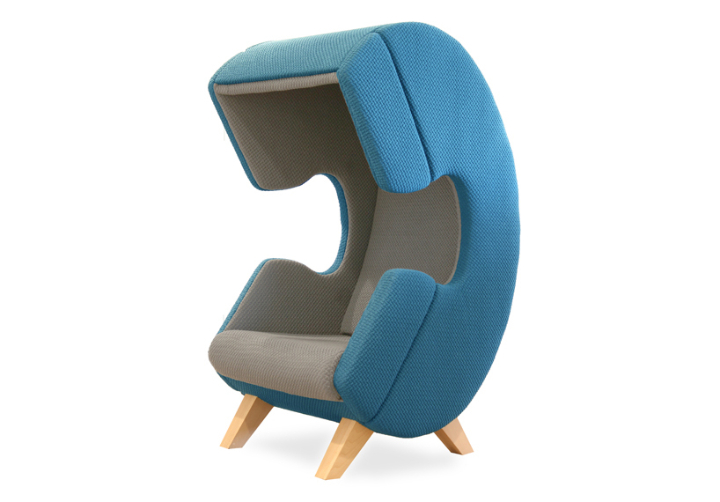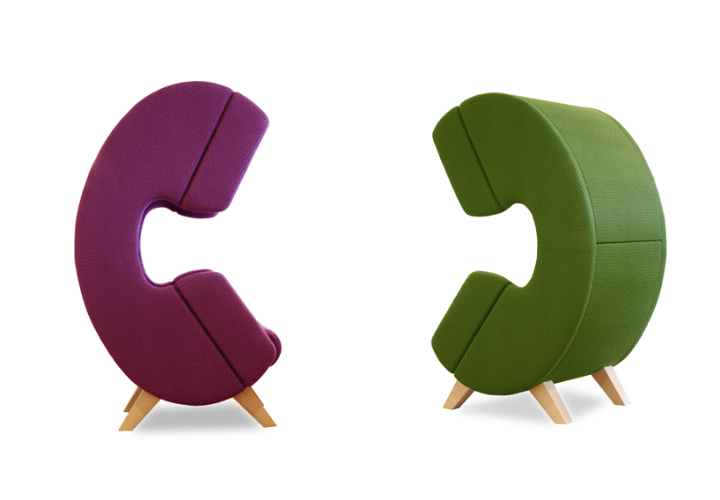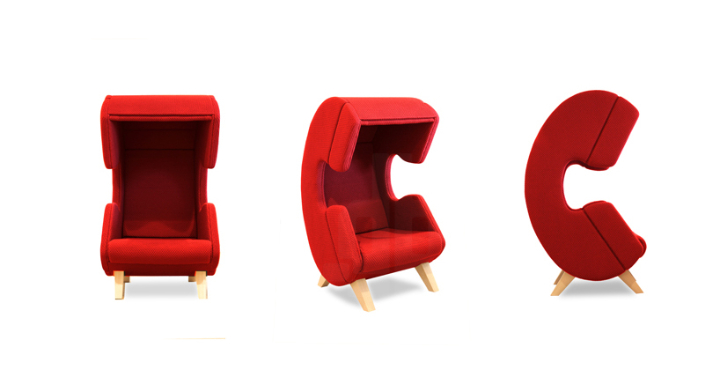 More information about: http://www.ruwinterieurarchitectuur.nl/