Phoenix Domitalia, the session with 3D effect
it has been modified:
2015-11-24
di
Phoenix Domitalia, is a comfortable and spacious seating unique finish, became part of the collection from the 2015.
The shell, balanced lines and cozy is combined with three different types of base, interchangeable, depending on the intended use. Phoenix is ​​in fact ideal for both the residential and contract.
A slide, steel tube, steel legs with triangular section and with wooden legs, available in different finishes. The cover, in 100% polyester, water-repellent, non-shrink is available in sand, powder, brick, oil and light gray.
The particularity of this coating is the softness, the velvety touch and, especially, the quilting effect 3D obtained from a pair of quilted fabric deliberately creating bulges directly on a soft type dacron.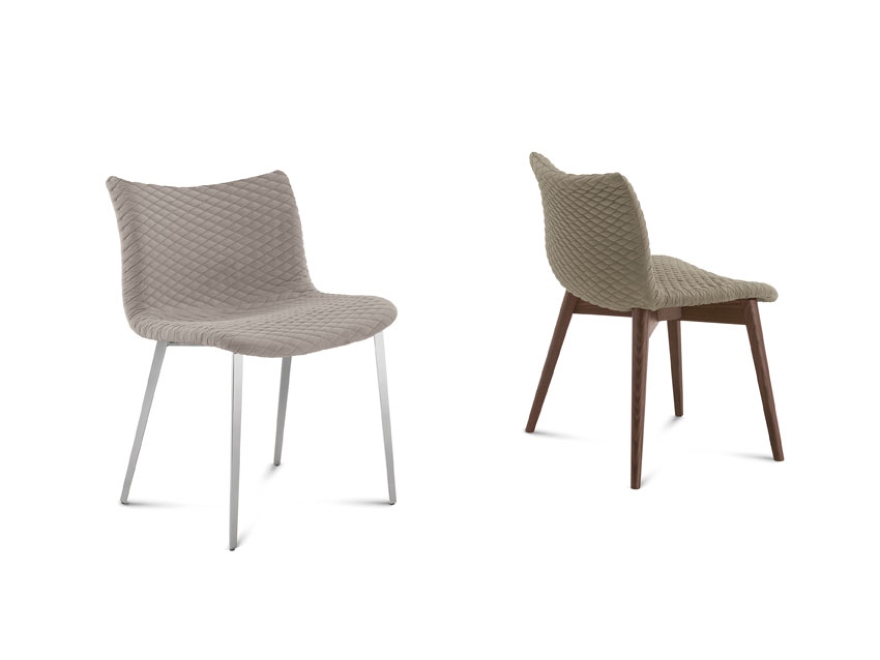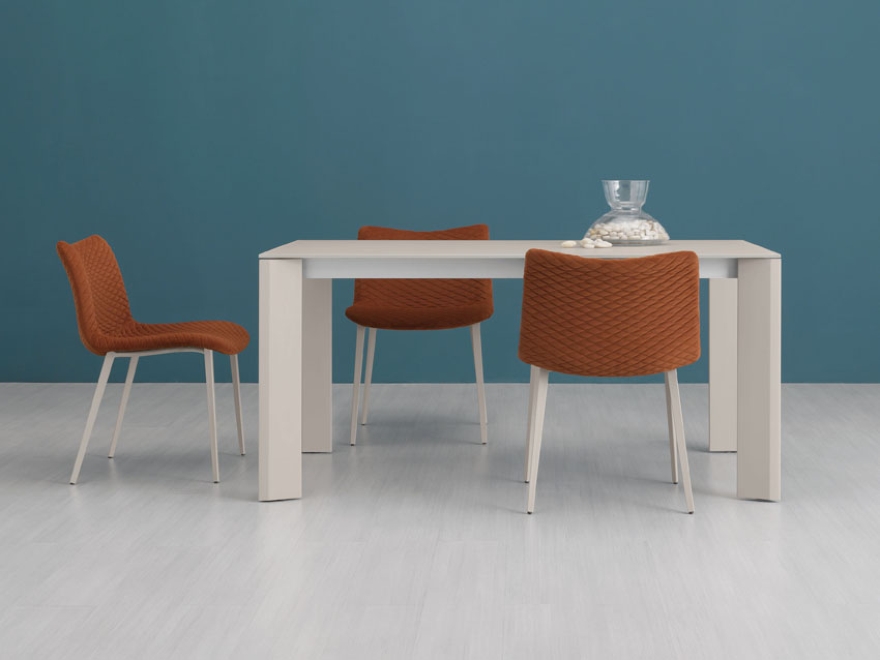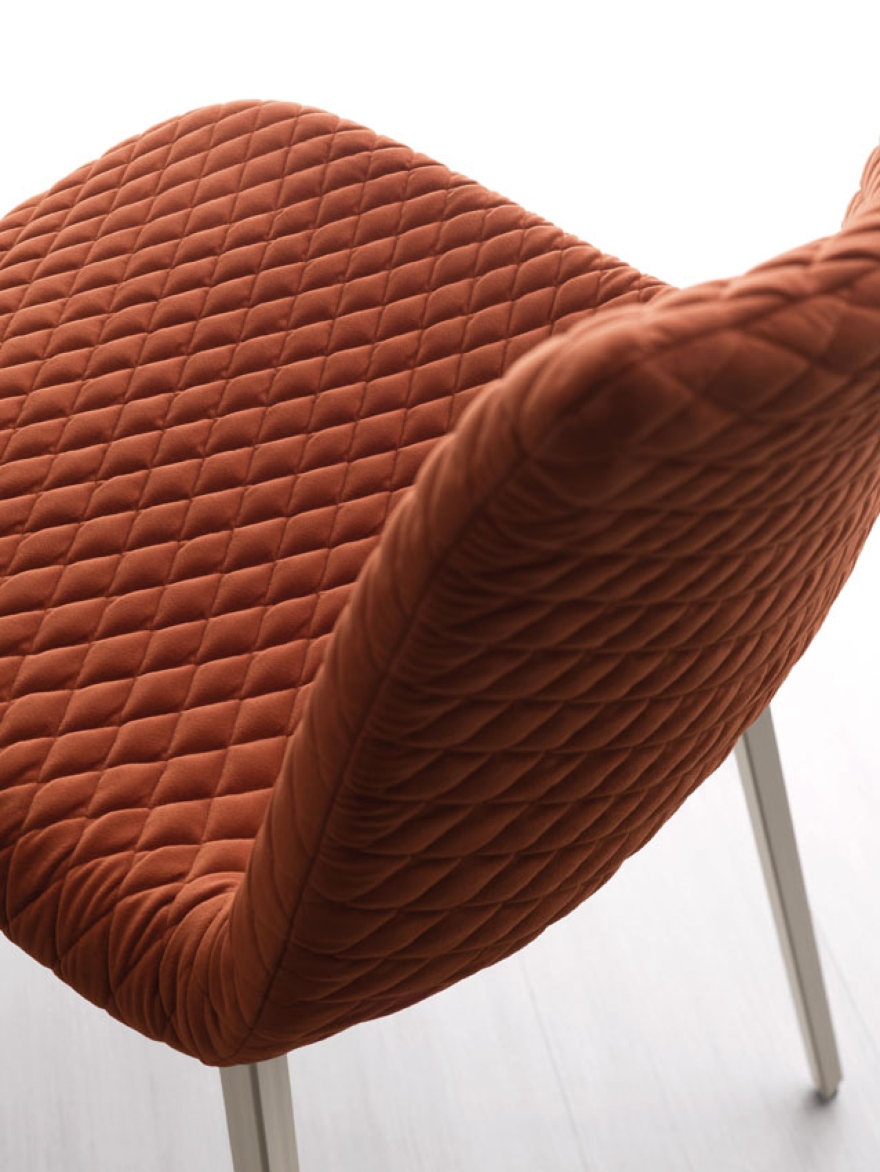 More information about: www.domitalia.it