FABRICA / Vera, Chapter One, Lisbon 24 from February to March 25 2012
it has been modified:
2012-02-29
di
Fabrica Features Lisbon presents Vera, Chapter One, 24 from February to March 25 2012, a show multi-disciplinary evolving around a fictional character. orchestrated by Kirsty Minns (KM), One of the young designers hosted at Fabrica, and French designer Erika Muller (EM). This first chapter, was launched during the London Design Festival in September 2011 and is part of an ongoing project.
Explore a literacy approach to design, this exhibition will show an amazing job and eclectic, including product design, illustration, graphic design and olfactory, conceived by some emerging international talent.
A design approach away from the mass market, which mainly produces for the average end user and standard, the initial thought process behind each of these pieces is a response to the individual. And this individual is Vera.
Edge is a fictional character based on a series of photographs of the family of a girl found a few years ago in a second hand shop in Brighton. This group of artists and designers were instructed to respond to an image of the series in order to create the first chapter of the fictional biography of Vera and collaborative.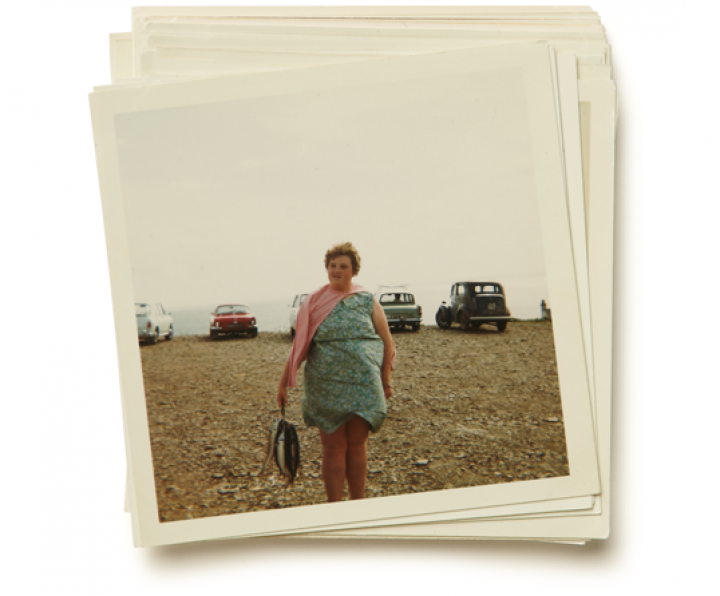 The material of Vera and the sensory world has come true through this body speculative work. The exhibition hall is its intimate space in which the visitor is invited to discover an original series of alleged artifacts.
Vera Chapter One includes the work of
Tomás Alonso - Spanish Product Designer - London Camille Blin - Product Designer - French Arlette Ess Lausanne - Swiss designer accessories - London Malika Favre - French illustrator - London Rome Levin - Russian Illustrator / Graphic Designer - London José Levy - French product designer - Paris Loris & Livia - Designers Swiss product - London Phillippe Malouin - Canadian Product Designer - London Kirsty Minns - English Product Designer - London Eelko Moorer - Dutch and accessories designer - London Erika Muller - French Graphic Designer - London Philip Emmanuel - French designer olfactory - Paris Studio O Portable - Dutch and Japanese Accessories Designers - London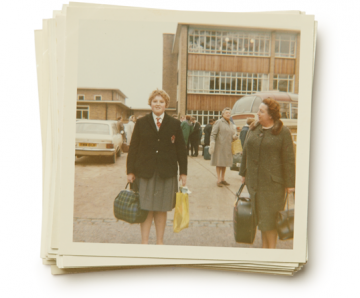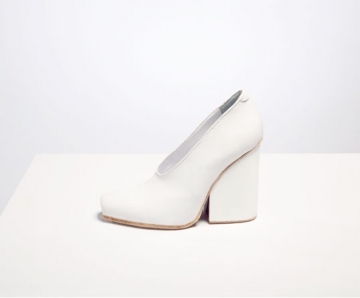 Eelko Moorer - Collection C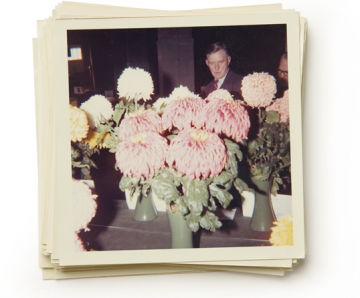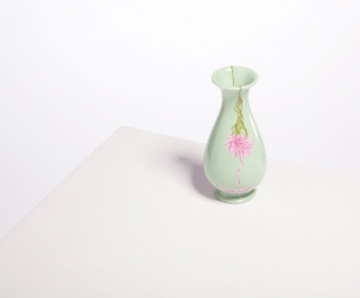 José Levy - Johnny's vase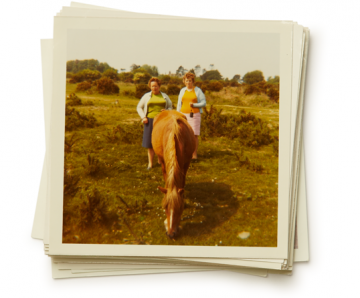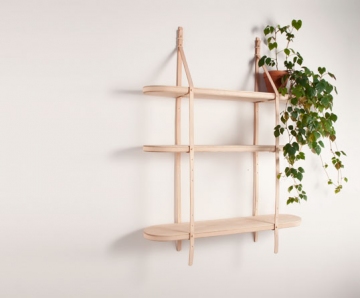 Tomás Alonso - Aintree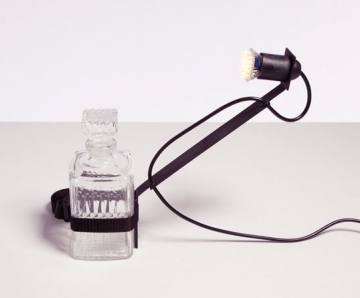 Camille Blin - Strap lamp
The team, KM and EM
Kirsty Minns and Erika Muller met for the first time in 2008 the Established & Sons, a British firm renowned furniture manufacturer. As they worked together for more than three years of large-scale projects and events based in the UK and abroad, Erika and Kirsty have discovered a common interest for projects
"Out of the norm." Their rich experience covering a wide spectrum of design processes - design, product development, art direction and visual communication - Kirsty and Erika have collaborated for this first show 'Vera Chapter One' by inviting a number of talented designers to play around to a common theme.
The project was born from their mutual desire to create a show that could be used as a means to stimulate discussion and debate, as well as celebrate a narrative that speaks to the world of design.