Steam Factory: Warrior, Castles, Forte Swart award the prize to MACNI Umberto Dattola
it has been modified:
2013-04-17
di
SUCH 'Iskra Sguera
THE WINNER OF THE COMPETITION AND TWO MENTIONS FOR THE PARTICIPATION OF SWART AT FUORISALONE 2013.
Saturday 13 April is awarded the prize for the contest Swart, e-shop design self Italian.
The jury with Alessandro Guerriero, Cesare Castelli and Duilio Forte has identified the winner from the 120 objects on display in the exhibition Bla Bla the Steam Factory edited by Alessandro Mendini.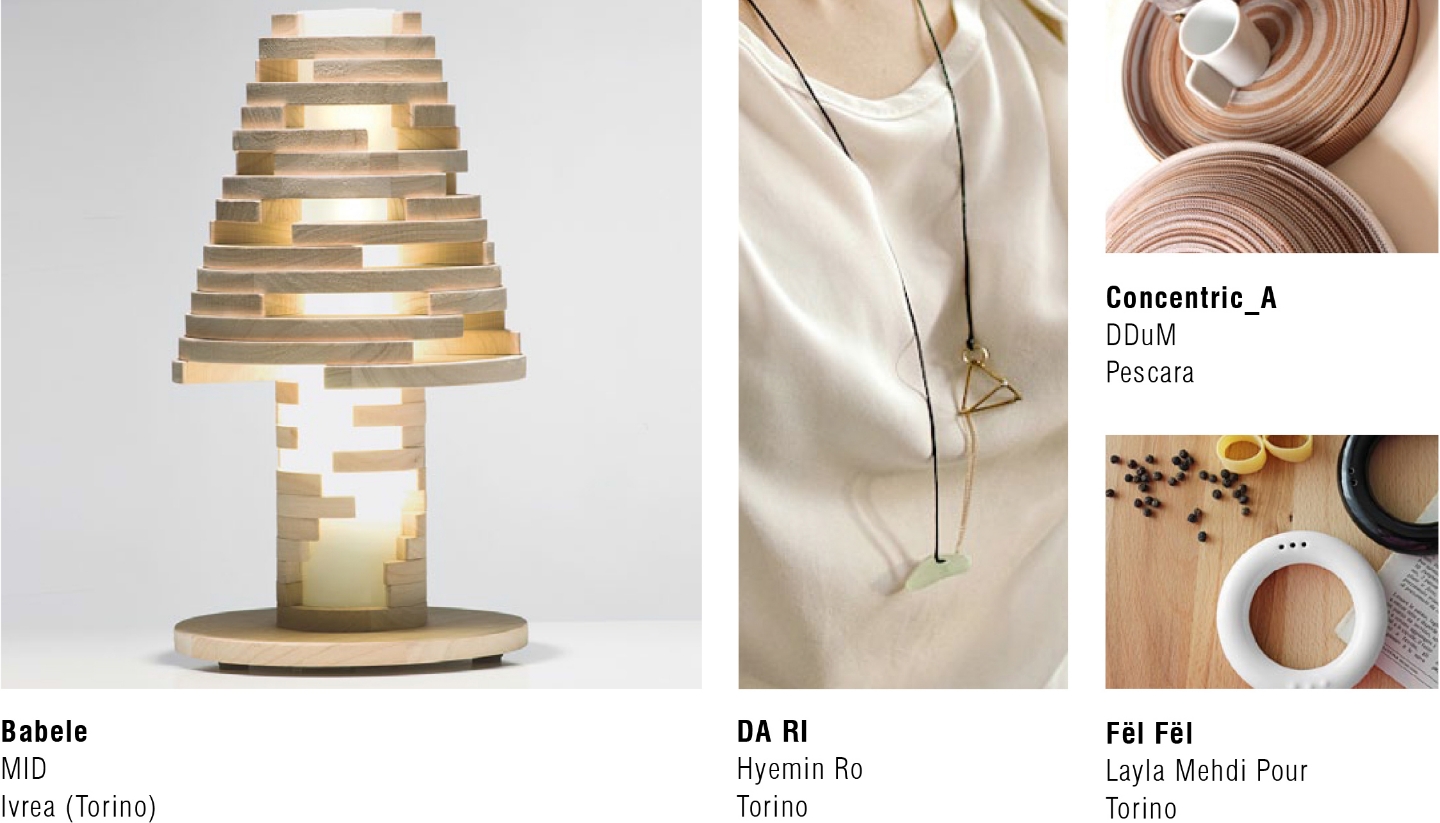 MACNI Umberto Dattola
The prize is awarded to Umberto Dattola for the object MACNI, Unidentified Calcutta Cube, artifact-weapon inspired by the rule of the section ARKIZOIC BELLUM that proposes a battle against the seriality in favor of independent production.
The work is part of the EVNI project, which aims to investigate the feelings for the objects that accompany the life of each individual. From these feelings for things emerge objects with very long legs to rise in search of ways of understanding parallels, ways of expressing themselves that at first seem hallucinatory, but which then reveal themselves capable of touching very deep parts of us.
The artisan expertise merges into the narration, which gives life to the forms, to the design that dialogues with art. With an evocative aesthetic that leads to raising the head upwards.
Swart, especially on the occasion of the Exhibition, opens with MACNI their horizons "design that communicates with the art" not neglecting the importance of quality design and production.
He usually selects small series related to functionality and everyday usability, objects that stand out for their originality and essential shapes. At Fabbrica del Vapore, he establishes new relationships, knows the stories of designers and products. In particular, assign two mentions to SUCH 'Iskra Sguera and Reggiluce Luigi Fumagalli.
SUCH ', explained in the section Raw Material, Is a coffee table made of raw wood, suitable for both the living and for the bedroom. E 'interlocking modular and can be implemented in different formats from a plan 54x54cm. Light to be lifted, in its reduced form can also be used as a side table for children.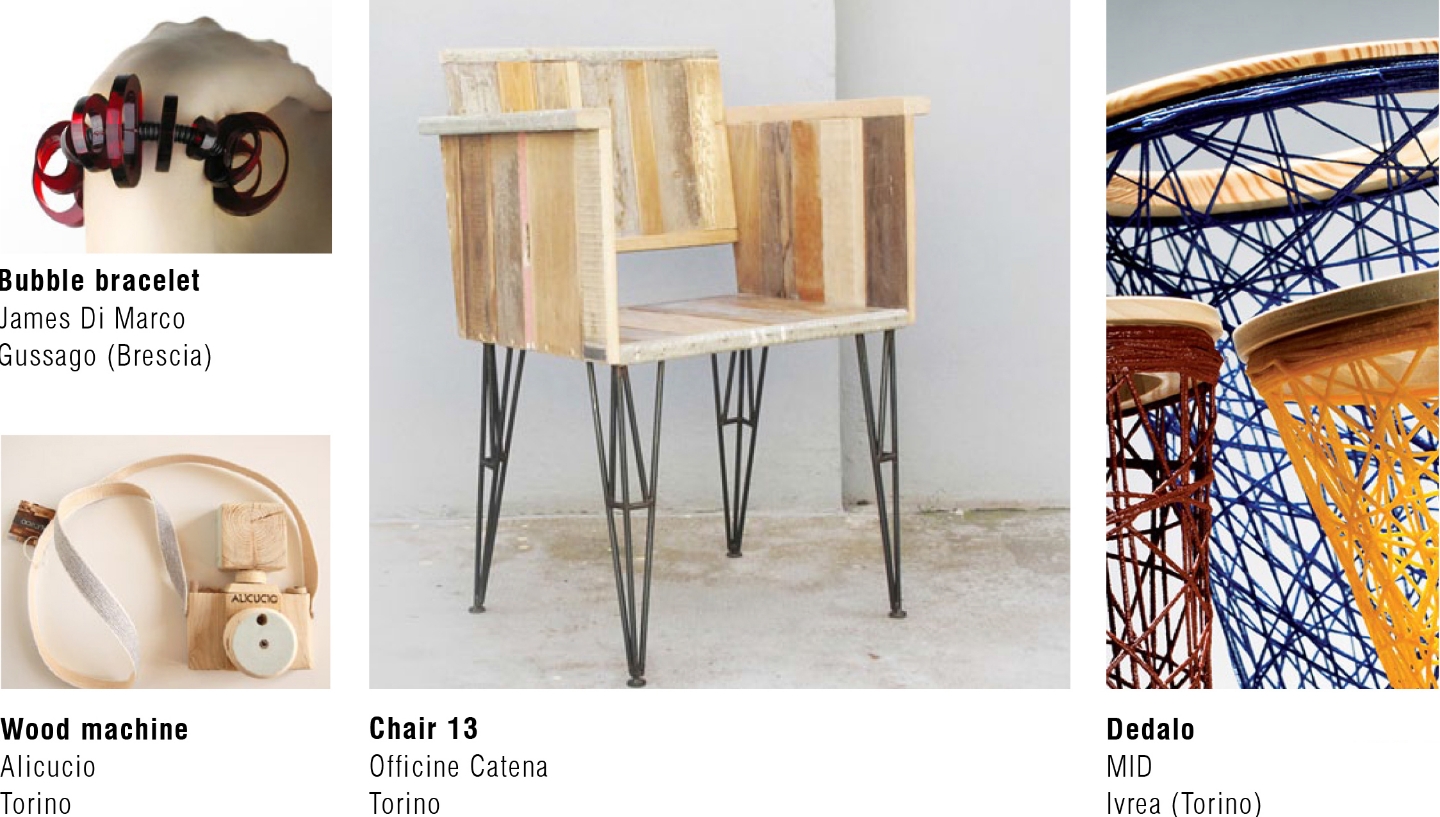 Reggiluce Luigi Fumagalli
Reggiluce, is exhibited in the section dedicated to Recession Design, Which since 2008 aims to stimulate reflection on the deeper meaning of "design" in a social and economic context increasingly complex, with objects made of materials and tools available in stores and chains for the DIY, working with easily achievable by following simple assembly instructions. Reggiluce is made from a gruggia wood, sheets of styrene and a light bulb.