Evolution of motorcycle design with accessories and spare parts it has been modified: 2015-02-26 di
Keeled, naked, custom ... the motorcycle design has undergone a tremendous evolution over time.
This is because the bike, almost immediately, was not seen as a mere means of transport consists of mechanical components, on the contrary: the aesthetic is a crucial point in the choice of a two-wheeler, motorcycle parts and accessories and are used to ensure performance, but also the beauty and harmony of the forms, as evidenced by sites that specialize in motorcycle parts and accessories of major brands or compatible, for example Motoshopitalia.com.
The stages of the evolution of the bike in terms of design can be summarized in several points that coincide with the period of its activity and development of new features:
1) Years' 30, era of "sottocanna".
Motorcycle with tank positioned between the tubes of the frame, similar to bicycles, from which the bikes descend. Aesthetics minimal and little rich.
2) Years' 40, evolving sottocanna.
The tank continues to affect the aesthetics due to the absence of fairing. One piece exposed, the tank aita yes aerodynamics but also the "decoration" of the vehicle.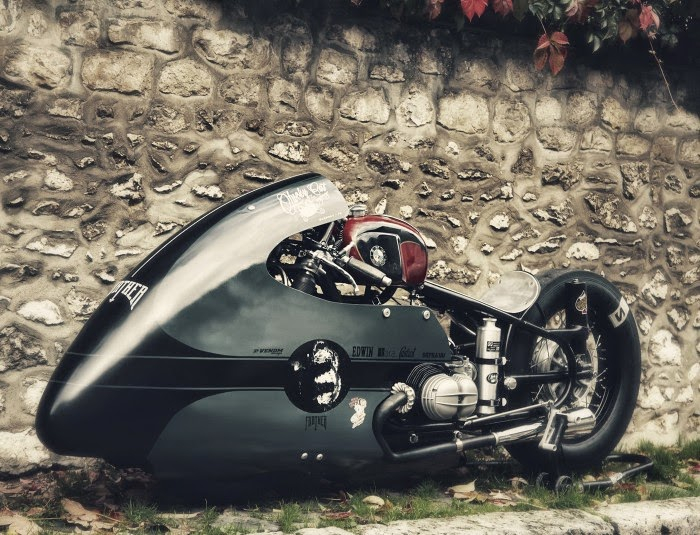 3) Years' 50, technical studies and first fairings.
Here we are at the time of the first big motorcycle manufacturers that perform real tests on performance: one of the first Moto Guzzi is realizing its headquarters in Como a true "wind tunnel" for motorcycles. Also appear the first fairings, Called "bell".
4) Years' 60, "the modern era" of motorbikes.
The design is growing in importance both in Italy and abroad (mainly in Germany and the UK). In our country, Moto Guzzi and Ducati begin to involve not only technical but also designers to improve the aesthetics.
5) Years '80 and' 90, born superstars.
Marketed bike that everyone knows as pieces of motorcycling history: in 1993 the Monster, the Argentinean designer Miguel Angel Galluzzi, in 1994 916 Ducati and then the MV Agusta Brutale and F4, all three designed by the engineer and designer Massimo Rimini Tamburini.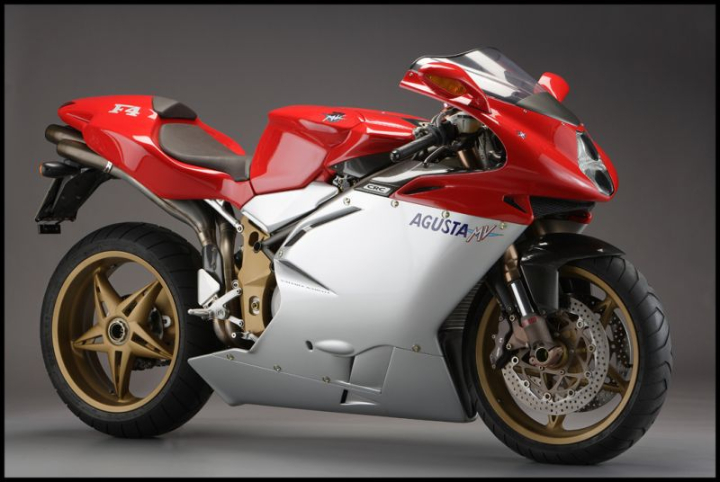 6) The future of motorcycle design.
In this there are two main phenomena: the spread of the "naked", which could be seen as a return to the past of sottocanna, and rampant passion for tuning, customization that is also of extreme motorcycle. The key to the future, in fact, in terms of design, seems to be the ability to customize their vehicle to make it unique.