Ethimo: NATURE AND COLOUR, COLLECTION 2013
it has been modified:
+2013
di
For the new season, Ethimo expands its already wide range of furnishings for outdoor, with design elements warm, contemporary and full of charm. True to the philosophy that has always seen the dress color and outdoor spaces in their totality, Ethimo offers an extraordinary collection balanced lines and striking colors, able to make every space en plein air, a unique and full of emotions.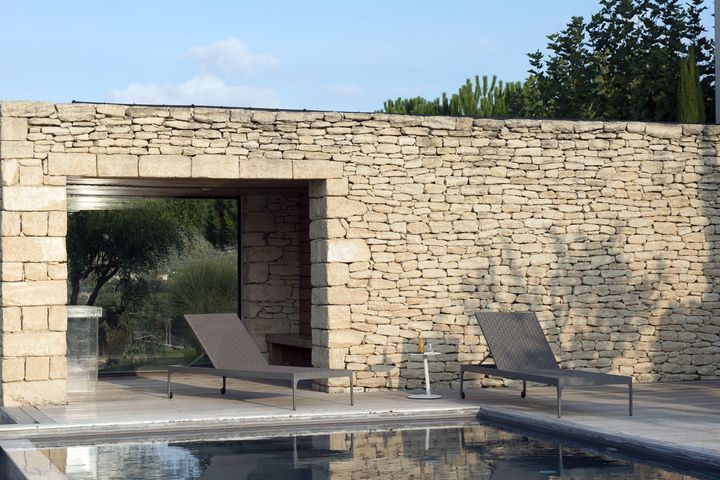 Infinity sunbeds
La Infinity Online designed by Ethimo it is characterized by modernity, lightness, endless modularity and extreme comfort. The materials used are aluminum and fiber LIGHTWICK developed by and marked by an irregular weave that creates a dynamic texture and supple.
The colors in which it is proposed line are WARM GREY and WARM WHITE, that make the modern and warm at the same time. The line consists of modular lounge complete with puffs and tables, forms, lounge, dining table, chair, armchair and table Contract.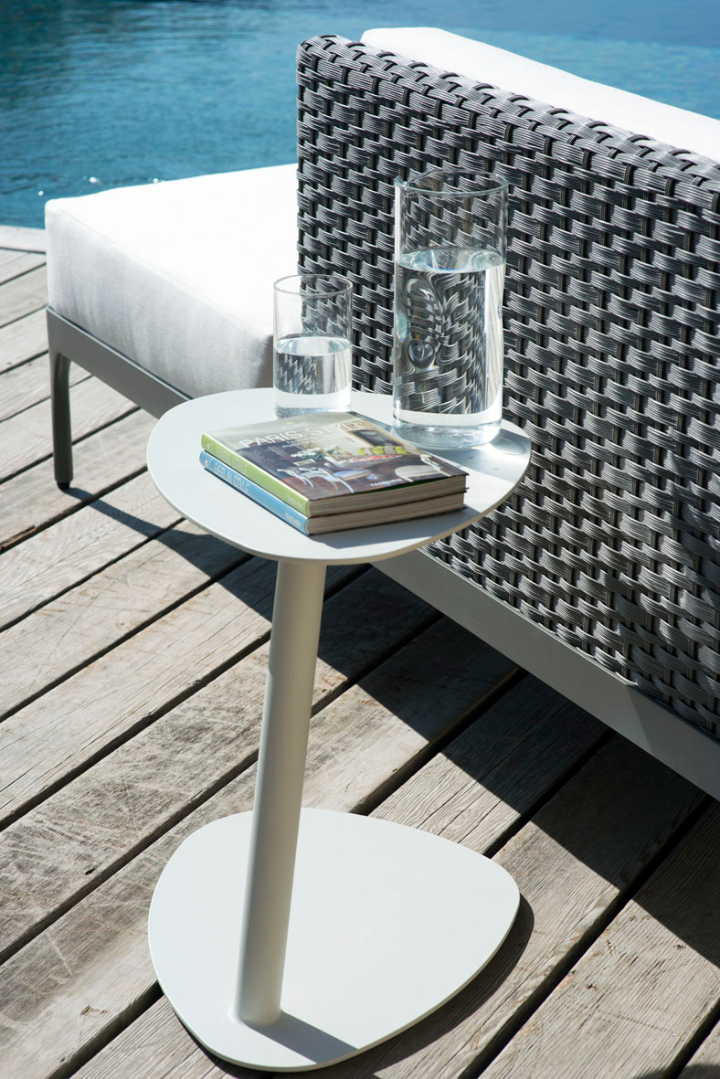 Infinity side table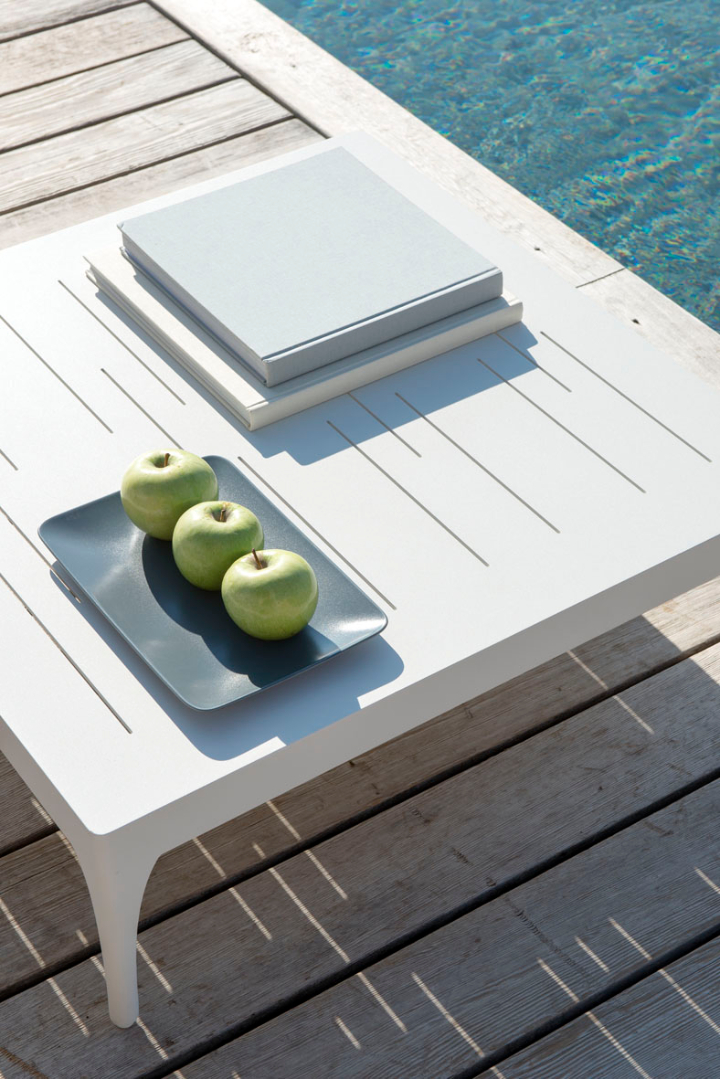 Infinity table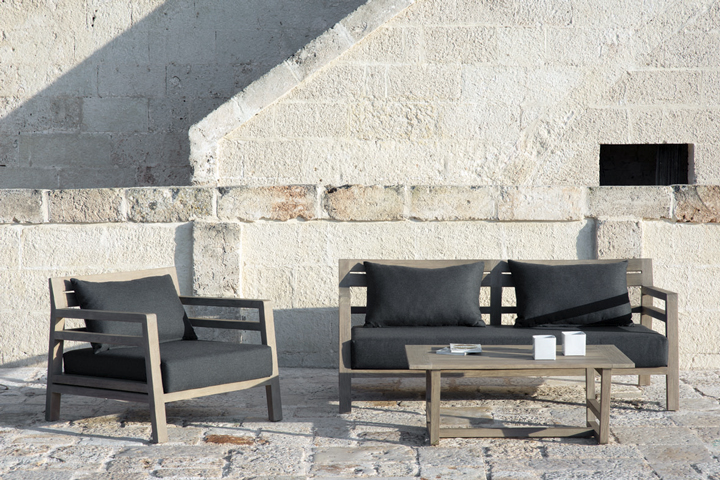 Costes lounge
News of the collection is the 2013 seating Costes characterized by geometric traits trapezoidal, softened by rounded corners, harmonious proportions and curvature of the backrests. The design enhances the selected material: teak pickled and varnished hardwood.
In the variant teak pickled with fabric Black Stone, you get a product indoor / outdoor style warm and contemporary, while the variation in hardwood (mahogany) painted makes it more fresh and light, suitable for less formal environments, while providing resistance and durability.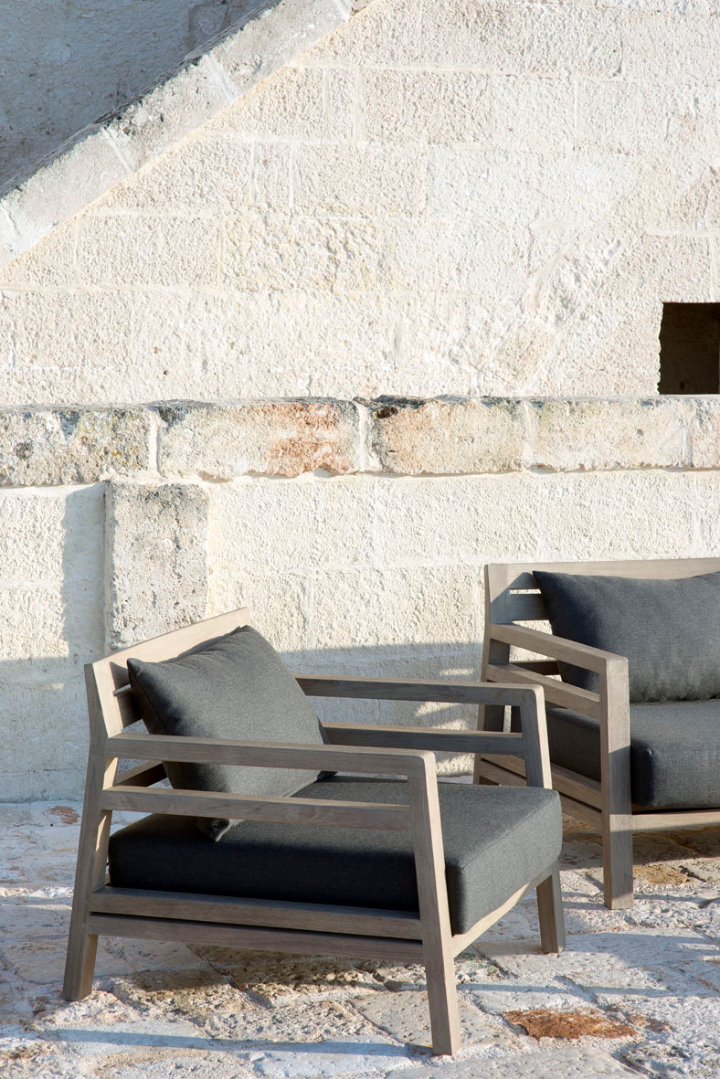 Costes chair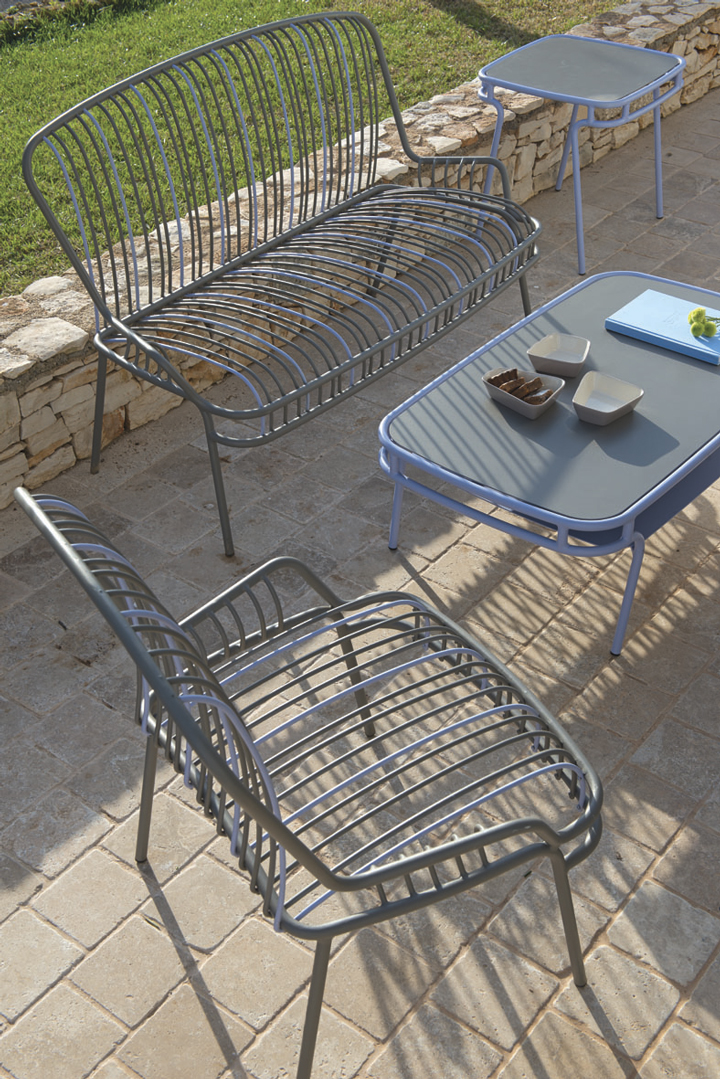 Tapisserie seating
News 2013 collection Metal is the living room designed by Alessandra Baldereschi, polychrome and experimenting new working metal rod to create the illusion of the padding in striped fabric.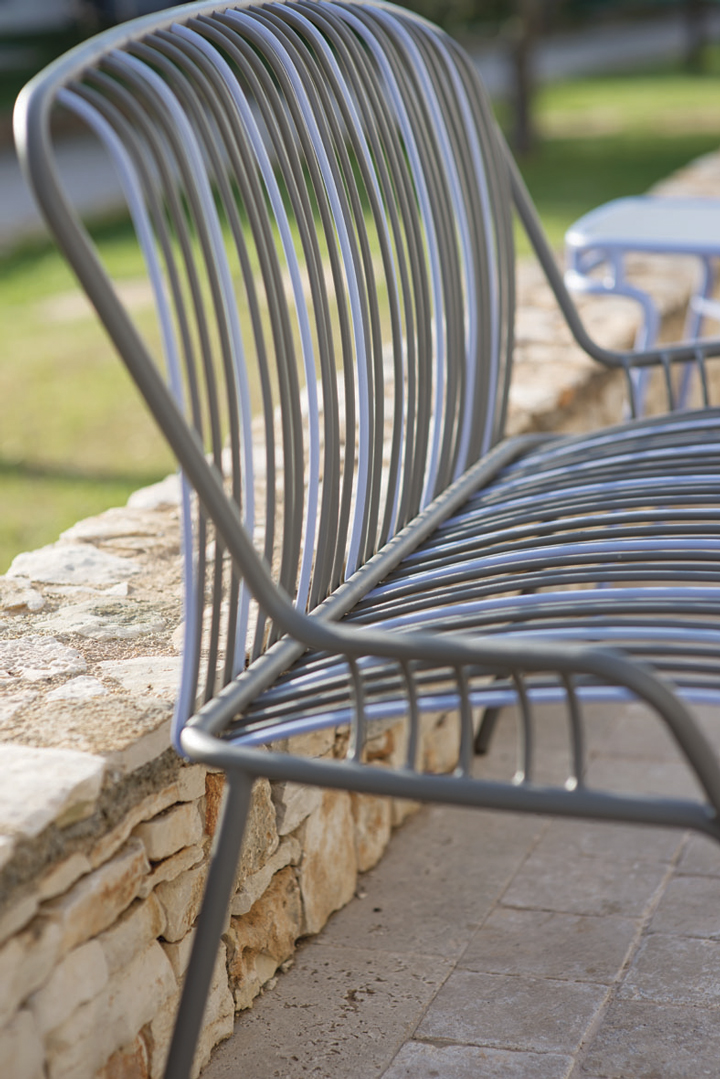 Tapisserie chair detail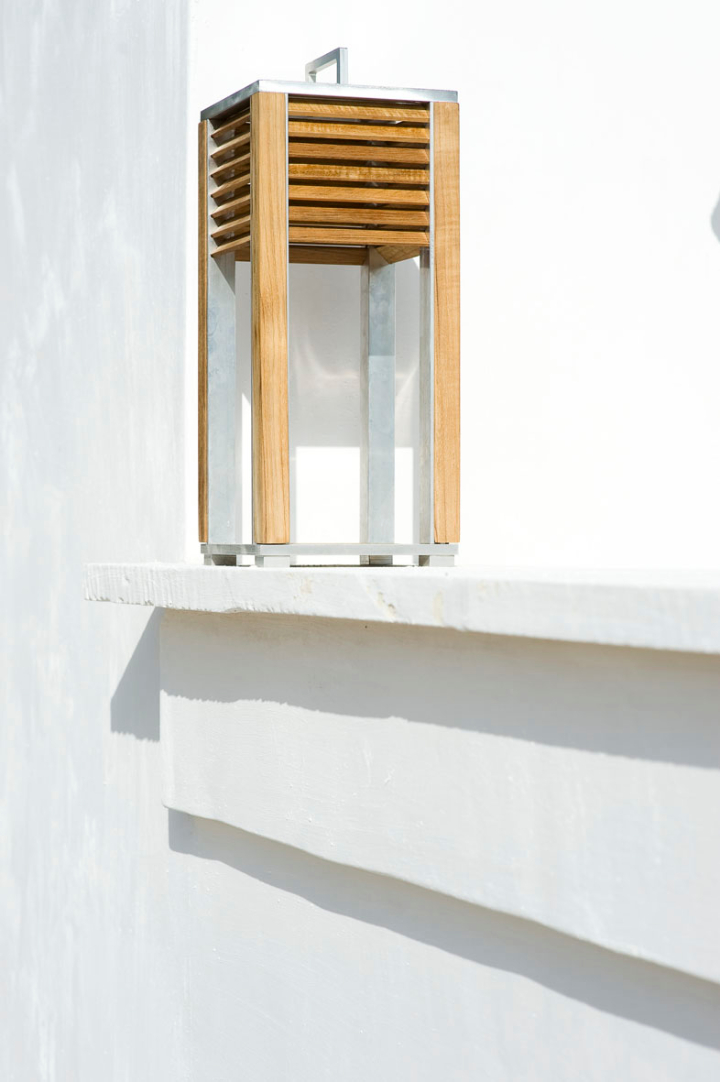 Ginger
The new collection Ethimo succeeds with particular sensitivity to make the light fixture on the open air. Ginger, Novelty signed Niccolò Grassi, Is a family of lamps with aluminum slats and teak.
The design is very modern, as well as new and contemporary is the combination of the materials chosen that creates more than a simple lighting element, a real piece of furniture and design. The models are: wall lamp, floor lamp in the normal variation and high.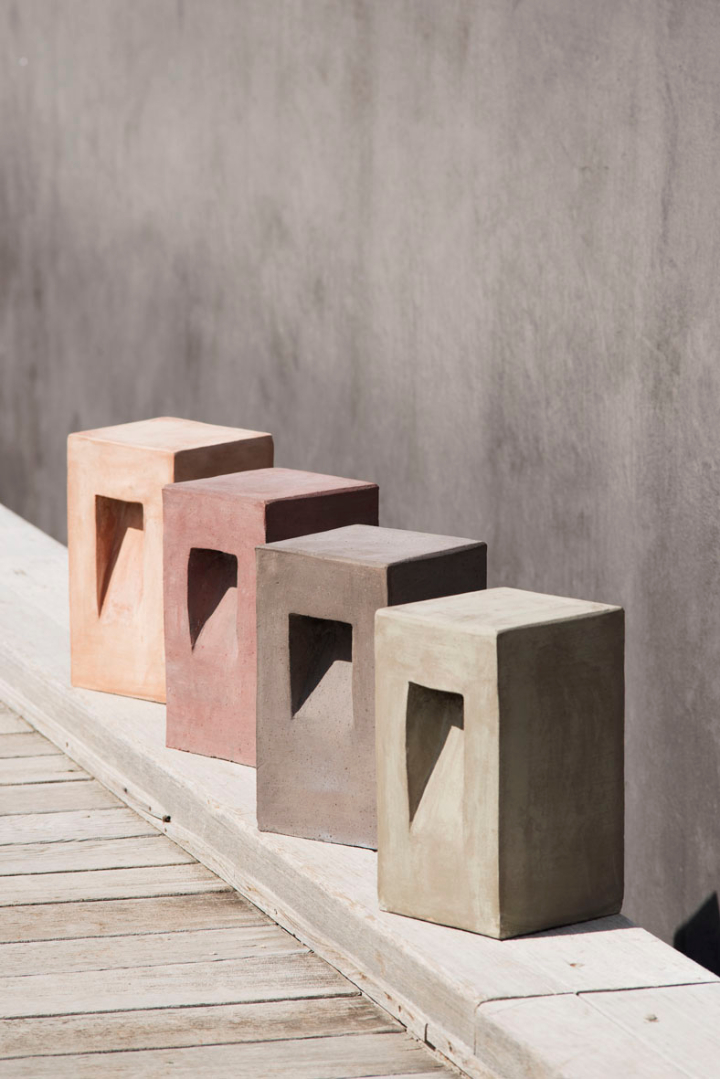 Step
The new collection Ethimo succeeds with particular sensitivity to make the light fixture on the open air. Niccolò Grassi draws for Ethimo, Tour e Step, Terracotta lamps marker suitable for energy saving bulbs.
Tour clay and glazed glass diffuser, Step terracotta colored natural tones.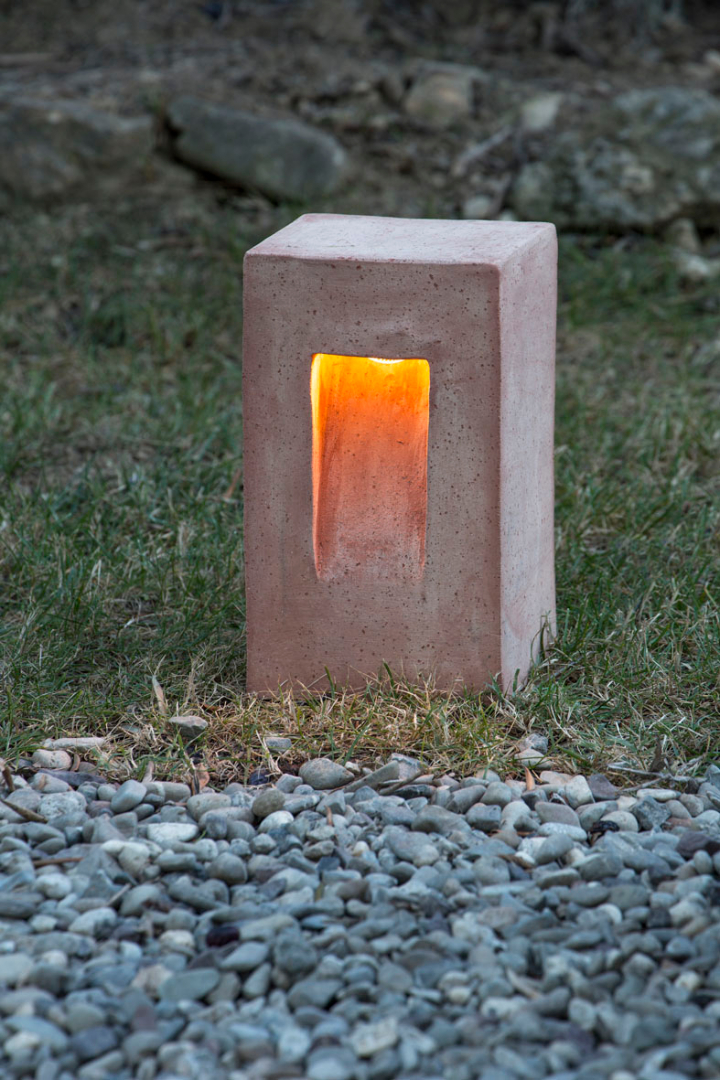 Step lit.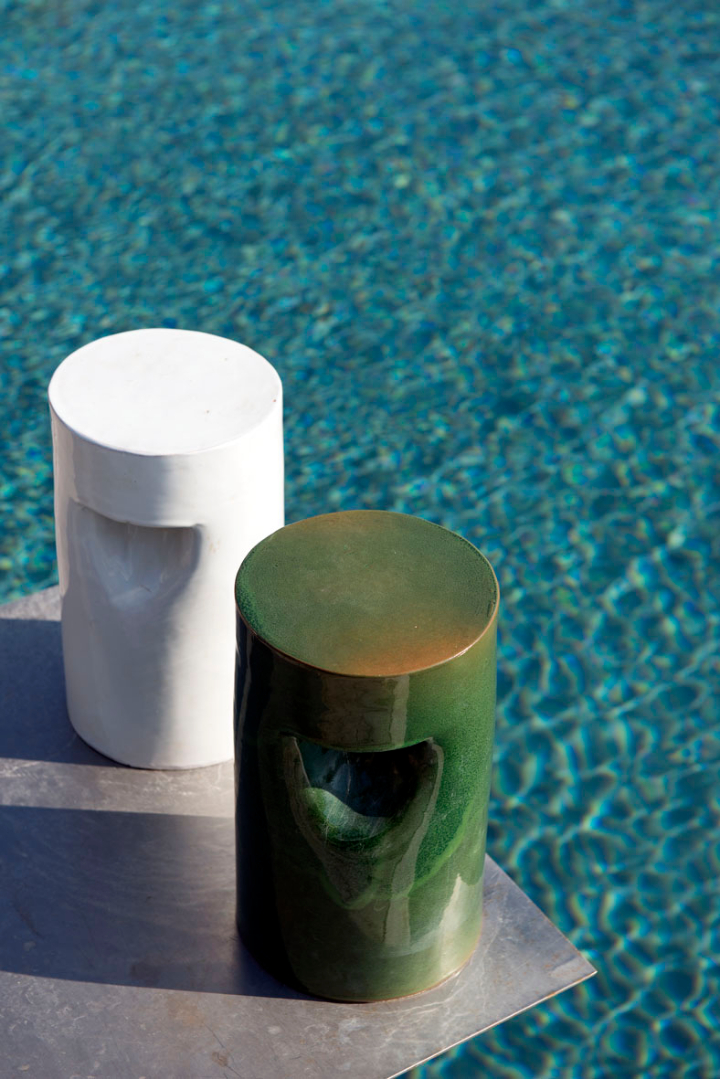 Tour