Espresso Veloce / espresso machine V12
it has been modified:
2014-01-14
di
A tribute to the engines of the race cars of the nineties, Espresso Fast conceived V12, an espresso machine that dispenses coffee by one of the six tubes of titanium exhaust.
Built with alloys such as magnesium, titanium and aluminum (used in the engines of drivers like Senna and Schumacher) machines shiny metal have the same shape of an engine while maintaining easy operation.
At the top of the "engine block" include a tank that can be filled with additional liquor such as brandy. Pressing a key mechanical volumetric dosing, the additions are automatically pumped through the pipes to reach the cup.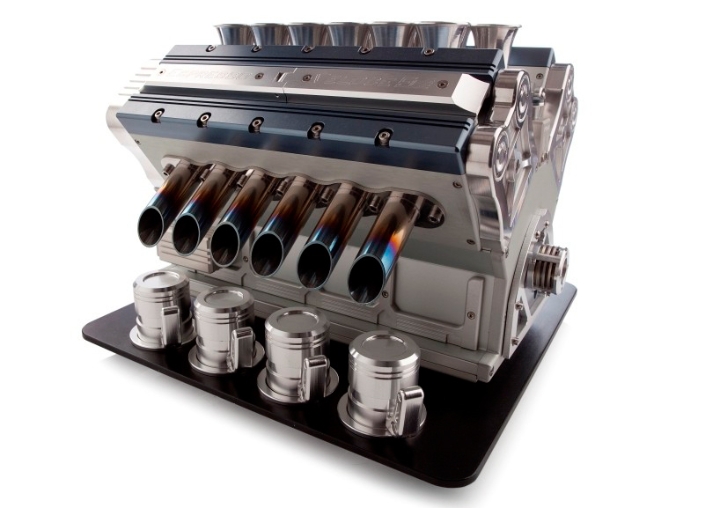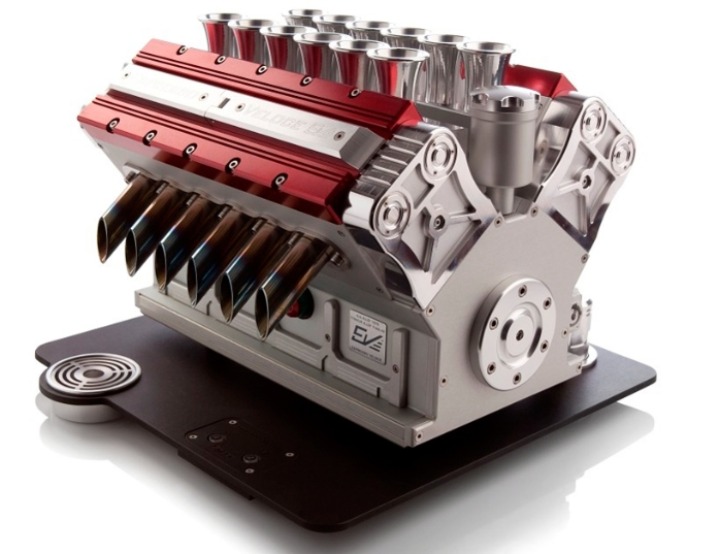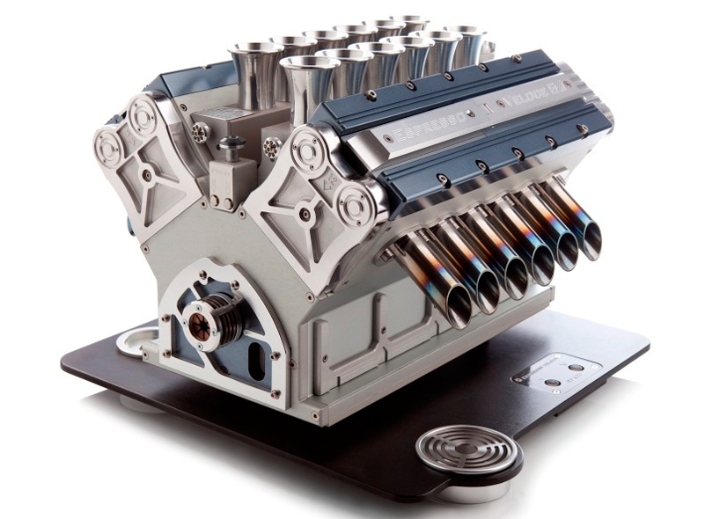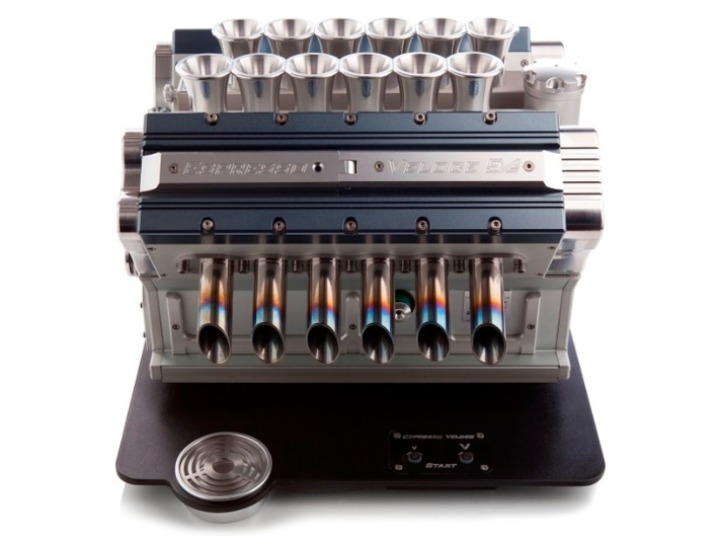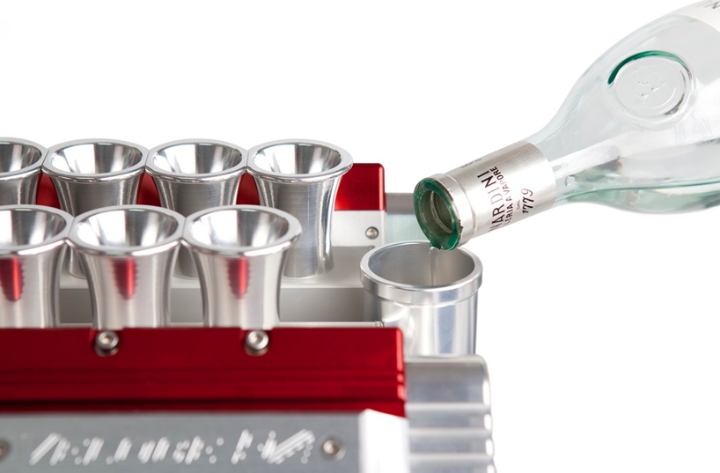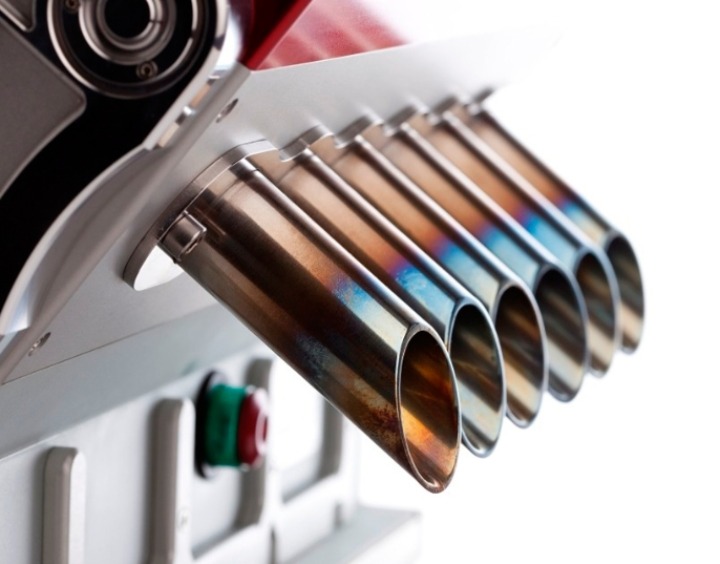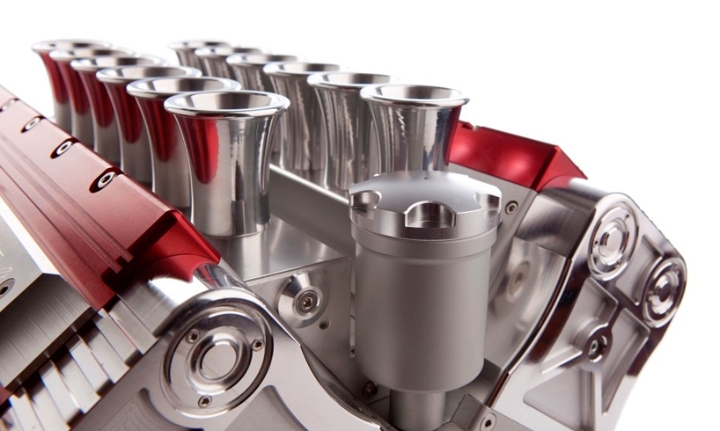 More information about: www.espressoveloce.com