EOLO, the seat of Giulio Patrizi for IFU
it has been modified:
2013-11-28
di
EOLO, "The wind is something that often eludes us, just Aeolus has the power to control it."- Giulio Patrizi
The charm of the wind Aeolus is a concept, an idea that comes from the observation of nature, embodied in a sculptural chair that in its formal plasticity hides a very solid material.
The journey is manifested in the movement: the wind favors migration, carries micro-organisms that generate life in every corner of the globe.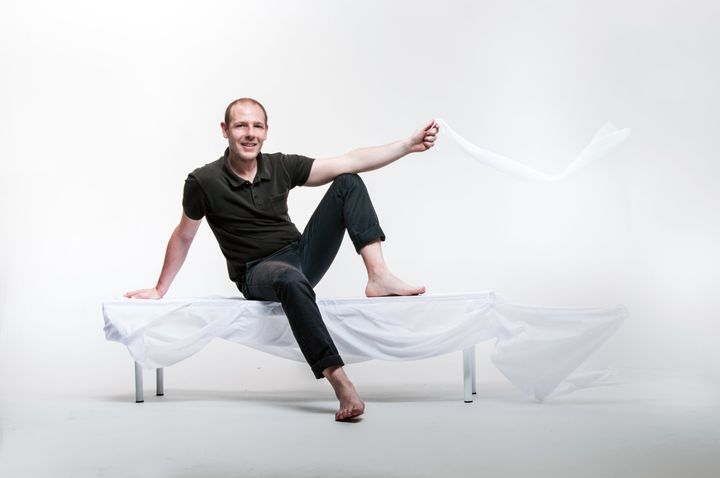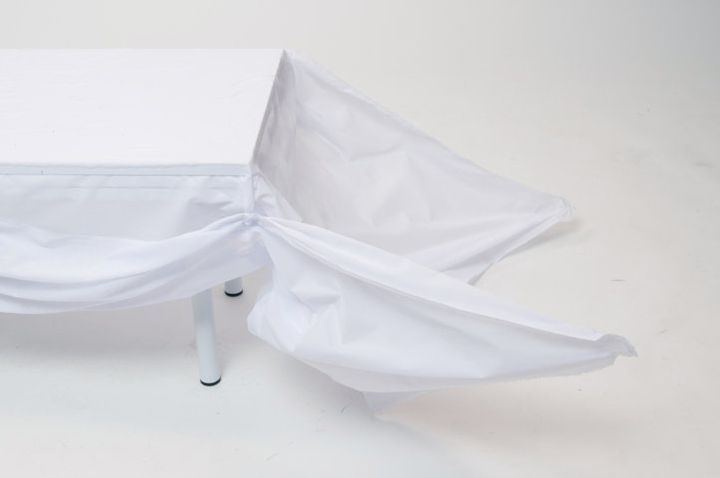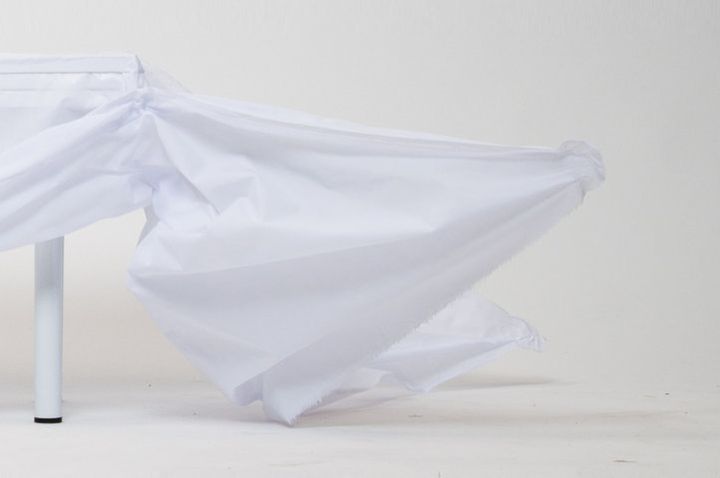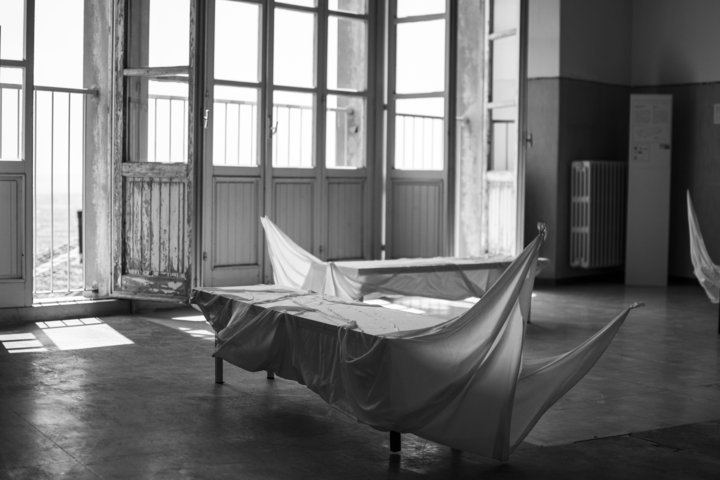 © IFU - Instructions For Use is an open source multi-channel Italian platform, which allows designers to anyone to build for themselves and share design projects of high style and great functional performance content embracing values the short chain, compressed costs and minimal waste (time, energy, and material): a self-production of objects finally elevated to the ranks of a design worthy of the name.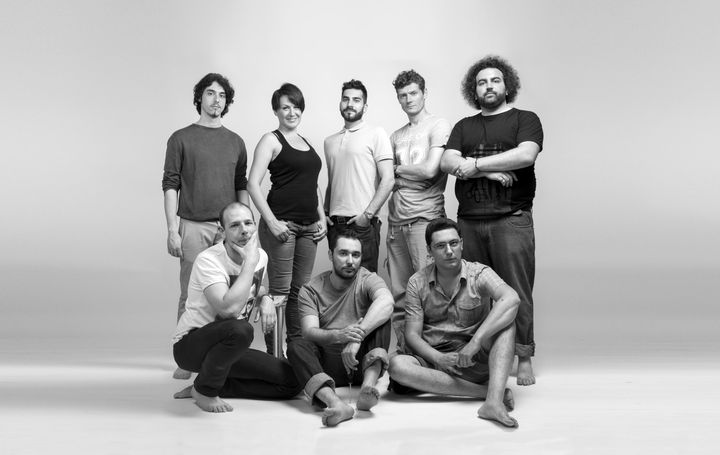 For more information please visit: www.instructionforuse.com