Emilio Nanni / "Sign²"
it has been modified:
2011-11-13
di
The gallery Art To Design of Bologna, on the occasion of OFF - Bologna Art Fair 2012, presents "Sign²" Emilio Nanni by Fabriano Fabbri. Artist, architect and designer, Emilio Nanni for the first time combines, in a sort of "ideal path", a selection of the most significant of his work as designer, from the 1985 2012, created for the most known Italian companies design, including: Zanotta, Billiani, Lamm, Tonelli, Roche Bobois, Cattelan Italy, Tonon, Guzzini, Varaschin ..., that of Artist, presenting the last period of his research focused on the sign. Art to Design is a gallery in the center of Bologna. Its cross-cutting,
which reflects and unites the cultural background and work of its founders, Nicholas and Alexander Riguzzi Betocchi, the door to be an important meeting place for artists and designers from around the world, a gallery-studio container that search and select authors who move in that ridge multidisciplinary, precisely between art and design, as Samare , Riccardo Schweizer , Richard Lauret , Paul Thuile , Fabio Rotella etc. Ideal space, therefore, to offer the latest in contemporary art research and activity of designer Emilio Nanni who has always kept separate the two areas and that is now in the "sign" the trade-d'union ideal to weld the two "souls" and in the space of Art to design the optimal situation to show up fully. The graphic, sharp and refined, well that distinguishes the work of designers and graphic and net drawn mainly from bic black, irreplaceable tool, on cards, which becomes the body and image through gesture controlled and the obsessive repetition of the sign. Will also be presented a preview of new products designed to Bosa, Billiani and Laboratorio Pesaro.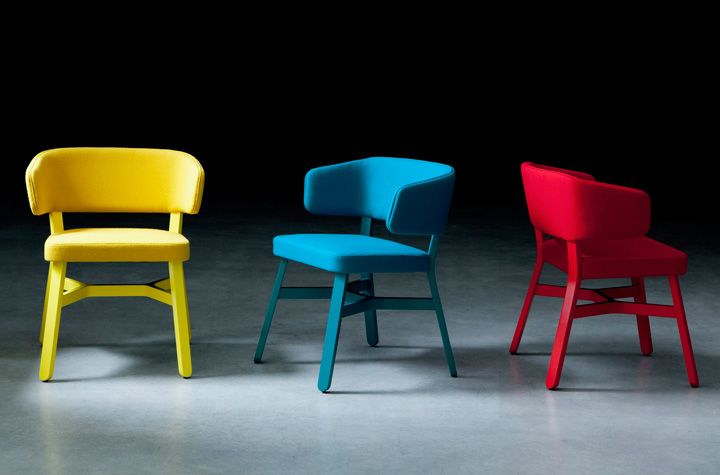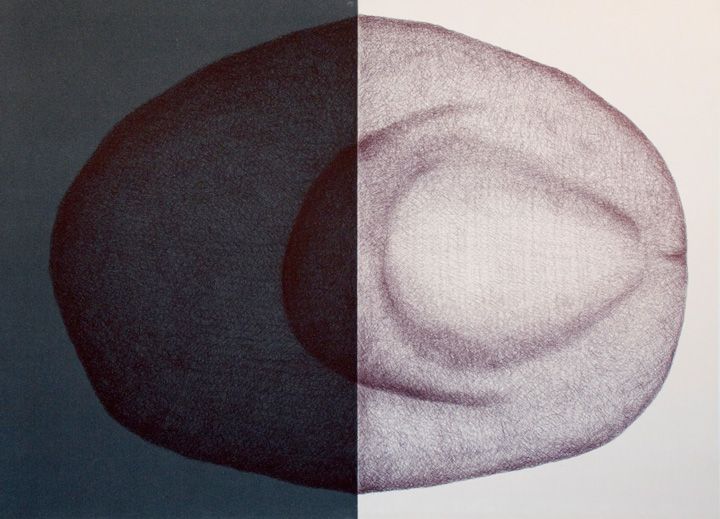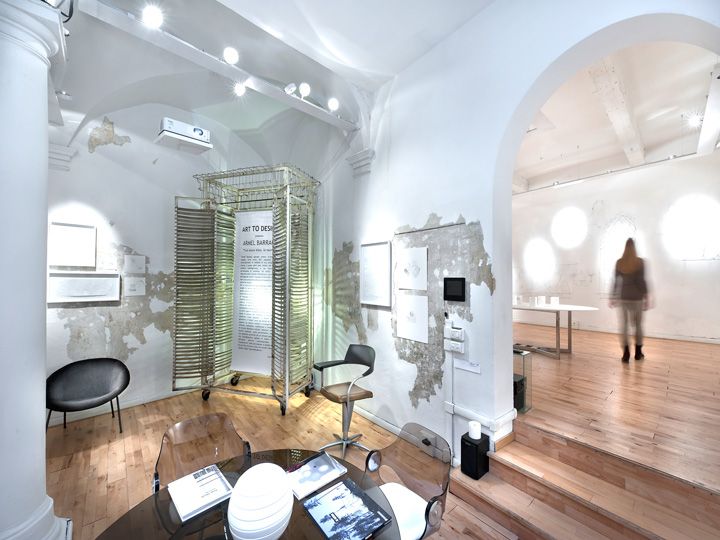 Sign² - Emilio Nanni by Fabriano Fabbri.
Opening Friday January 27 2012 18 hours
27 from January to March 17 2012
ART TO DESIGN
Via Porta Nova, 12