Emilio Nanni for Billiani, preview Furniture Fair 2012
it has been modified:
2012-03-15
di
The architect Emilio Nanni after the success of the session Croissant, strengthening its cooperation with Billiani. On the occasion of the Salone del Mobile 2012 will be presented some new products and an expansion of the collection Croissant same with a table, available in both round and square.
Baseball stool
Stool in beech plywood shell. Finish: Natural bleached, lacquered black, white, red, orange, yellow, teal. It 'a tribute to Baseball: the stool legs recalls the bat and the asymmetric shape of the shock of meeting, the glove. And 'an object friendly suitable for characterizing any environment: from the Lounge Bar at the counter home kitchen. The collection includes various heights of stool cm 45, 68, 78 cm. Dimensions W x D 42 36 84 x h cm.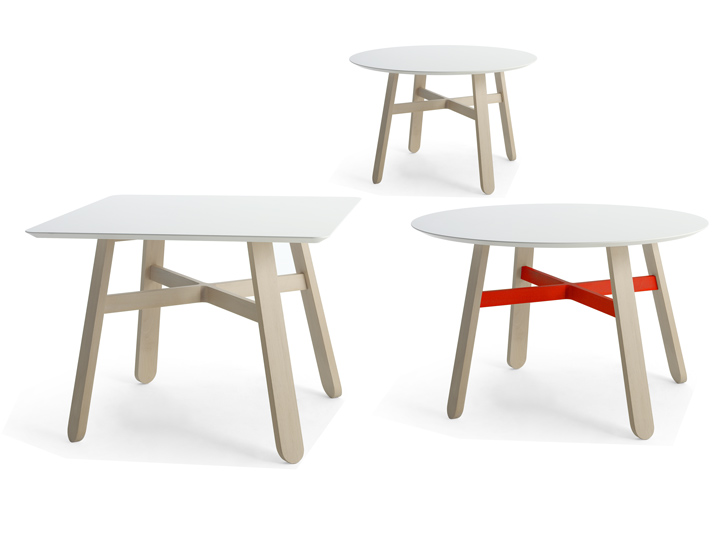 Croissant table
Tables in beech and lacquered MDF top. Various sizes and finishing solutions. E 'provided with and without cruise gambe.In connection of both cases, the collection of tables Croissant combines a clear typicality design also the perfect combination with the chair / armchair Croissant while giving a perception of lightness and strength formal.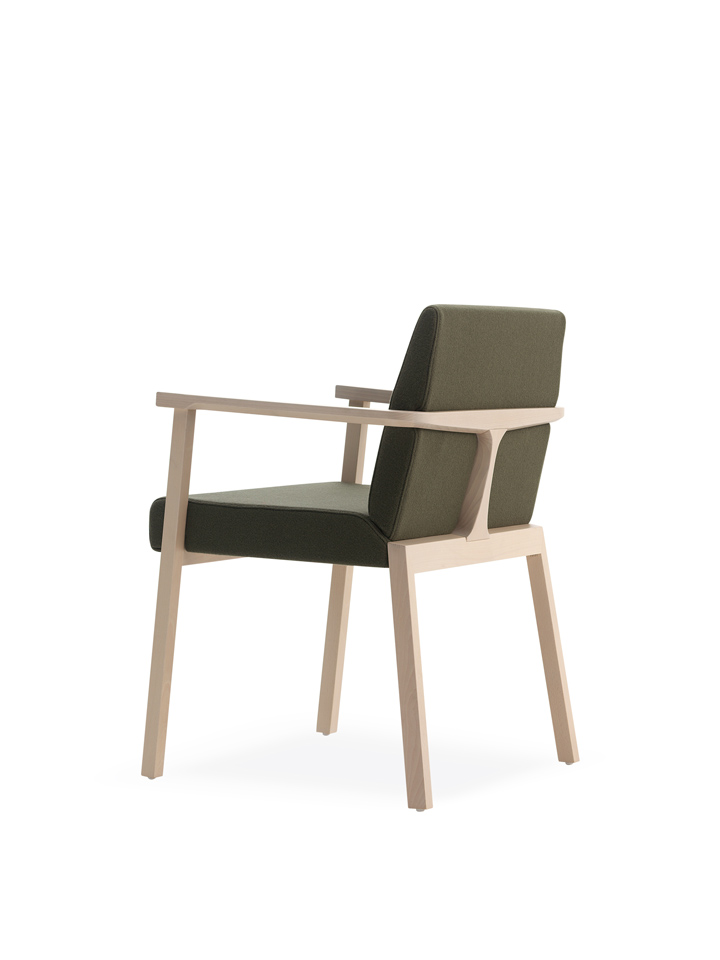 Braid
Armchair in beech wood with padding and fabric, cloth or pelle.Il armrest design that becomes elegant structural support of the back through a clever design of joints, perfectly matches the issues of functionality and peculiarities of design. A valuable reinterpretation of upholstered armchair elegant dining for a place in an environment in which the value of the fine detail is a plus unavoidable.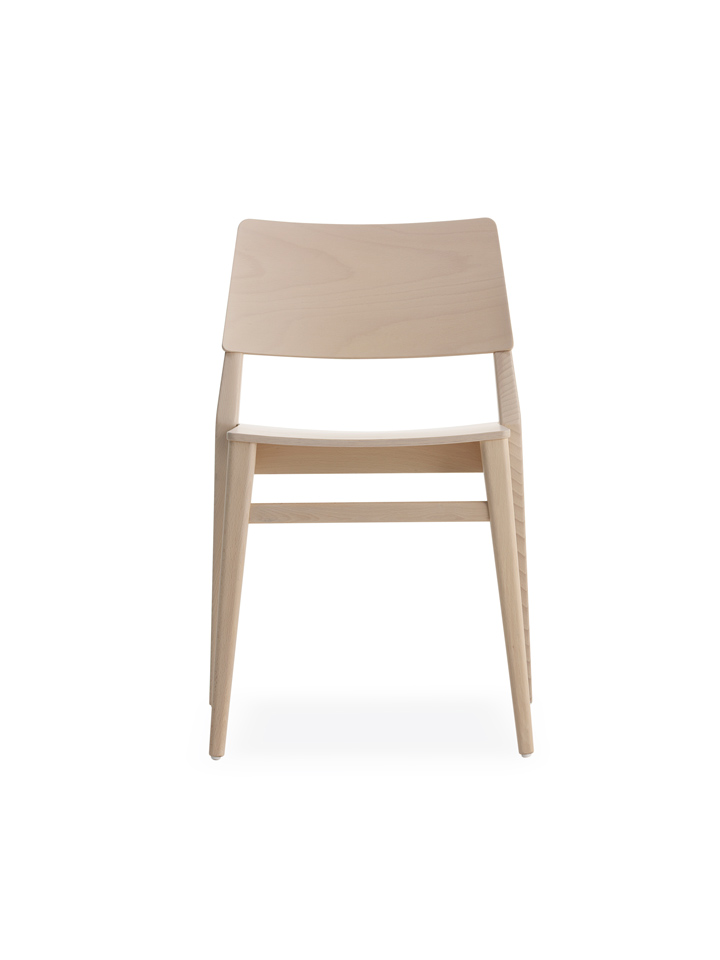 Take
Stackable beech. The performance and functional requirements has not prevented to create an object of great elegance and formal lightness. A prudent and wise deepening of the details highlight the unique character to characterize the environment of a particular object of design sensibility. And 'possible to equip the seat of a slight cushion upholstered in cloth or leather.