ELEMENTS, the jewelry collection of Ivana Riggi it has been modified: 2013-02-06 di
ELEMENTS is a multifaceted collection of jewelry that comes from a result of the formation of micro-planning Ivana Riggi as an architect, and from his experiences as a writer and set designer.
The search for materials ranges: 18 kt gold, silver, titanium, copper, stainless steel, paper, plexiglass ... also varies the survey forms: the Geometry series explores the sculptural forms; Movement experiences that create strict rectangular movement; Sequences studying progressions; Life plays with puzzle pieces that fit together in disorder; Meetings generates a variable modular series of closed spirals; Osmosis offers a unique jewel that can have functions earrings-bracelet-necklace; Finally in younger collections, Puppets and Tales, ornaments become the jointed characters that "read" stories on women's bodies like a "theater".
The jewel purchase, so, its value not only depends on the use merely "valuable" material, but by its design, and why not, its recreational use.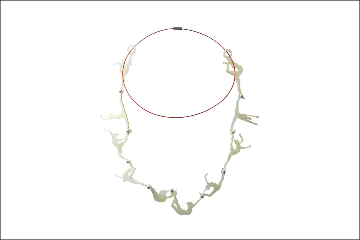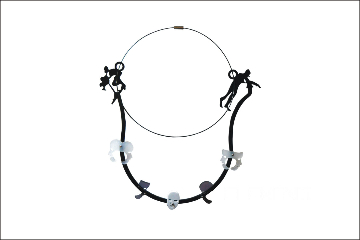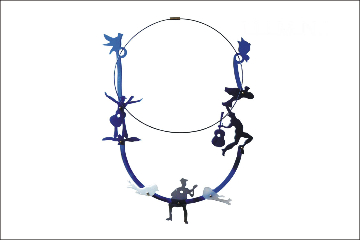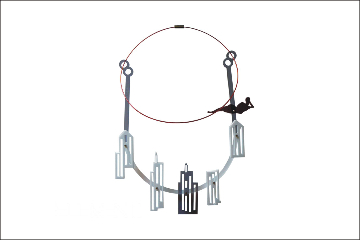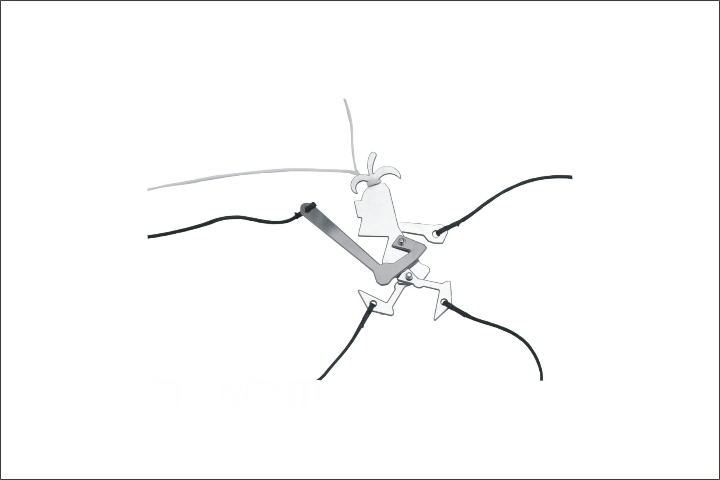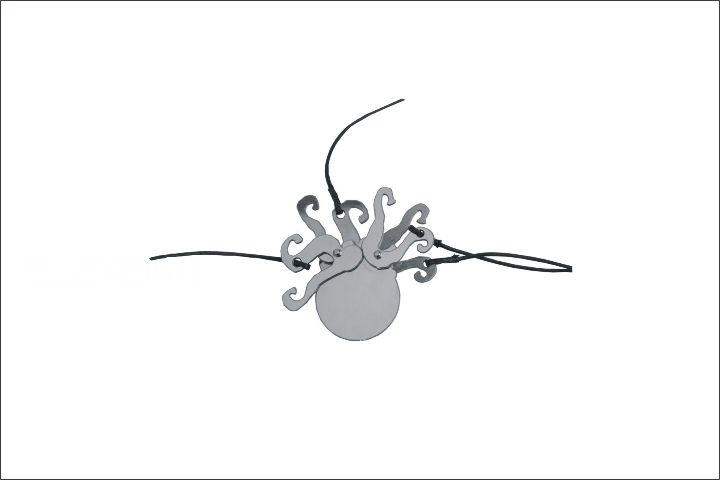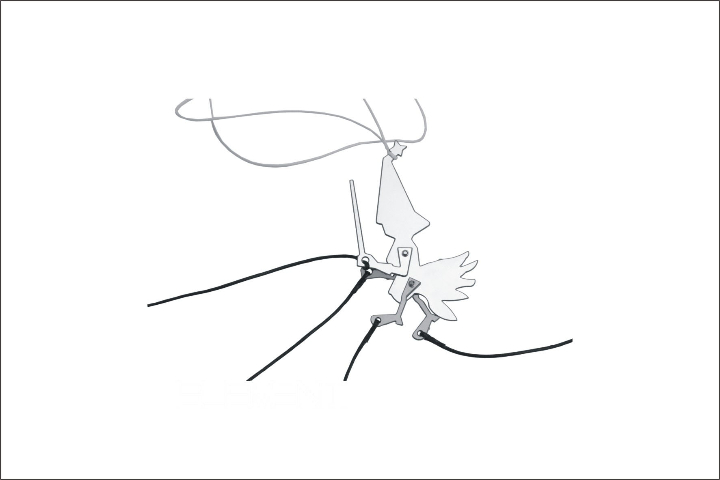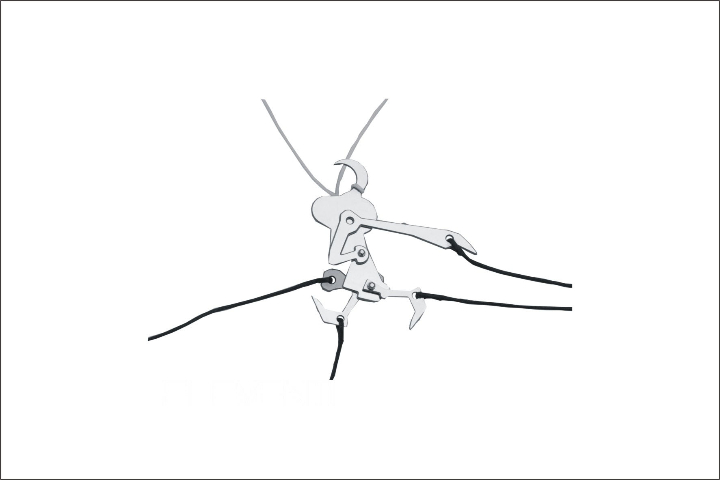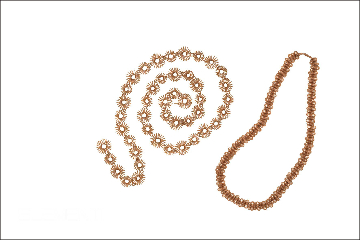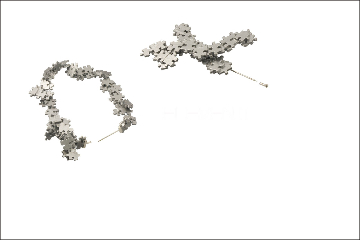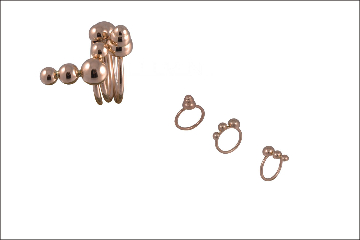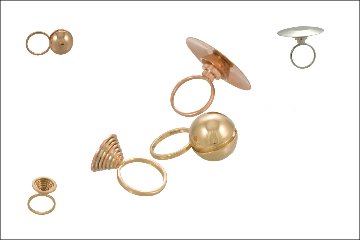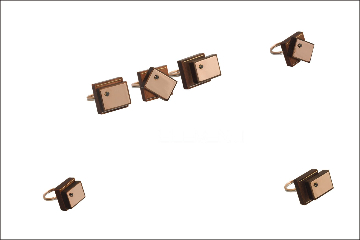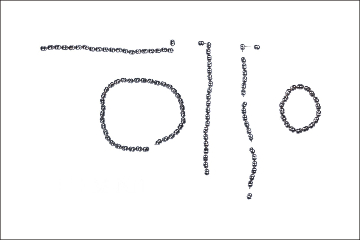 They can be purchased by appointment or on the page e-commerce http://collections.ivanariggi.com/ Site www.ivanariggi.com