EDIT by designjunction at La Pelota, Milan International Furniture 2013 it has been modified: 2013-02-07 di
Critically acclaimed and solidly established as the greatest destination for contemporary interior design during the London Design Festival, designjunction is ready to present his version specifically for the most important event in the field of design, the Salone del Mobile in Milan.
EDIT by designjunctin looks like a show attention to detail that offers an energetic mix of international brands with a focus on authentic design and high quality.
Industry leaders are ready to launch the new product lines alongside growing innovative brands, installations, pop up shops and restaurants; combining creativity, culture and design in a single location. The show will be staged at La Pelota, evocative and renowned location that over the years has been home to some of the most stimulating creative events on the Italian territory. Originally a sports hall, La Pelota, with its majestic structure will offer all exhibitors a spectacular setting for the presentation of their products. Located in the heart of the Brera Design District, La Pelota is the ideal location to follow up the growing fame of designjunction and present design excellence in an urban and industrial.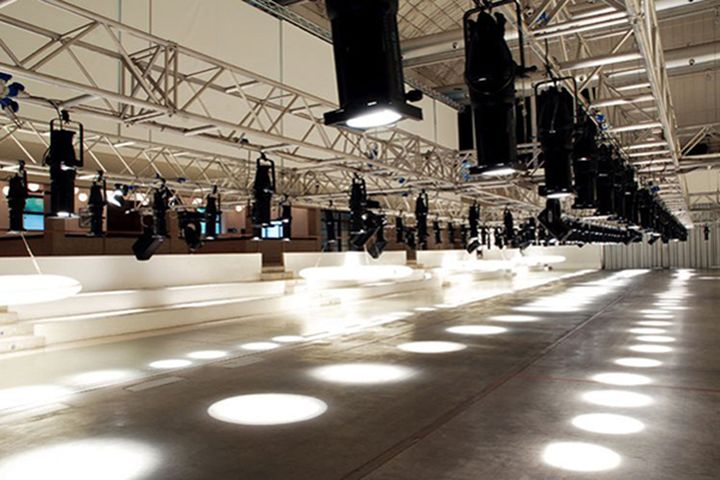 Deborah Spencer, Event director of designjunction said: "Milan is the most important meeting in the world, counting more than 300,000 visitors each year. Bring designjunction in Milan positions us on an international platform in the heart of the design world ".
EDIT by designjunction presents itself as one of the main interest destinations, presenting over 30 brands in a central area next to major showrooms, Galleries and event spaces in the center of Milan. The creative director, Michael Sodeau, Who supervised the visual concept said: "We want to create an effect of impact. This year we will work with Sefar to create a setting of great visual impact using large sheets of fabric aluminum suspended at a height high and stratified so as to create a sense of depth in the surrounding space. This material, in its lightness, will act as a visual divider between the different stands and at the same time to create an unbelievably captivating ".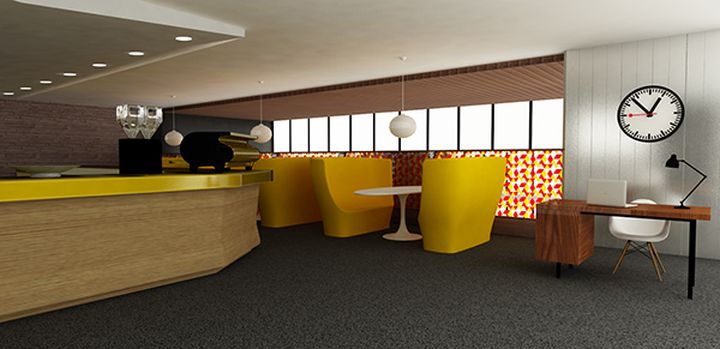 Designjunction work with Aparment 58 to recreate the members club inaugurated in London this month. Apartment 58 will present a pop up vip lounge which, completely set up by the top British brand modus, it will be a place suitable for socializing, relaxing or working in a comfortable home environment. Modus will supply its range of products, including novelties and ad hoc products, to reproduce a "home-from-home" environment. The exhibition, designed by Michael Sodeau, will be aimed at reconciling contemporary, classic design and limited edition works of art. The VIP lounge will also house a dedicated media center.
La Marzocco, A leading Italian manufacturer of espresso machines, which gained worldwide fame for the uniqueness and quality of its products, will bring its experience in exhibiting the best quality of coffee that Italy has to offer, setting up a café and even an ice cream shop. We will also introduce in the outdoor exhibition which will involve leading companies in the production of carpets and that will be set up in an architectural structure built and designed specifically for the occasion.