Here are the most trendy headphones and colorful hi-Fun for Spring! it has been modified: 2013-04-15 di
With the arrival of summer, the colorful headphones di hi-Fun: The comfortable hi-ThinRead and folding; the bluetooth headphones hi-Edo, to listen to music and talk in total freedom and super trendy hi-Deejay, professional level and covered in fabric.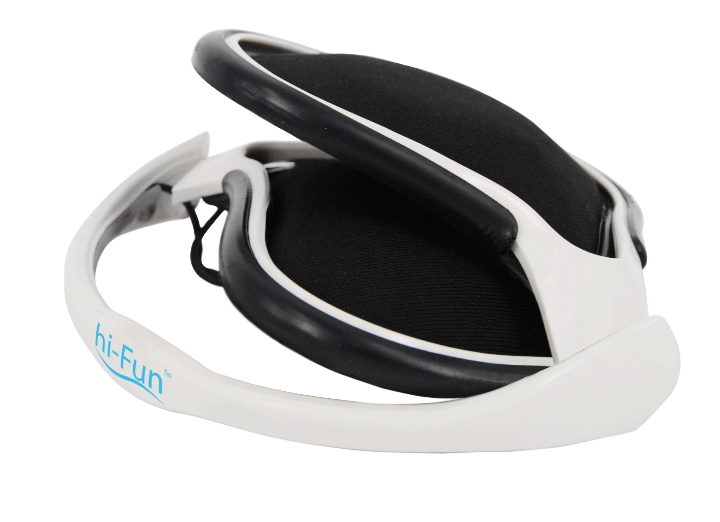 HI-THIN hi-Fun - The headset you've been waiting for !!
Light and comfortable, with a sporty design and eye-catching, hi-Thin is the perfect headphones to listen to your favorite playlists from iPhone, iPod and any music player, thanks to universal jack 3.5 mm. The microphone built into the cable, also allows you to use hi-Thin for telephone conversations. Made of breathable material technology and with a highly ergonomic design that allows it to be easily folded and stowed in a pocket, hi-Thin is suitable for both a simple walk is the most intense sports activities.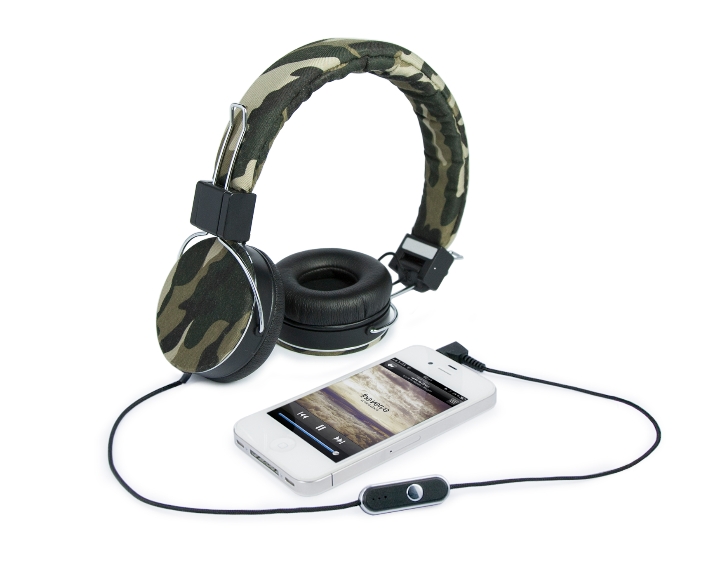 HI-EDO of hi-Fun - the first hi-Fun Bluetooth headphones
Thanks to the splendid colors, the essential and minimalist design, the excellent audio quality and the integrated microphone, hi-Edo will allow you to listen to your music and make and receive telephone calls in extreme freedom, giving an extra touch to your style. Compatible with all devices equipped with Bluetooth technology.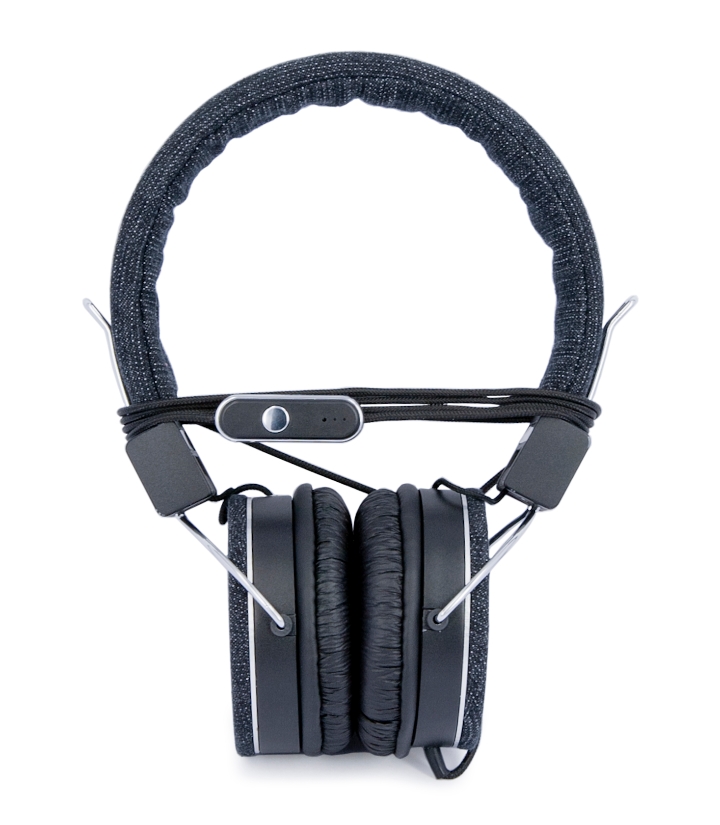 HI-DEEJAY of hi-Fun - The ultimate in comfort and technology in a single headset!
Deejay headphones hi-hi-Fun, covered in fabric and adjustable for maximum comfort of use, ensure optimum acoustic performance, thanks to the innovative BBS (bass boost system) that amplifies the bass and reduces external noise . These headphones professional level, are also equipped with microphone and the shuffle function.