Doll, the new Foscarini lamp designed by Ionna Vautrin
it has been modified:
2012-10-27
di
An intimate and personal story, told in a simple and direct. It tells the Doll, the new lamp born from the sensitivity and boundless creativity of the young designers Ionna Vautrin with the project experience and the Foscarini technological innovation.
A presence warm, friendly, with charm and evocative essential, to always keep close to him, like wooden dolls of Japanese tradition - the "Kokeshi Dolls" - which draws on both the lines for the name.
How small handcrafted pieces that inspire, Doll inspires with its stylized form immediate emotion.
Two separate volumes - a round head and a circular body - give birth to an idea and create a new character who inhabits the landscape of contemporary house. Compact and portable as an ancient oil lamp, reminiscent in shape and handling, it moves to the different rooms, lending itself to endless situations and use: on the bedside table to make it less dark at night, on a table or a desk to brighten the day , always with a personal touch, charming and playful at the same time.
To buy the doll lamp Foscarini directly online
Click here
The two forms that make up Doll are made of two different materials. Both present in the history of Foscarini and recurrent in his expressive vocabulary: blown glass and plastic. The volumes are separated and highlighted by a black ring, which becomes the connection graphic sign, acting at the same time as a support for the inner light source.
While the blown glass speaks the language reassuring a warm light, bright and natural, the plastic it is made of the cylindrical base draws on the resources of expressive color, adding more customization options.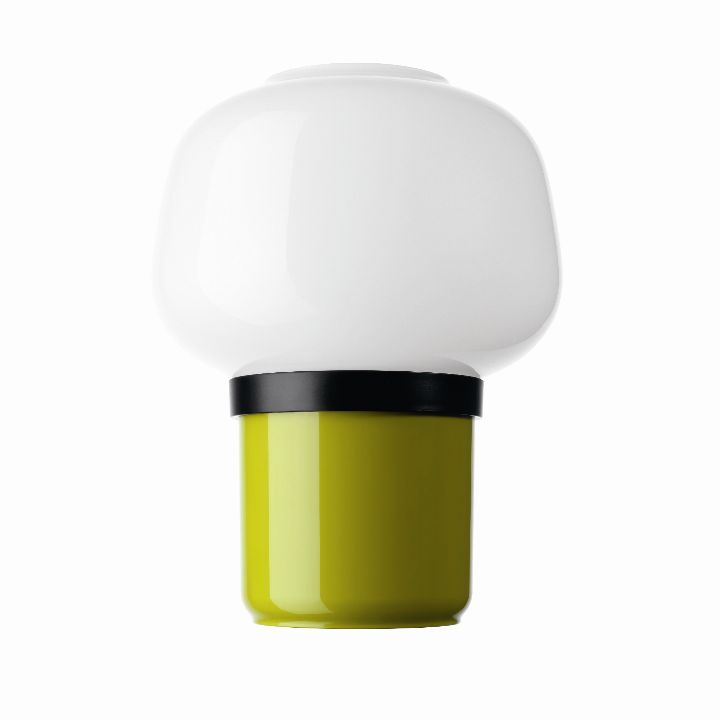 Particularly elegant in green, comfortable and elegant in gray, softly classic ivory, lively and extrovert in red: the distinct character of the little lamp is underlined by the four shades available, which allow everyone to choose their ideal Doll.
A personality emphasized by specially designed packaging, which makes it even more of a great little gift idea for a loved one or for yourself.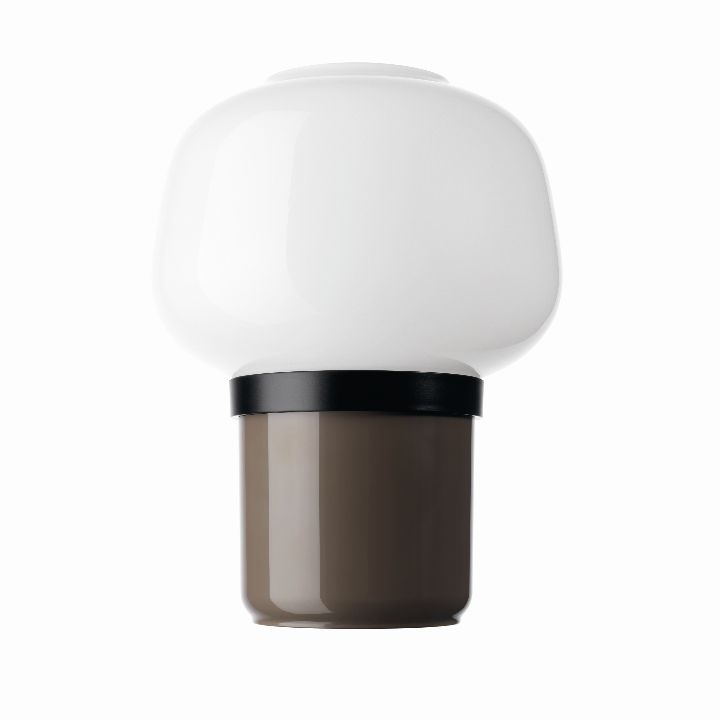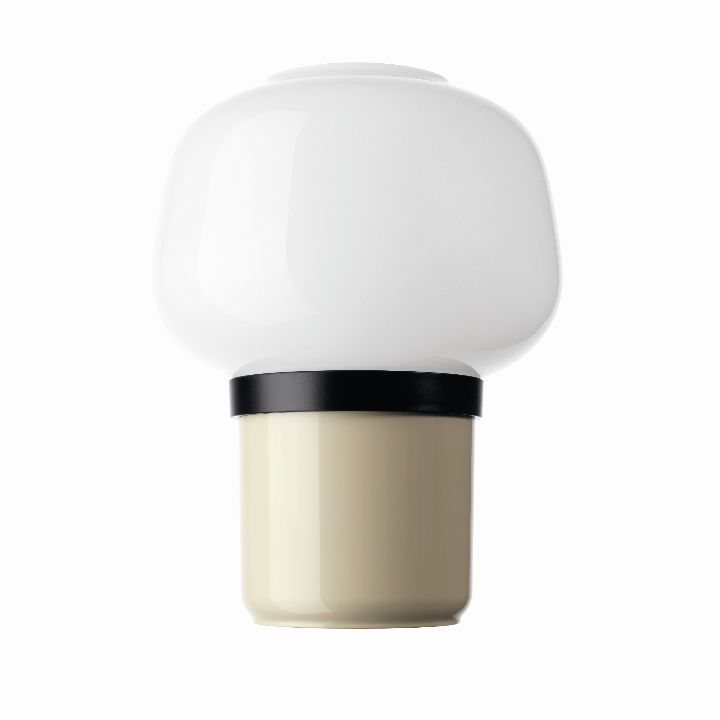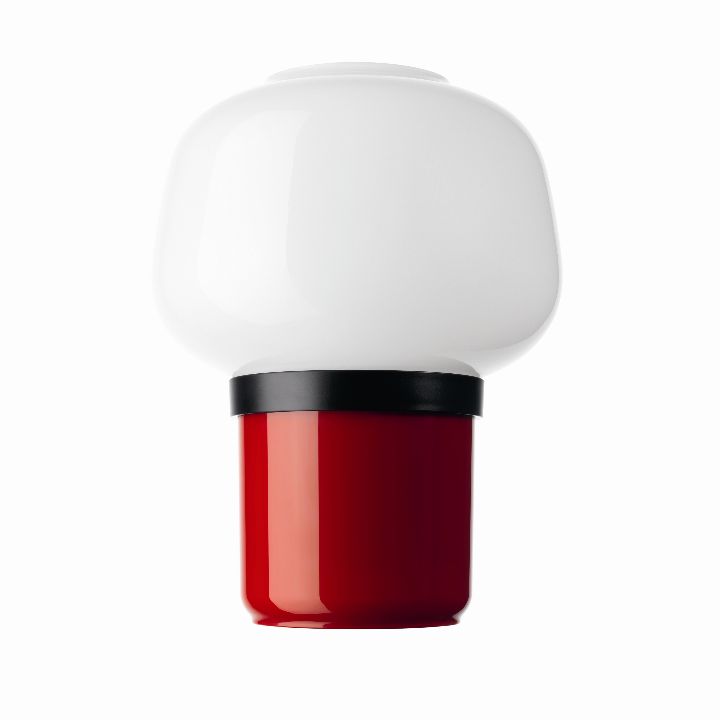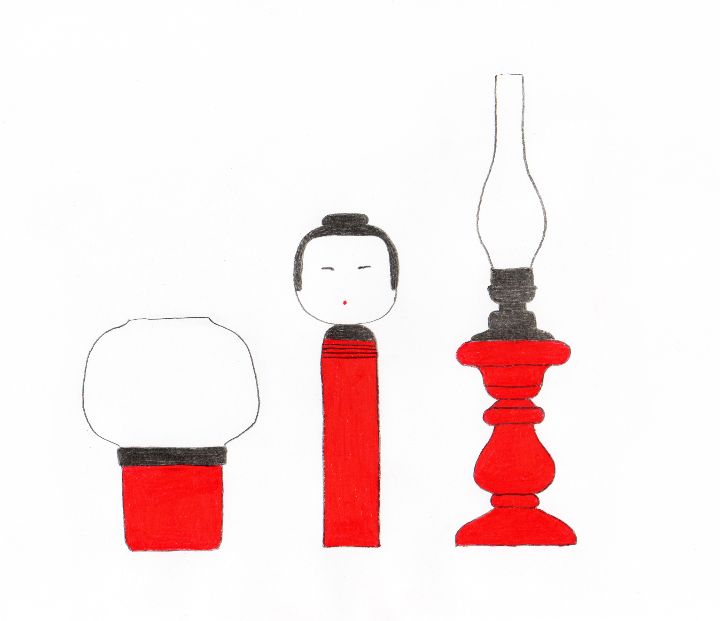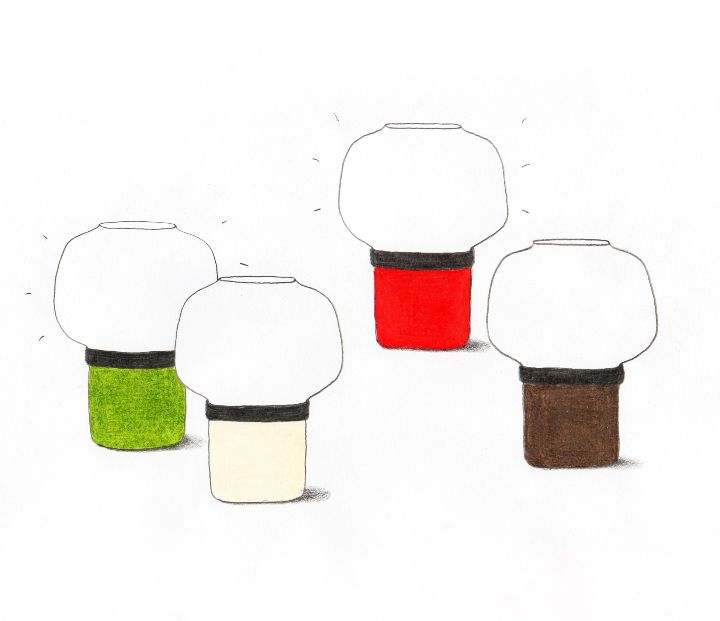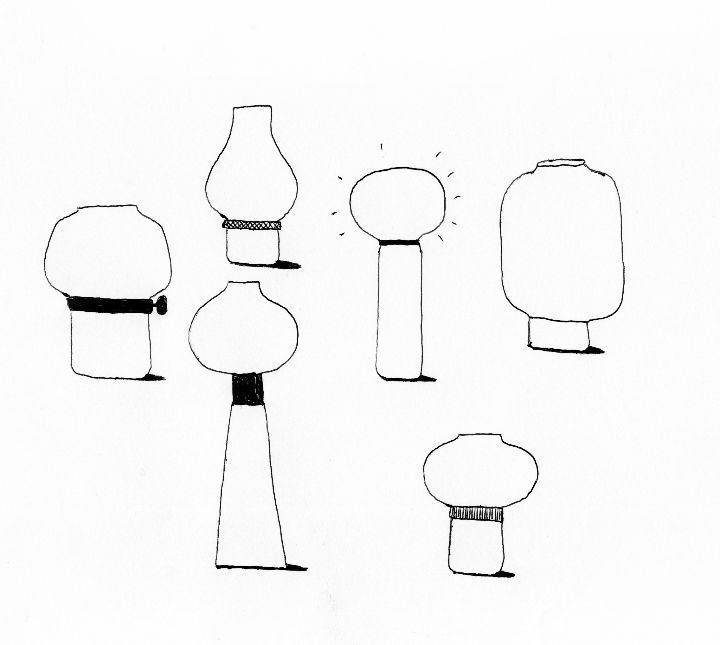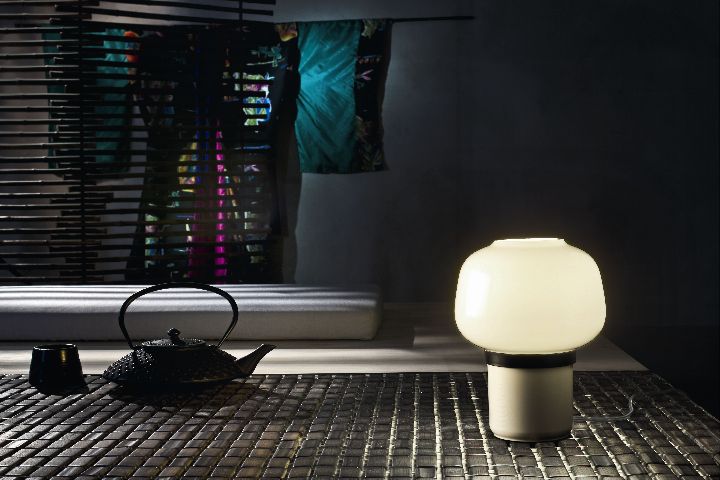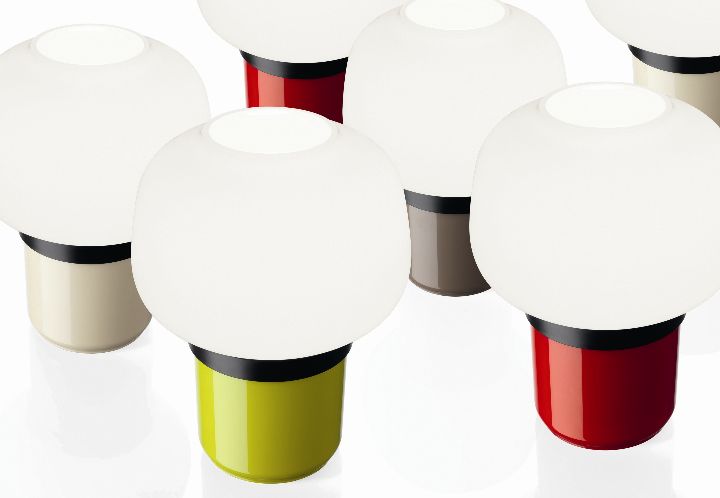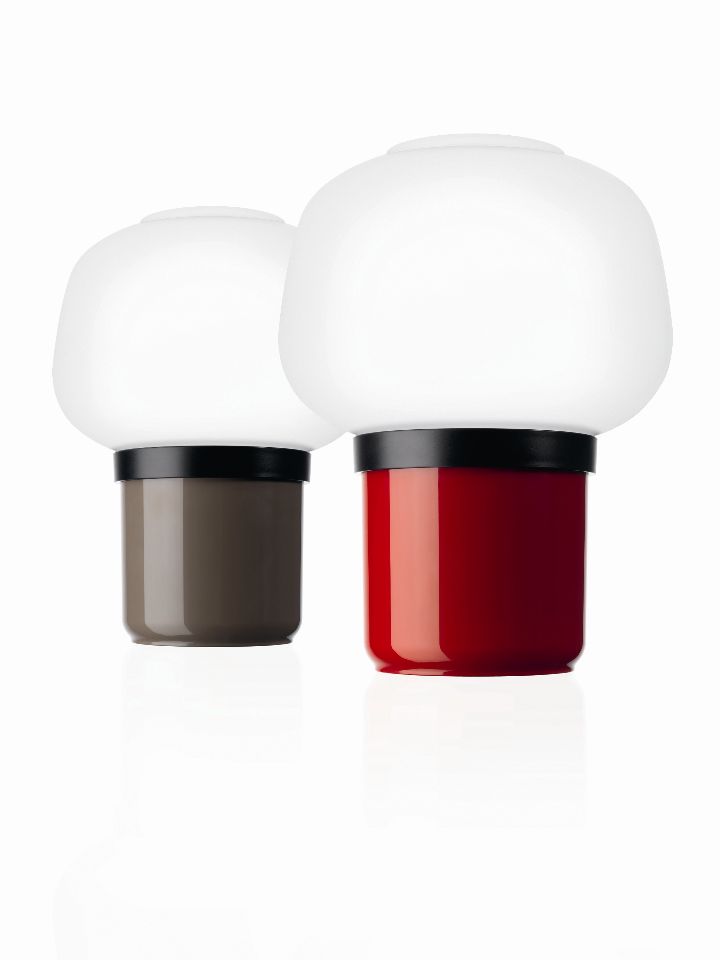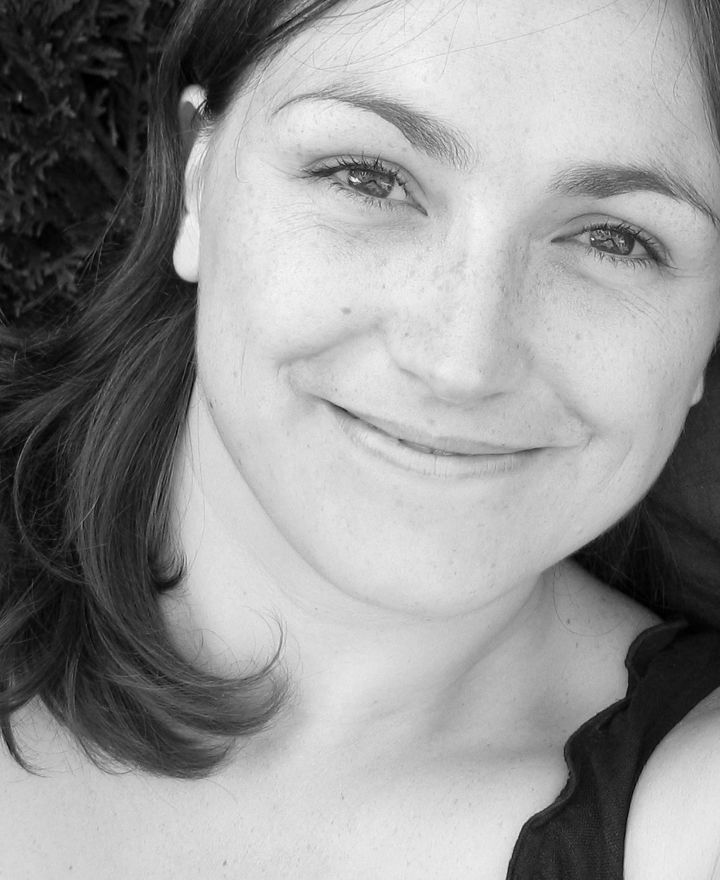 design: Ionna Vautrin