From Eurocucina 2014, the hood which is operated through the motions it has been modified: 2014-07-16 di
An absolutely innovative interface allows the new model of extractor hood to be controlled not with buttons, but with movements.
Presented is proud to be 2014 F, Versus is a hood built according to a revolutionary concept: eliminate the classic controls, using, to activate the various functions, the same movements of the body tilting hood.Consists of a solid steel frame and a lightweight panel tempered glass front, the new vertical model represents the top in terms of technological performance, but at the same time is extremely easy to use.
designed by Samuel Codegoni, designer and lecturer at the Politecnico di Milano, author of this innovative interface, Versus has a smart soul: instead of the classic keys, simple movements made on the panel activate light and controls. By pulling the panel towards you, in fact, the hood turns on and, in a progressive jerky opening, increases the suction performance.
"Versus was born from the desire for a functional and performance upgrade, from which a completely new interface is born, without buttons and completely interactive, explains Samuel Codegoni. The innovation is not so much in an intuition, therefore, but in the construction of a functional need. The more the panel is pulled towards you, the more the hood increases performance, and vice versa, by pushing it in the opposite direction, the functions themselves decrease ".
Physically, therefore, when the hood reaches the maximum level of performance, it uncovers the lower part as a fan, which is completely open on the hob, to allow the best suction. As performance decreases, Versus reduces its range of action, completely clearing the fire area to align with the wall. Its plus also lies in the greater practicality compared to models with classic commands especially when cooking, because it does not force you to type the keys, but with a simple movement of the hand, the hood follows the commands.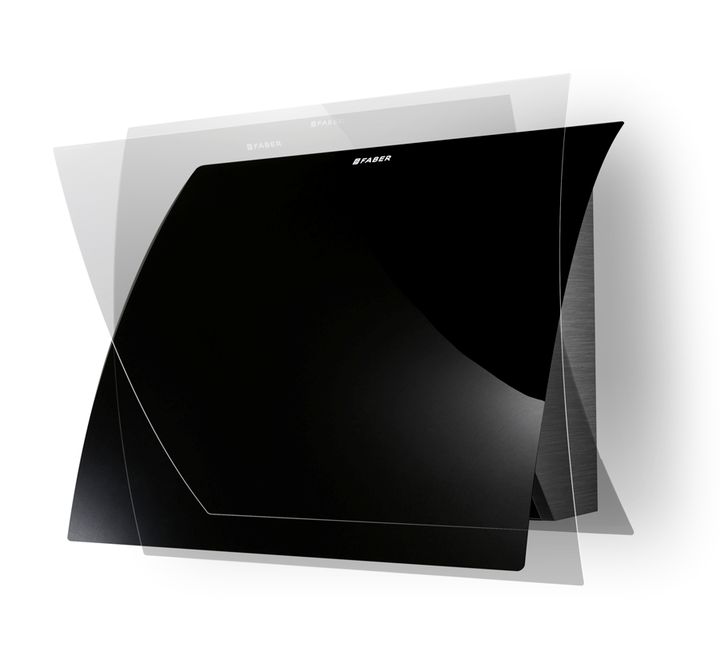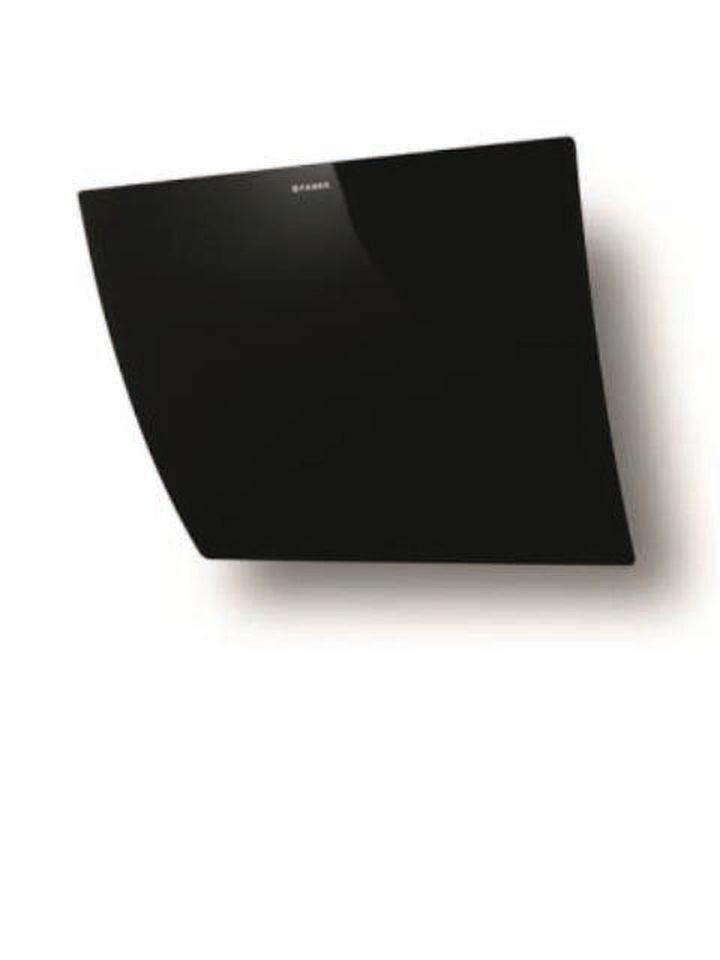 More information about: www.faberspa.com