Cubit, the modular shelf customizable and colorful it has been modified: 2014-06-21 di
Cubit is a colored modular shelf that can be customized in the combination of modules.
The system is composed of modules and 25 8 depth variations that adapt to different types of objects, CDs, books, magazines etc.. The Cubit modules are made of MDF, hand painted.
The intelligent fixing and interlocking system "Easy Connect", based on a groove that runs along the rear side of the modules, allows assembly without the use of tools, using the patented wooden connector to stack them or the steel brackets to hang them.
This allows simple and stable connection to stack, connect and rearrange Cubit modules at any time.
The Cubit start at € 23 and are sold exclusively via the internet on the site: www.cubit-shop.com/it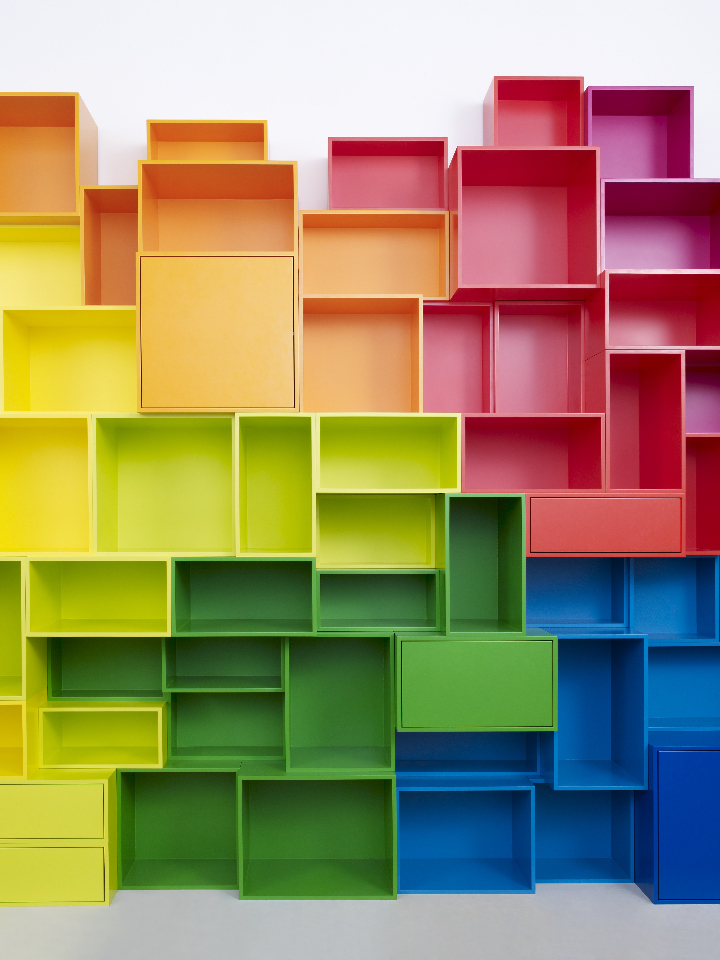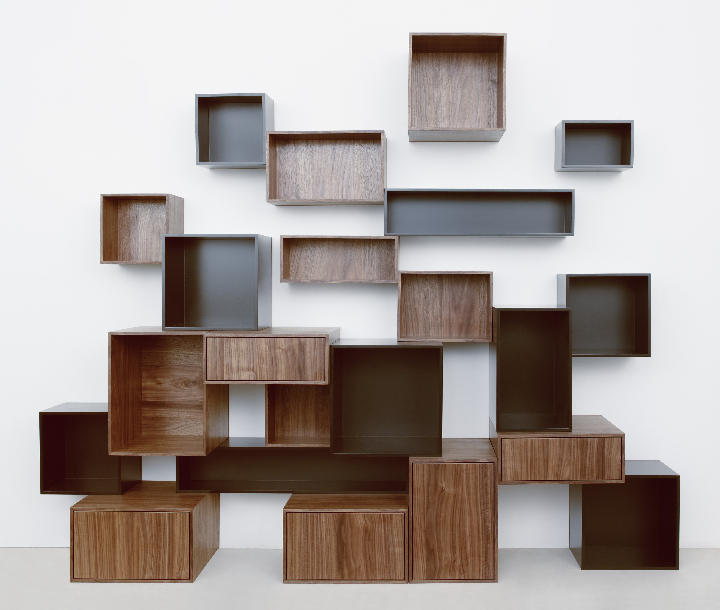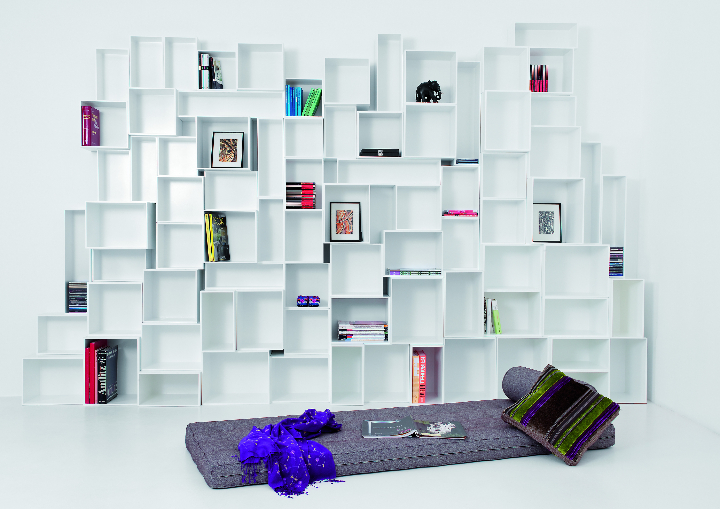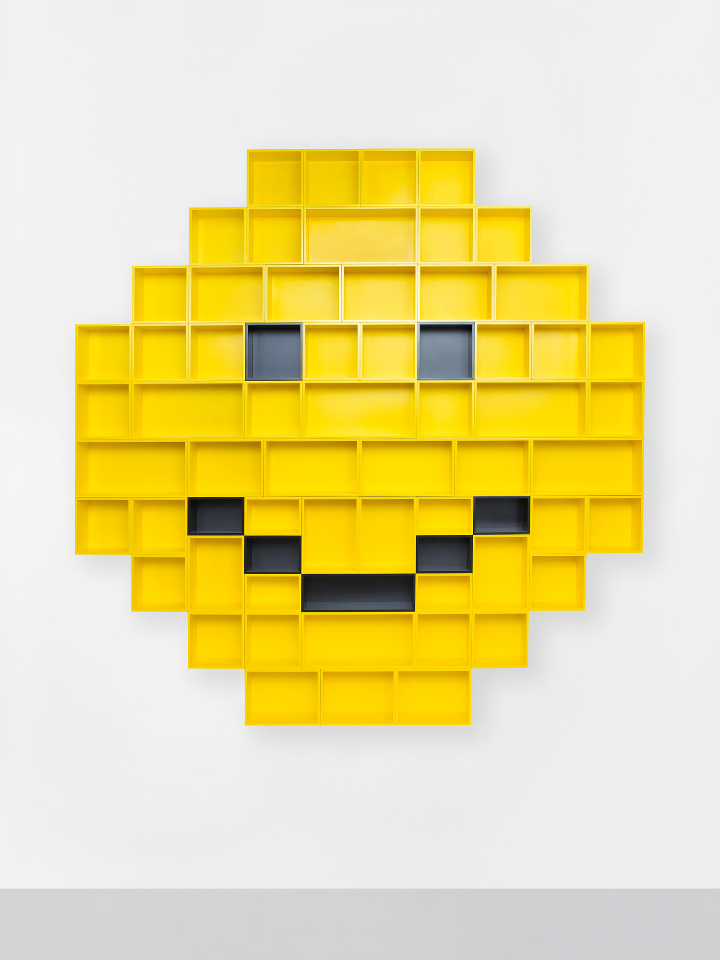 More information about: www.cubit-shop.com/it