CRYSTAL LINE: new steel sinks and glass designed by Mario Ferrarini for Franke
it has been modified:
+2014
di
Mario Ferrarini through collaboration with Franke He produces the new series of sinks Crystal Line.
Characterized by pure geometry, sinks Crystal Line is the ideal solution for those looking for a basin to coordinate with many built-in appliances solutions. The strength of this range is seen through the material contrast between glass and steel.
Crystal Line also is distinguished by the clean lines of its design: it lacks technical elements at sight. The collection was created with the specific intent to use of glass not only as a binder to the Crystal series but as a real design theme: the idea is then to realize the glass covers that conceal the drain and overflow enhancing, through the intervention of this material, product design.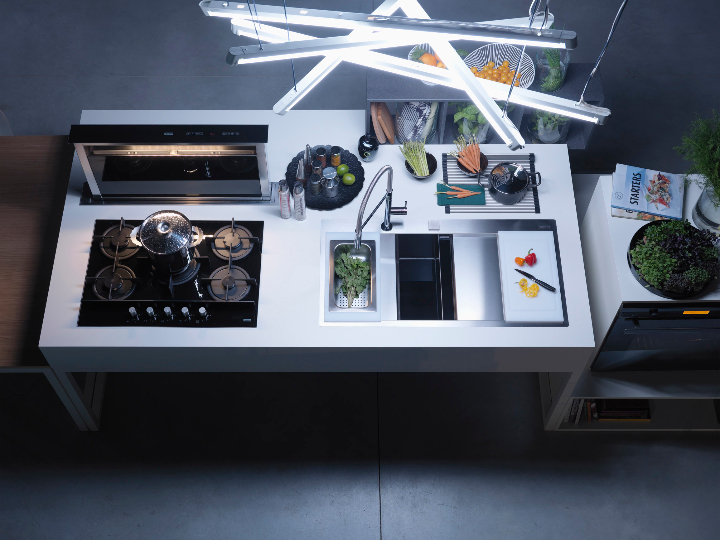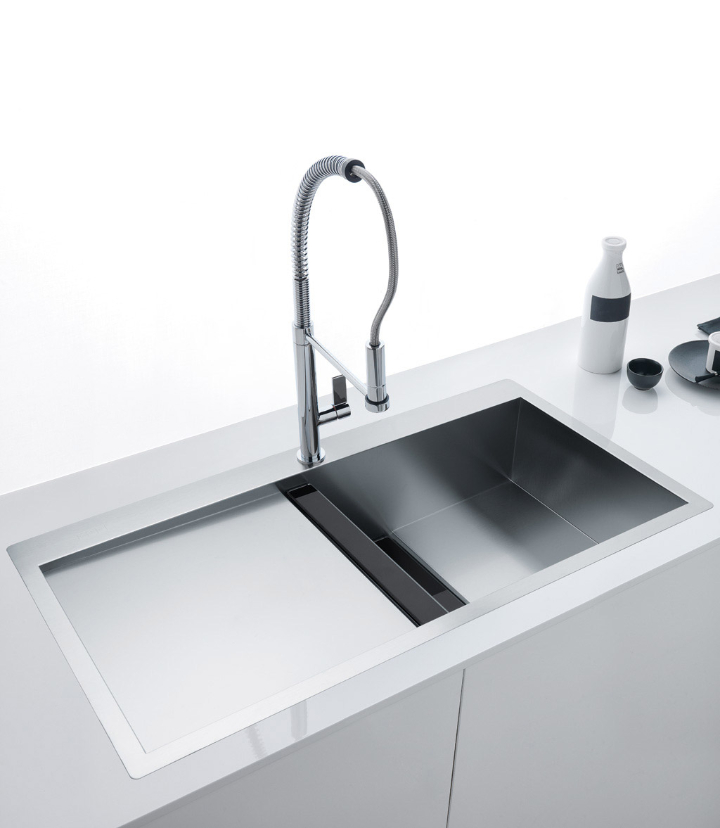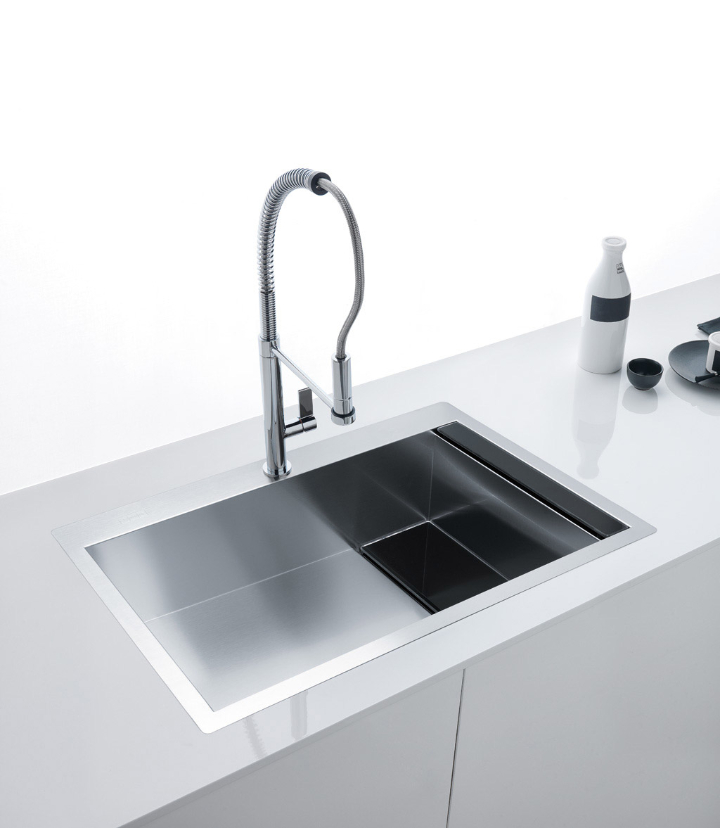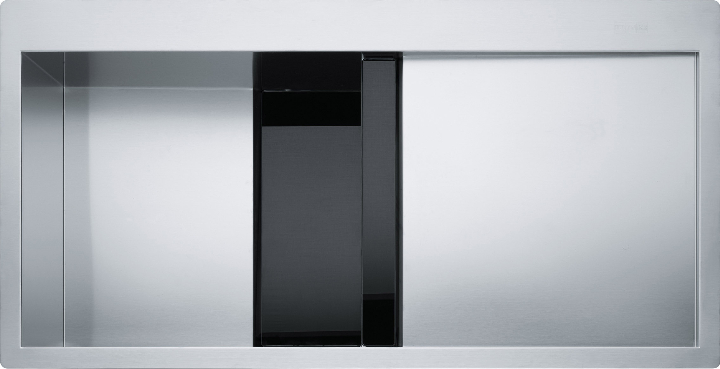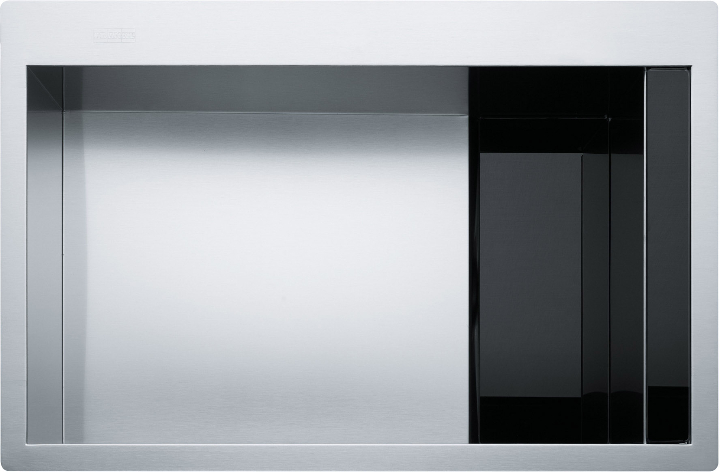 More information about: www.marioferrarini.com