Creativemary / hanging lamp Graneville
it has been modified:
2014-05-28
di
The pendant lamp of Granville CreativeMary He borrows the spirit of the island and the dramatic skyline of Vancouver in order to become a great light, perfect for large spaces.
The District of Granville Island has seen the transformation of its old industrial area in an area full of shopping and culture. It is located right in the heart of Vancouver, the island is quiet place where you can escape from the bustling city that surrounds it.
The impressive lamp has a myriad of tubular golden brass and clear glass, which are joined in the middle by a black ribbon lacquered brass.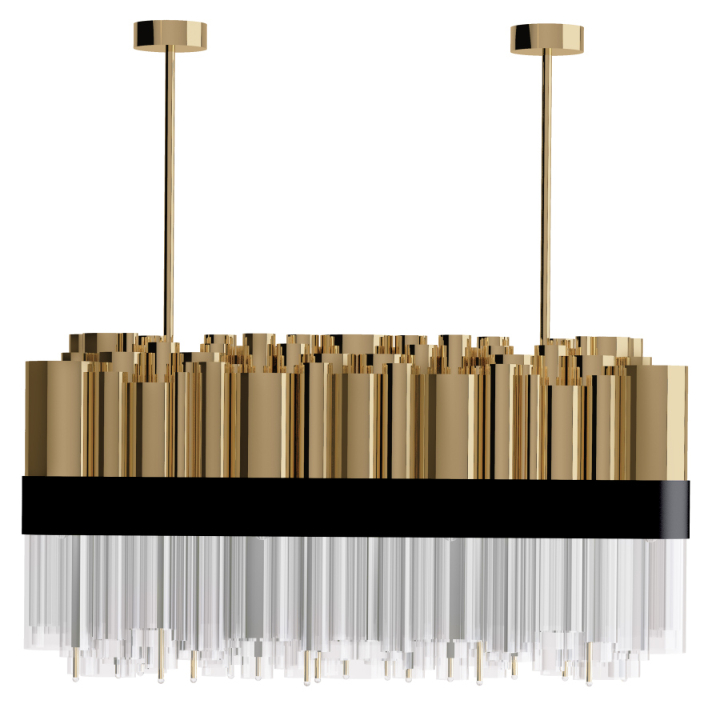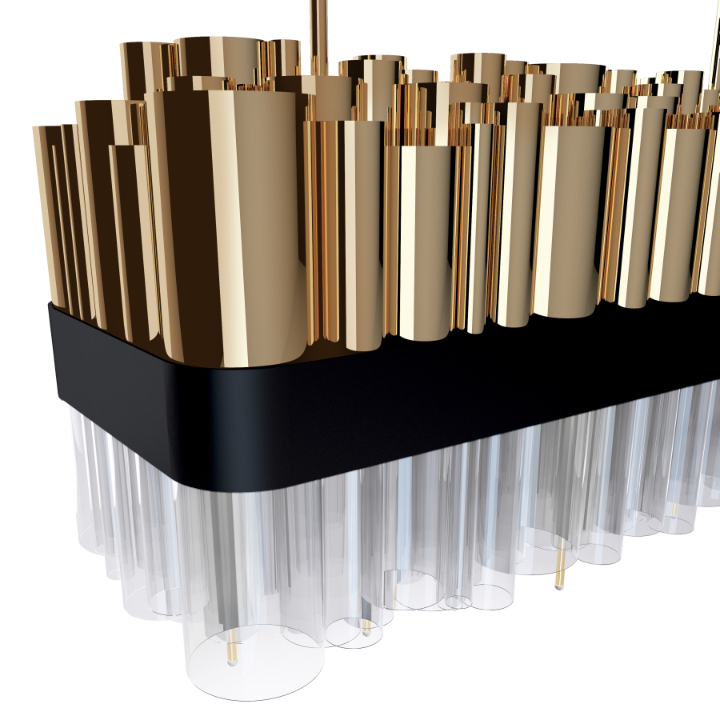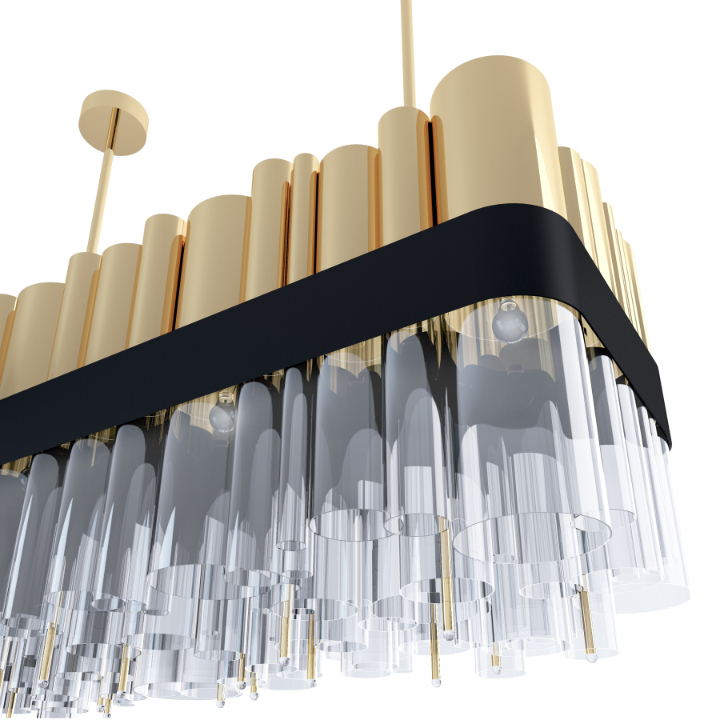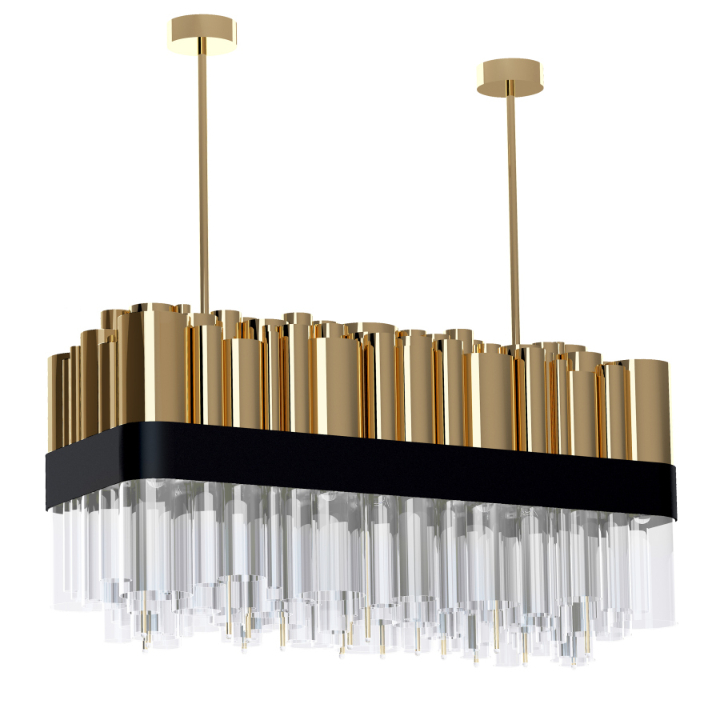 More information about www.creativemary.com