CreativeMary / Bilbao Suspension Lamps
it has been modified:
2014-02-14
di
CreativeMary tried to go beyond itself in the creation of Bilbao Suspension, lamps inspired by the Guggenheim Museum Bilbao.
While the Guggenheim in Bilbao, "the randomness of the curves is designed to capture the light", in Bilbao Lamp light it is projected in different directions for a random effect of mood lighting sublime. His polished brass with gold interior provides a warm and relaxing.
The Guggenheim Bilbao has also datol'ispirazione for Bilbao Wall, A lamp which seems to emerge from the wall.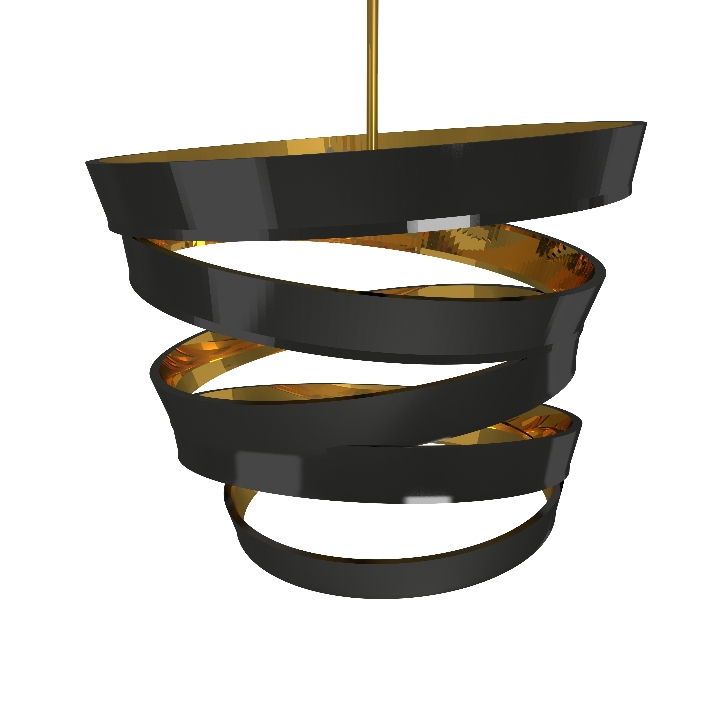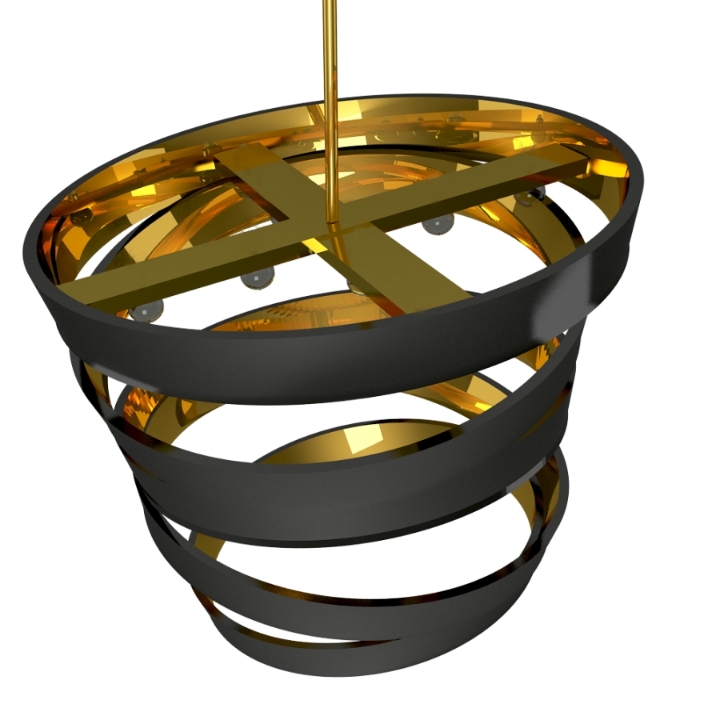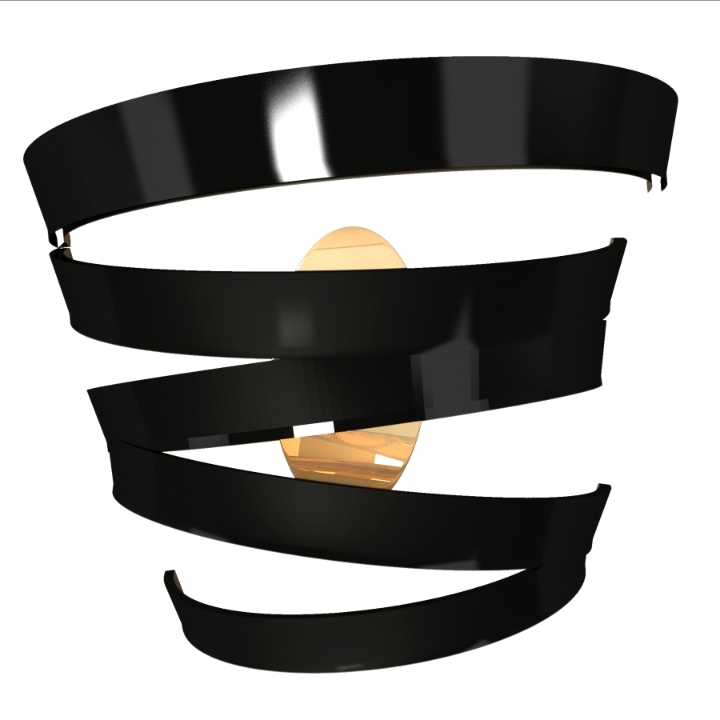 Bilbao Wall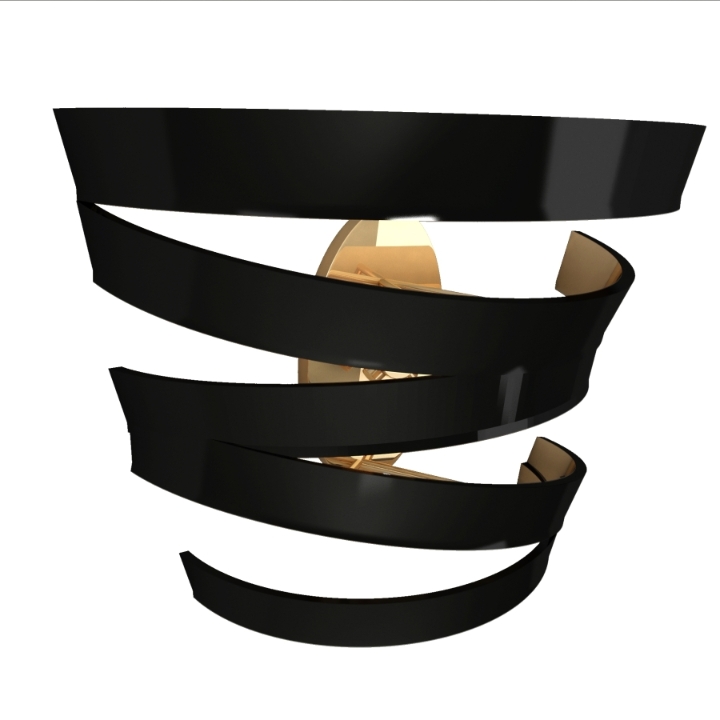 Bilbao Wall
More information here