Creative Mary / Ane hanging lamp and table lamp it has been modified: 2014-02-26 di
Inspired by the mysterious and majestic jellyfish, the sea creature, CreativeMary presents Ane, the new pendant lamp e Table sublime that is perfectly suited to interior precious.
Ane suspension lamp is designed for spaces of relaxation sought.
Just like Ane, the sea, synonymous with the wisdom and balance of nature, brings purity, calm and tranquility. It is available in many colors and in gold and polished brass, the 4 bulbs illuminate in all directions, creating a harmonious light all around.
The original Ane table lamp instead it has been "renewed", its classic and always current design acquires new colors, blue, orchid and orange ..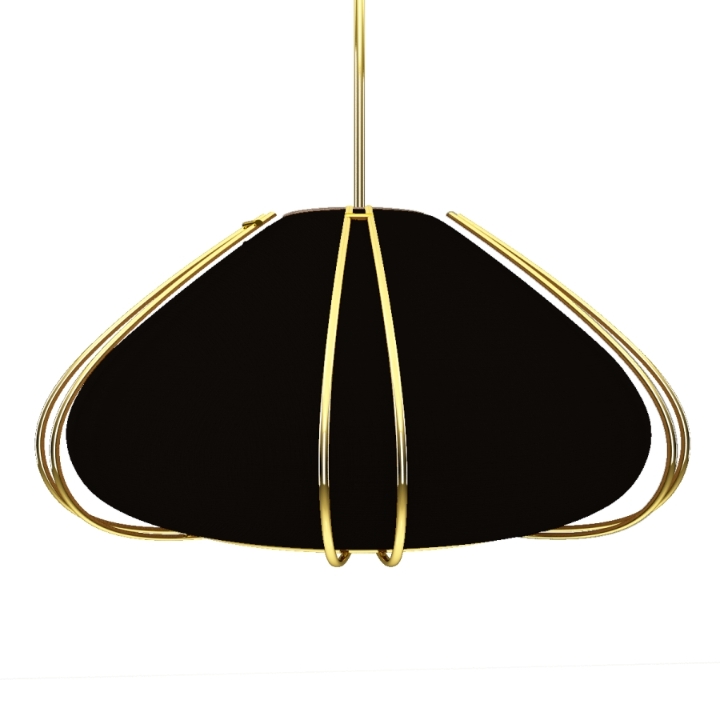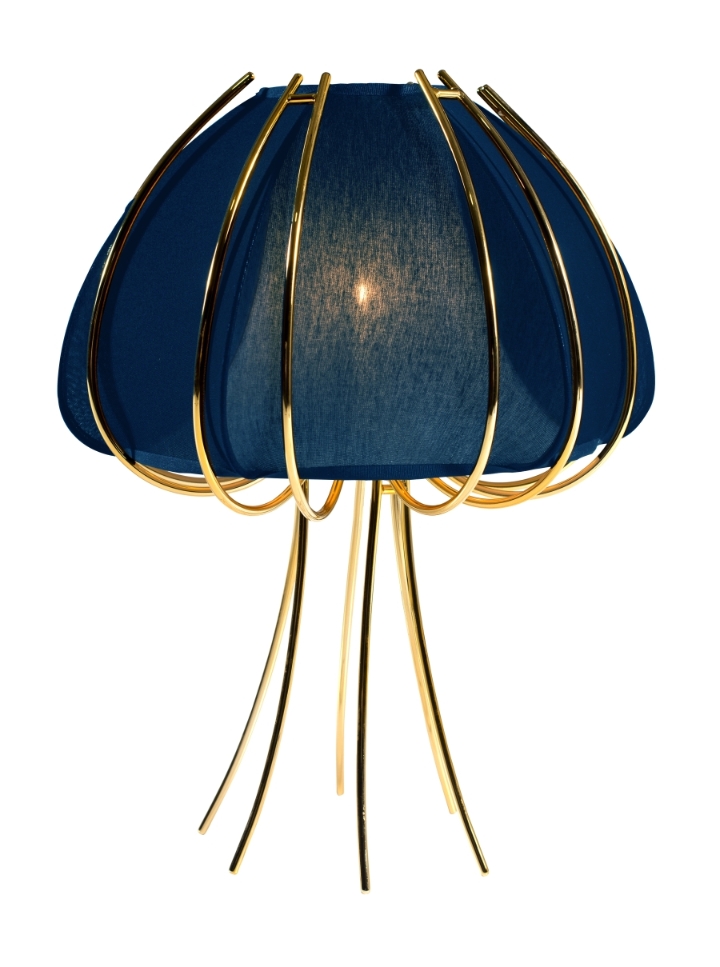 More information about: www.creativemary.com