Creativando: Romantic Valentine's Day proposals for 2014
it has been modified:
2014-01-21
di
Some of the most romantic Creativando, For beautiful gifts and original. Designed to enrich the lives of their own home and in love with a touch of design and glamor. The main theme? Love, of course!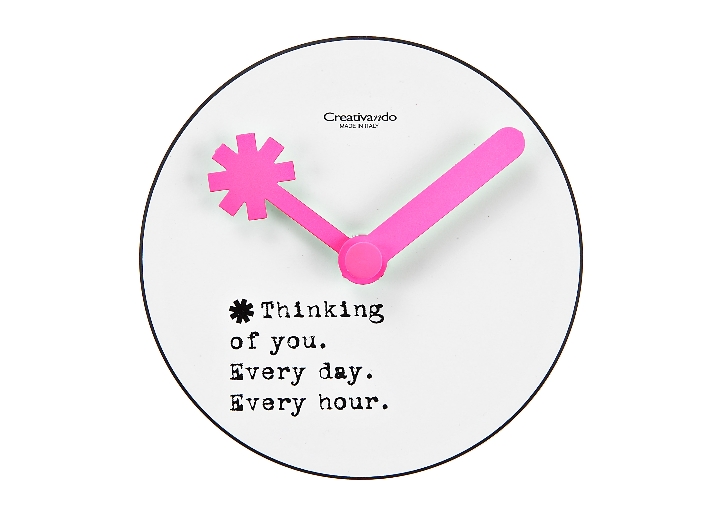 Watches make Small Hours - models "Love" and "Thinking"
It is not an invitation to "stay up late", but the new line of wall clocks signed Creativando. Small (11 cm diameter) are made of HPL, resistant and non-deformable material. But are the hands with fluo colors, graphics and texts, the peculiarities of these objects, small but beautiful.
They are available in six different versions: Black Asterisk, Asterisk White, Remember, Love, Time, Thinking. "Love" - ​​Red and white hands on the clock that is a hymn to love that knows no time: "Love does not know time". "Thinking" - "I think of you. Every day and every hour. " It is a real dedication loving the one that appears on the white background of this watch, characterized by the hands fuchsia.
Design: CDT
Dimensions: diam. 11 2,5 x cm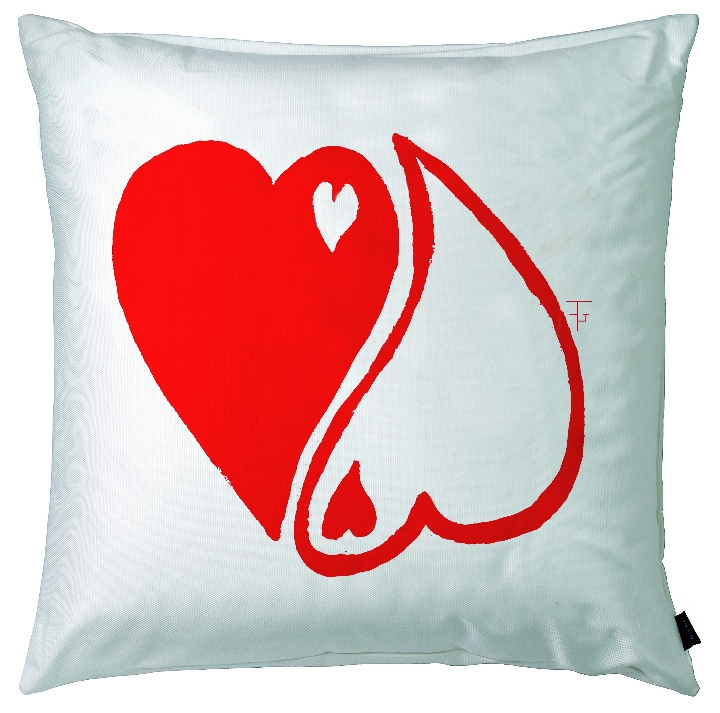 Cushion Ying-Yang
In Chinese philosophy Yin and Yang represent the two basic principles of the universe, true emblems of the basic duality exists in every part of the cosmos: the man and the woman. The pillow Ying-Yang pays tribute to this thought reinterpreting it in a romantic, with two hearts, albeit opposite, fit together perfectly to form a single circle.
Artwork: Giuliano Fregonese
Dimensions: 50 50 cm ×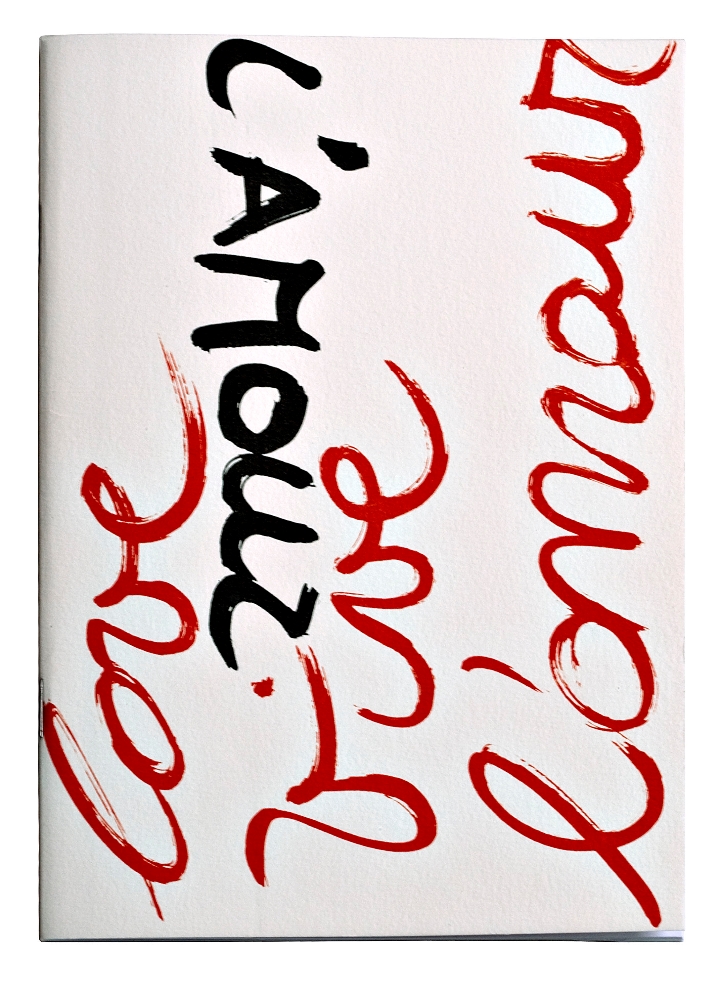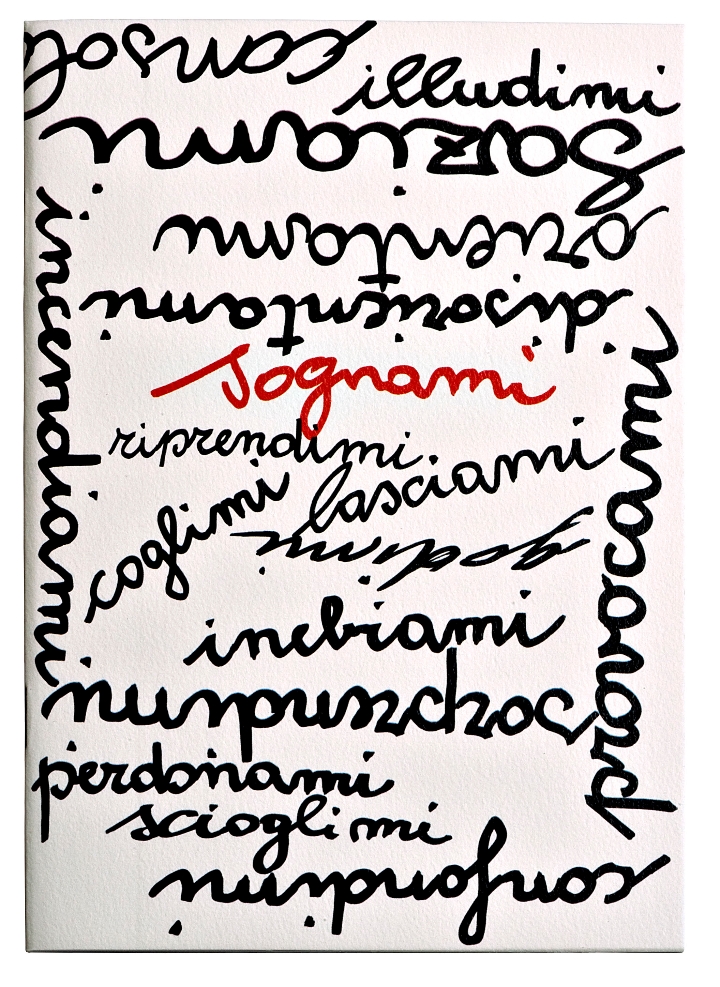 Love Notes - models "Dream of me" and "Vive L'Amour"
For romantics most hardened (and fans of writing) arrive notebook Love Notes: 48 blank pages on which to pin ideas, thoughts, impressions, travel, poetry. There are four covers available, but "Dream of me" and "Vive L'Amour" are a real invitation to love unconditionally.
Dimensions: 15 21 cm ×
More information about: www.creativando.nu