Costa Rey outdoor collection
it has been modified:
2014-05-13
di
Costa Rey outdoor collection, designed to furnish the best summer:
if you're captivated by the decor for the interior, you will be fascinated by the same refinement adopted for the exterior.
Compositions of sofas and armchairs, tables and chairs, ottomans, chaise longue and other fine accessories that can make the best terraces, gardens, swimming pools and yachts.
The production philosophy is the same meticulous attention to detail, design and quality production. Precious teak wood, politech white, fabrics and special padded to last and withstand the outside, are the materials chosen by Smania Costa Rey.
Blue, white and teak colors dominate the collection that transforms the outdoors in a pleasing to the eye, to spend the summer indulging in a relaxing dream.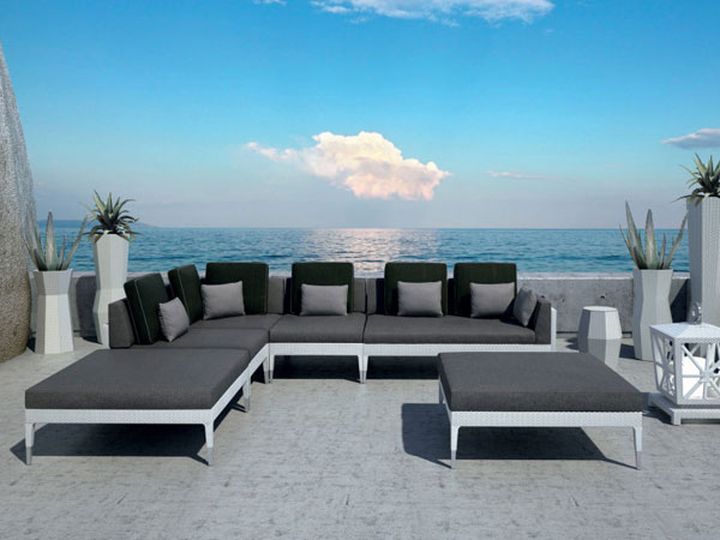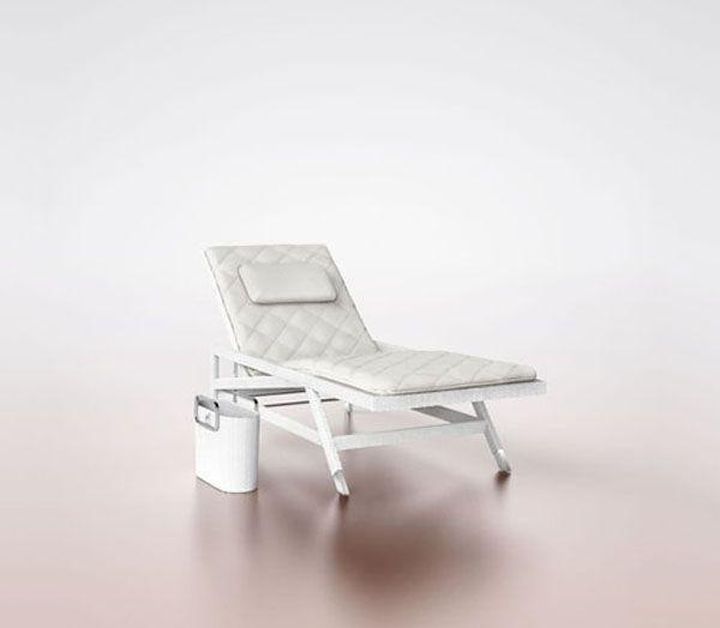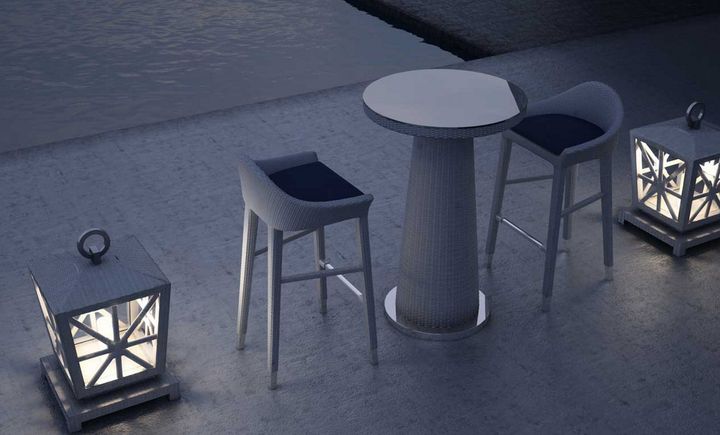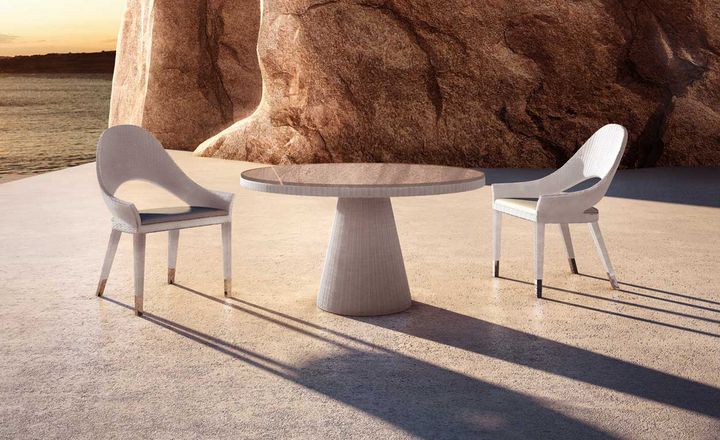 For more info: www.smania.com