furnishings for outdoor and indoor atmosphere South African
it has been modified:
2015-06-18
di
The South African embraces color complements for the outdoor with Cape and Best Willard Musarurwa.
Cape Best® presents the creations of the artisan designer Willard Musarurwa, who offers from Cape Town furnishing accessories for outdoor / indoor, made with painted wire, to give an original look to our gardens and terraces in the summer months.
The collection of Willard consists of tables, stools and bowls designed fresh, young but also elegant; his creations are considered a style icon among South Africans coming designers. The range of colors ranging from elegant black and dark gray to bright red, orange, yellow, blue and fuchsia.
Willard was born in Zimbabwe, began his career as a designer selling items made with the wire in the streets of Soweto, expression of an art lived and original. He later set up his own small company, African Feeling, which employs six people, engaged in the production of the new line of furnishings, is already popular in South Africa and Europe.
Willard, with his experience of life, wants to be a model and source of 'inspiration for the young people living in difficult circumstances in South African townships. As he says "I want to be a role model for young people; I want to let them know that it is not necessary to move away from its roots to look for a job, but you can create your employment, your own business. "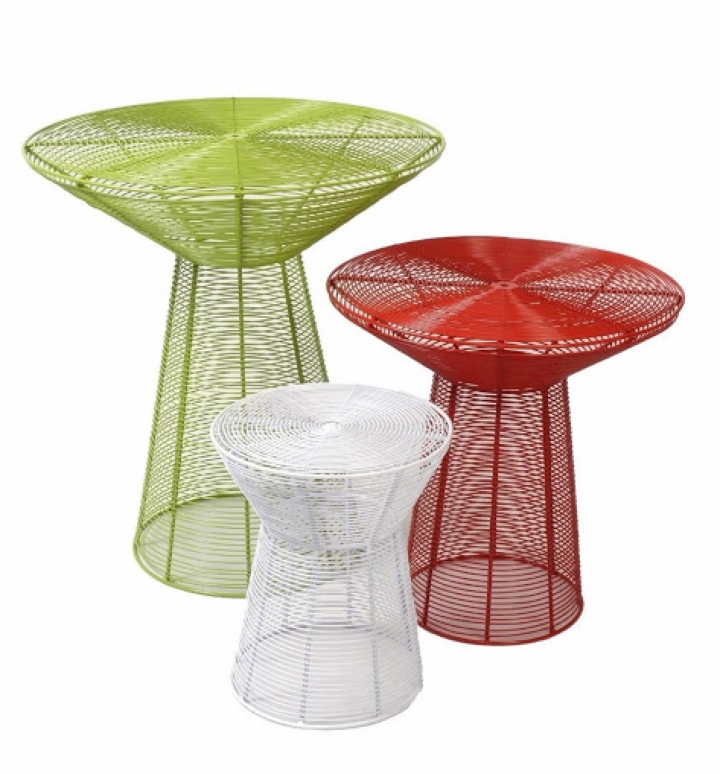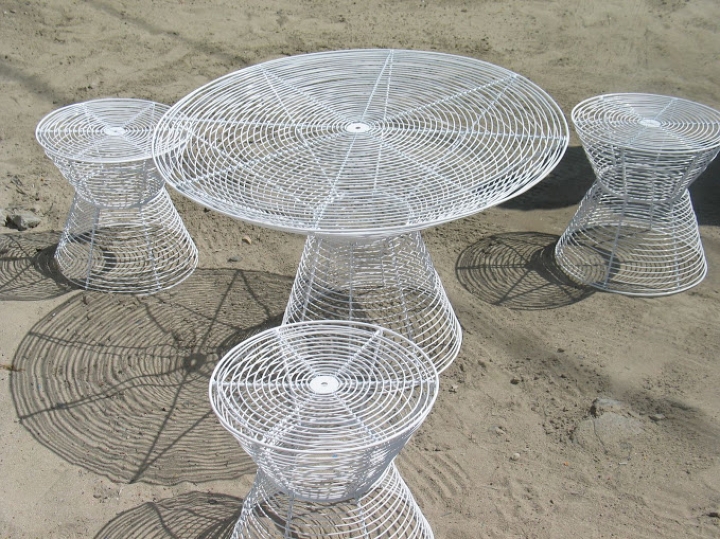 Small tables, stools and bowls Willard are on sale in the shop-gallery of Cape Best in Milan.
Coffee table (cm diameter 82, 56 cm h): € 270,00
Stool (42 cm diameter, h 36cm): € 160,00
Bowl (diameter cm 32): € 40,00