Color your life with Stop & Walk!
it has been modified:
2013-05-22
di
Energy and positive vibes in every nuance of www.stopandwalk.it
Chromotherapy not mind: surround yourself with bright colors and inspirational makes most active, calm, creative and happy! And this applies to our home for the clothes we wear: every room has its own color, every object, every detail of an outfit represents us, every nuance reflects a mood, an emotion, a peculiarity of our character.
And up www.stopandwalk.it personality, originality and color are key words: new collections online will allow you to choose between many products, both emerging brands, both of famous brand in the scenario of the design, as Seletti, to furnish any space with a brushstroke perfect!
Here are some tips from the "palette" of Stop & Walk:
WHITE: is the color that reflects all radiation chromatic sum of each other hue. It is the color of light, symbolically associated with purity, which transmits an idea of ​​peace but at the same time energy. Ideal for a bedroom "dynamic meditation", as the kitchen!
La BEAUTY COLLECTION DAILY SELETTI, Choice Stop & Walk, makes the total white its charm: all the pieces are reproductions of porcelain of everyday objects, usually made of other material to lose, such as ice-cream bowls, the Tetrabrik MILK, the DOOR EGG or TRAY for pastries ... Cost: from € to 11,95 147,50 €, depending on the product.
GREEN: is the color of nature, symbol of stability and balance. When green light is associated with regeneration and renewal. When it is dark, conveys an idea of ​​the depth and strength.
La COLLECTION STEAM COOKING, Choice of Stop & Walk, includes revolutionary containers for cooking without fat and steamed in the microwave. The light green color of the box silicone COOKING RICE IN MICROWAVE, reflects the desire of well-being and relaxation, to discover the taste of dishes cooked in a simple, healthy and ... practical! Cost: € 28,95.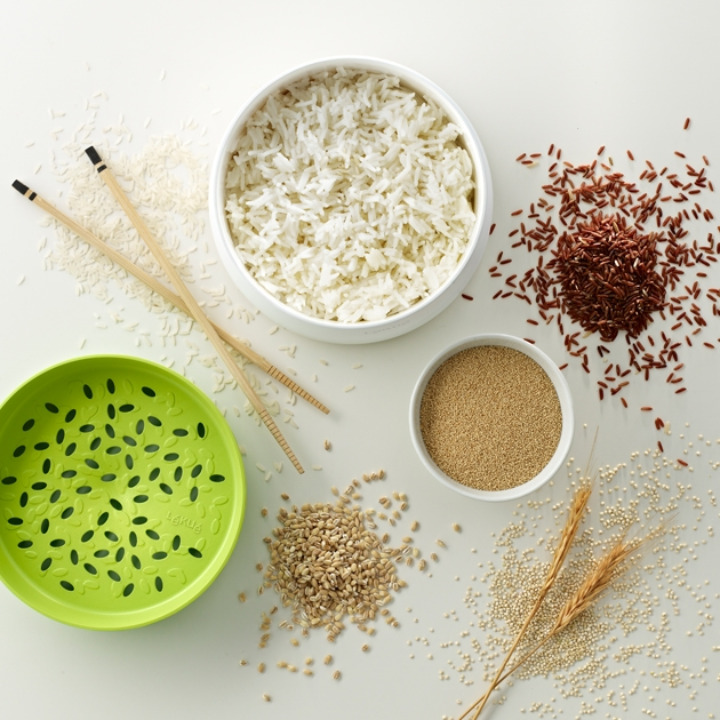 BLUE: is the color of water and sky, is associated with the inner calm and emotional serenity. Why not use it to make it more cozy and relaxing living area?
La LOLITA BAG BLUE, The COLLECTION TAKE A NAP, choice of Stop & Walk is an original alternative to the usual chair! A soft ottoman, ideal for a relaxing moment. Cost: € 134,90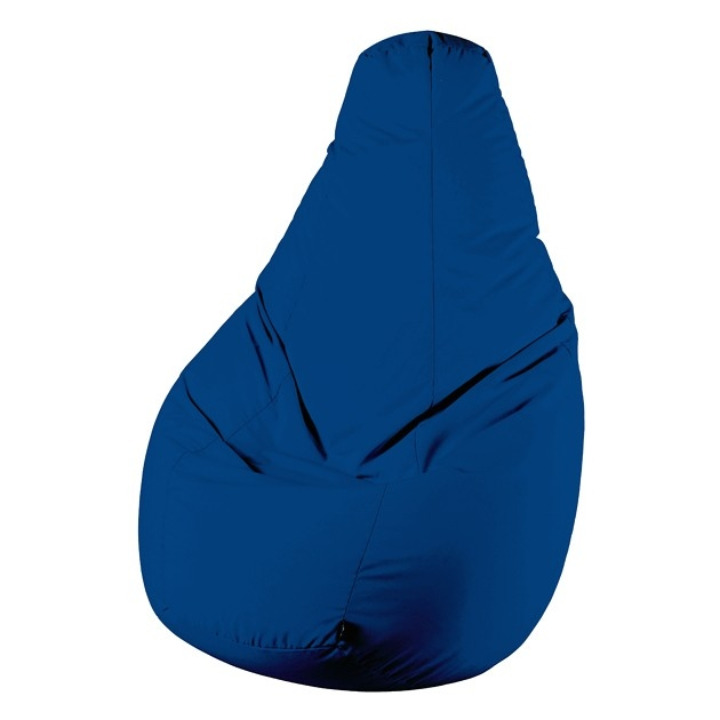 RED: associated with passion and life energy, is a color that gives the charge and stimulates creativity. Try it in your study, to work with more inspiration!
La PANTONE RED METAL BOX COLLECTION of PANTONE ADDICT SELETTI, choice of Stop & Walk, is ideal for tidying documents and stationery, and having an office always in order, but also cheerful and lively! Cost: € 15,95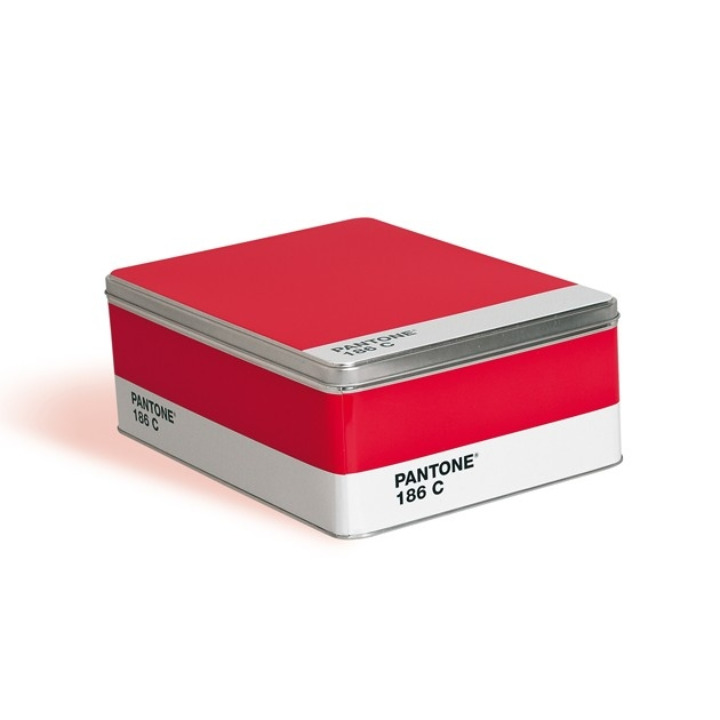 YELLOW: a vibrant shade of energy, often associated with the sun and all that is spiritual. It 'a vital color that stimulates brain activity, has a beneficial effect on mood and the intentions of learning. The yellow color improves communication skills and interpersonal relationships. Perfect to help your kids to learn while having fun!
La CHAIR CHILD PANTONE YELLOW, The PANTONE COLLECTION ADDICT SELETTI, choice of Stop & Walk, is a nice and comfortable piece of furniture for the bedroom of children. Cost: € 47,90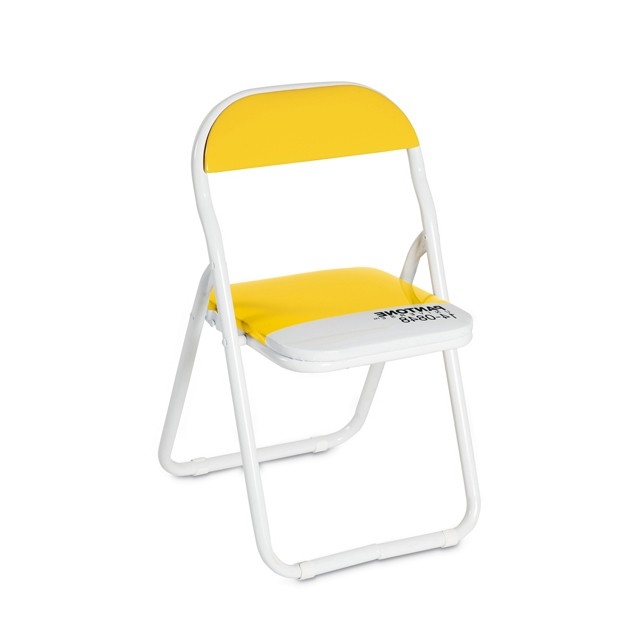 Black is the color of the unknown, of all that is mysterious and secret ... as well as being the most chic shades, seductive and bold, for your look!
La CLUTCH BAG THE CODE BLACK STUDS, Choice of Stop & Walk, is an absolute must-have for a style rock'n'roll and glamor! Cost: € 29,00.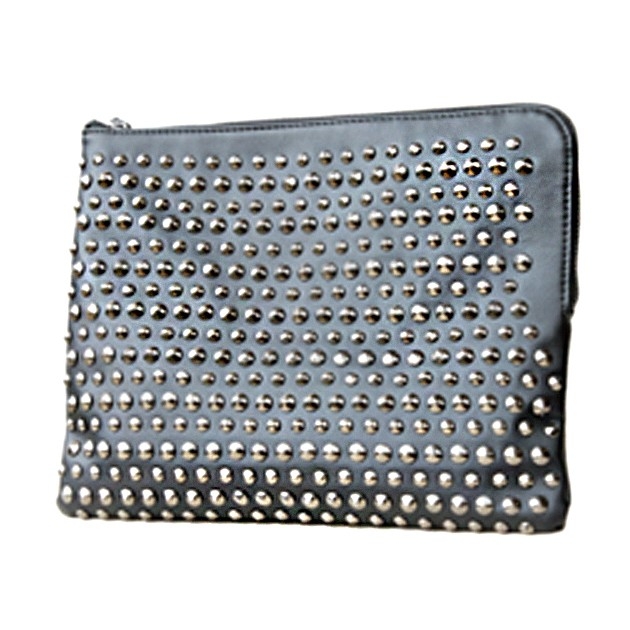 Colorful your life with a style out of the box, on www.stopandwalk.it!
Be unique, be Stop & Walk!