bathroom collection moode, Monica Graffeo design Rexa Design
it has been modified:
2015-01-26
di
Moode is a collection bathroom modular and flexible, customizable so tailoring, with the ability to dress the container elements, to the sides, and set into the floor, with different types of materials and finishes.
The storage elements may be suspended or resting on trestles lacquered metallic. The shell is the same for all finishes and is made in a decorative fabric inspired herringbone, so also all interior drawer. Moode the name comes from the combination of the two terms Mood and Mode, because the collection is designed to adapt to the changing tastes and those in search of materials.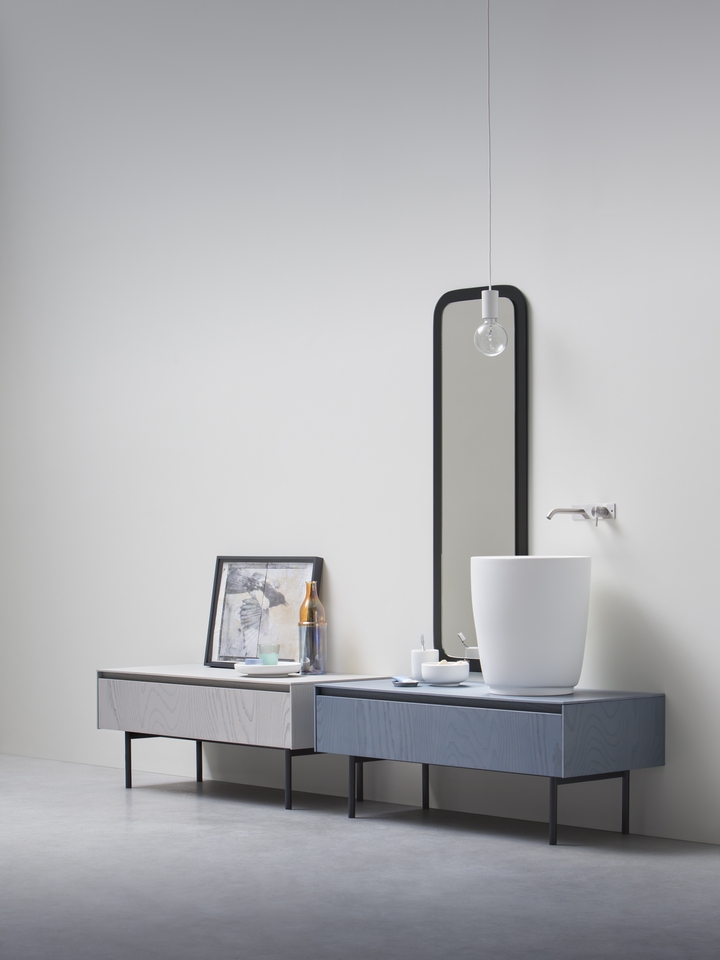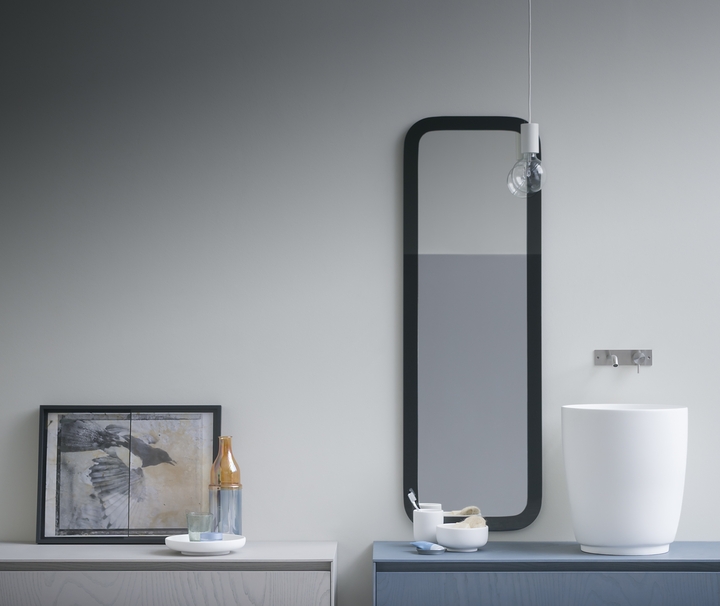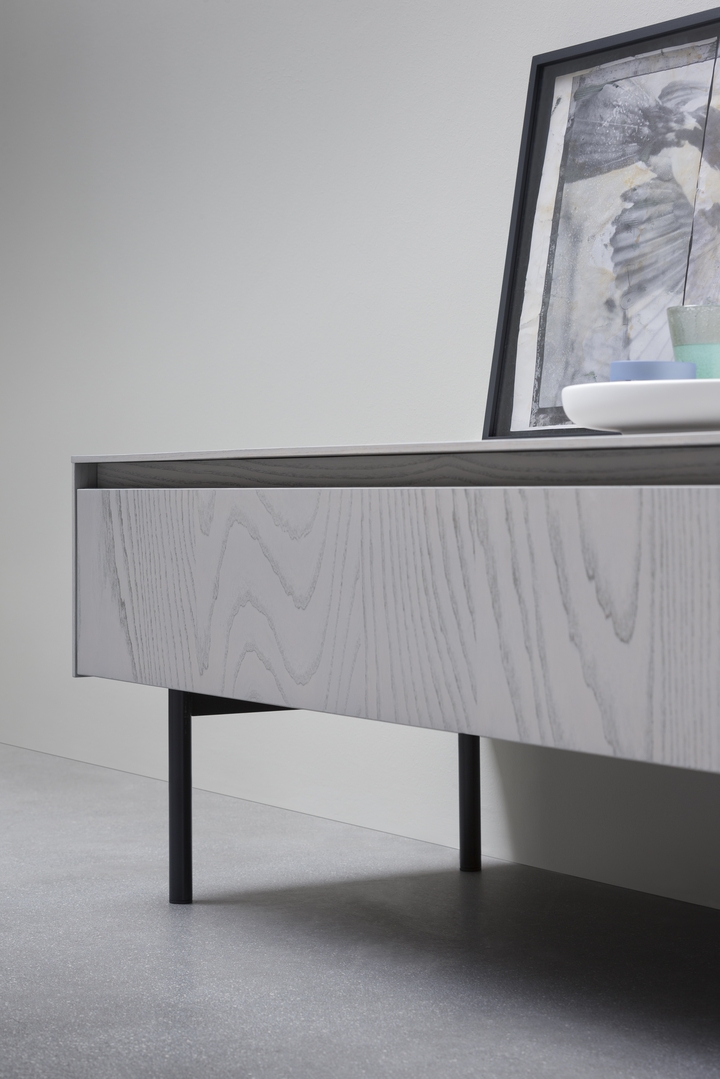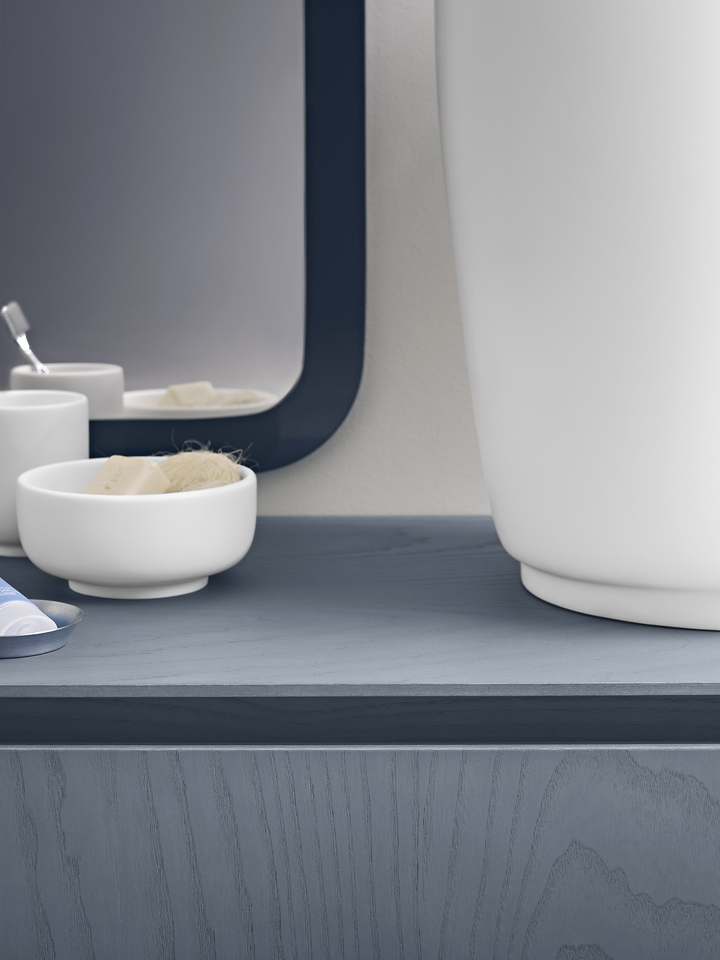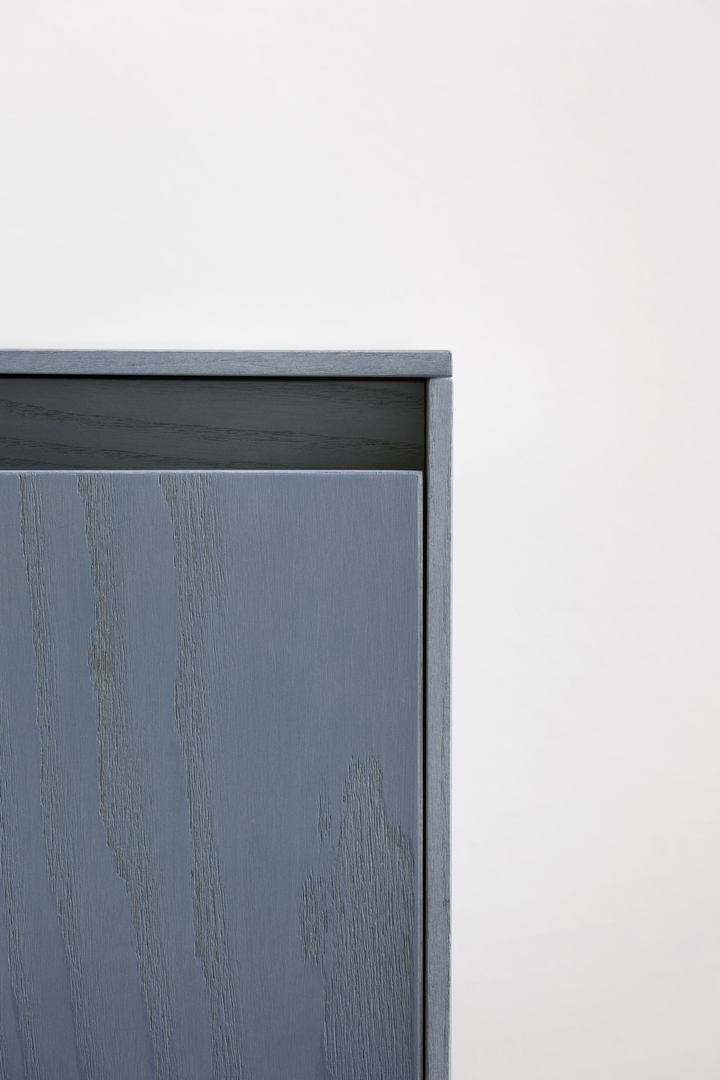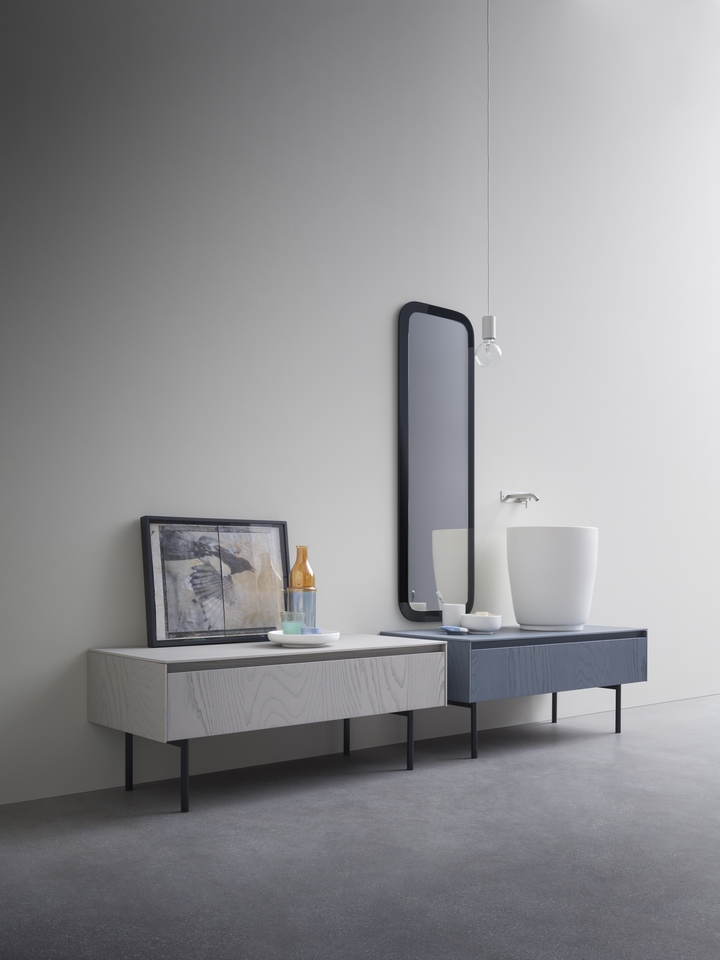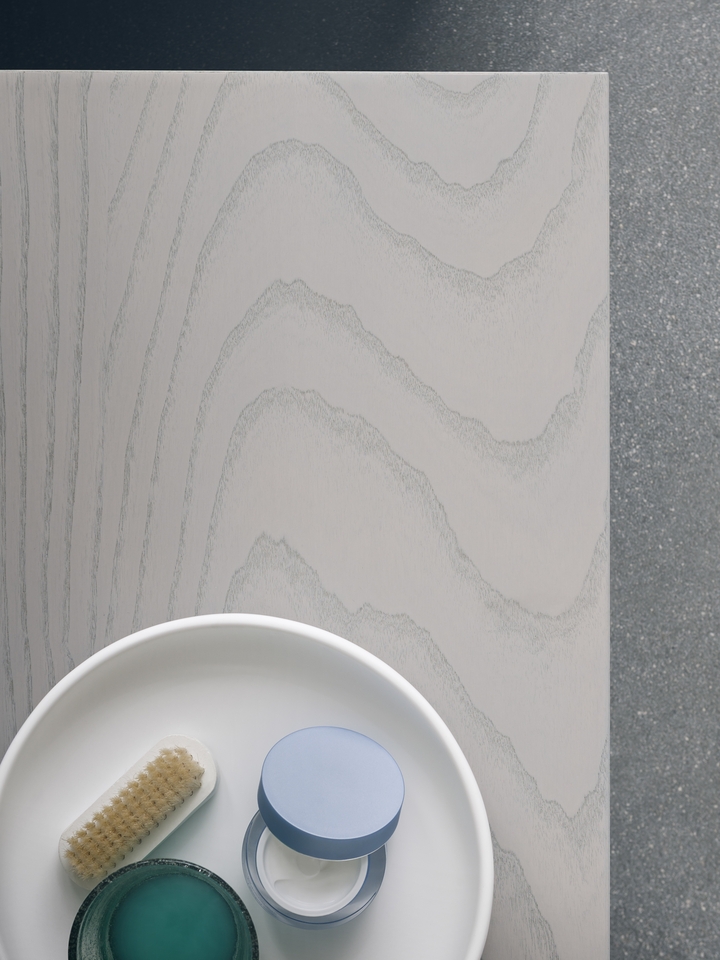 More information here