Colé italian label design, preview of the Milan Furniture Fair 2013
it has been modified:
2013-03-14
di
Opto colors
On the occasion of the Salone del Mobile 2013, Colé Italian design label It presents an extension of shutters collection, designed by Emmanuel Gallina, And two new screens that are signed by Catharina Lorenz and Steffen Kaz.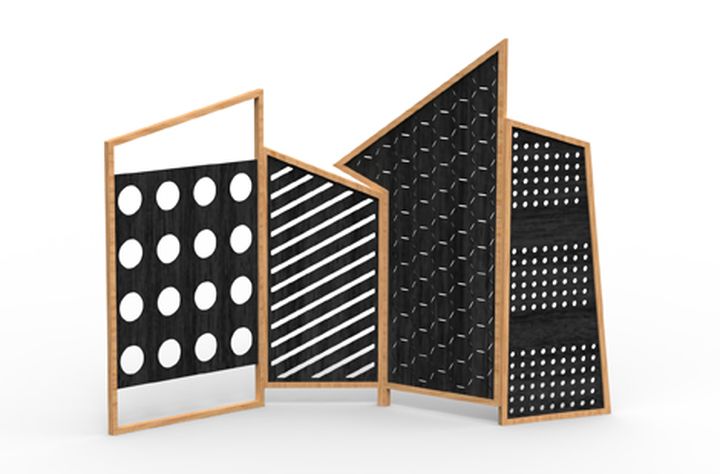 Opto-black wood
Opto (Booths)
Design: Lorenz | Kaz
Opto is called, because clearly inspired by the art world and, in particular at the Bauhaus. And 'one of the two new screens disegborn Catharina Lorenz and Steffen Kaz, defined by a wooden frame from the irregular geometry and expected in all shades of black and bright colors.
"It 's like one of the frames of Lazlo Moholy-Nagy, fleeing from' his' framework, he had materialized in an object, which in turn casts other images when light and shadow collide its surface ..."
Laura tells Macagno (art director, with Matteo De Ponti, the young company).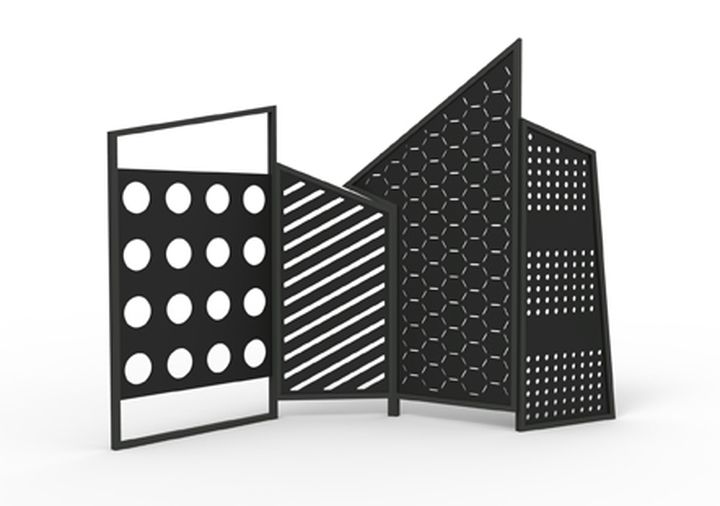 Opto black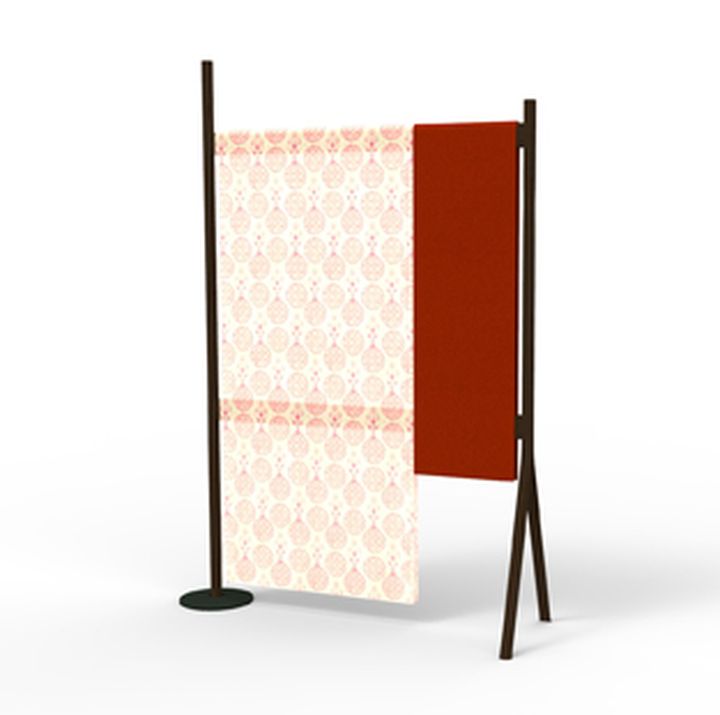 Sheets (Booths)
Design: Lorenz | Kaz
A simple and lightweight wooden structure serves as backbone to an object with multiple facets. The most intuitive is a screen whose connotations change depending on the fabric chosen: from raffia technique years '50 the optical years' 70; from casual denim for aesthetics cartoon imagery of a colorful folk matryoshka; the fur for a visual experience that becomes tactile fabrics for our precious atmosphere sweet boudoir.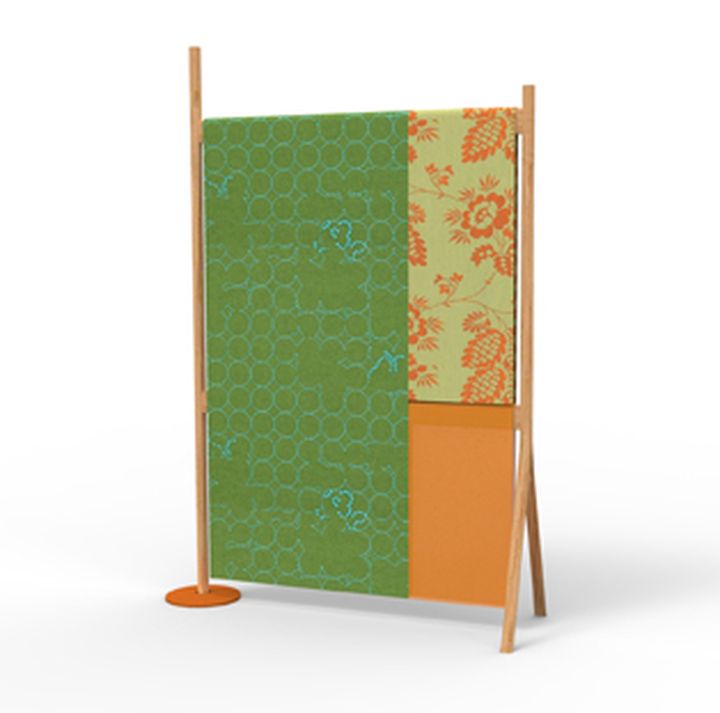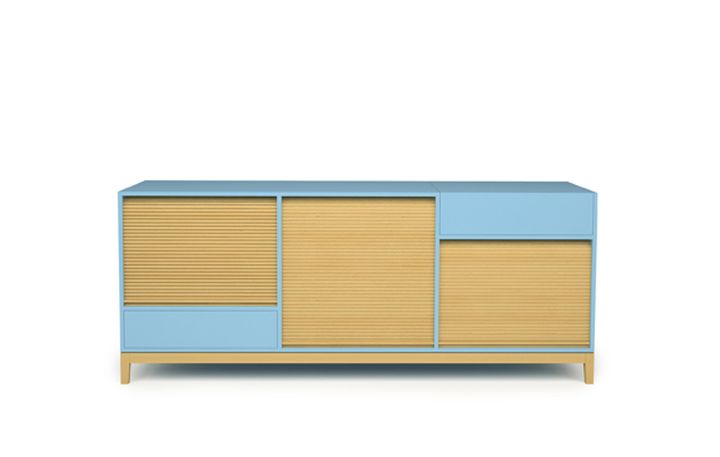 Blinds (Cupboard and bedside table)
Design: Emmanuel Gallina
A cupboard and a bedside expand the collection inspired by the homes of writers Emmanuel Gallina, consisting of elements in natural oak and matt lacquer that explore the traditional technique of office furniture, roller shutter. The cupboard, besides the shelves hidden by shutters, has a bottom drawer for cutlery or small objects and one overhead compartment flap to multiple use with cable, ideal for hiding dvd systems, consoles, tablet.